Many people fall in love with this beautiful port city in Japan. In particular, the night view of Yokohama makes people feel sentimental. Calm and peaceful waves of water, soft wind coming from sea, and gorgeous meal with your favorite people… Everything is so perfect here. (Sorry to bother your imaginary but it's extremely humid and hot during summer, though.) So, it's time to check which interesting attractions you can try in Yokohama.

CHINATOWN
It is usually said that you can find Chinatown wherever you visit in this world. Yes, there is a Chinatown in Yokohama as well. As I described on my previous article about restaurants in Yokohama, you can try Japanese-Chinese cuisine here in Chinatown. However, that's not all about here. If you visit Chinatown at night time, you will be able to see beautiful illumination which decorates whole area. The harmony of dark sky and shining lights will make you feel like you are in China for real.
Just walking around Chinatown and taking photos of illumination is one thing you can enjoy here in Yokohama for free. You can find many stores selling souvenirs you can only get in Yokohama. These types of souvenirs usually represent Chinatown, port or Akarenga(Red Brick Warehouse). There is also a store where you can buy Chinese snacks and ingredients for traditional Chinese dishes. If you get a bit hungry after taking a walk for a while, it is also good idea to have some Chinese snacks.
cosmo world
Do you like amusement park? Personally I'd love to take attractions such as roller coasters. There is an amusement park which is called 'COSMO WORLD' in Yokohama. Cosmo World is not very much big, however, they have everything we are taking at amusement park in general.  When you search for the images of Yokohama, I guess you can find many pictures with ferris wheel. That ferris wheel is also in cosmo world.
The entrance fee is free but you have to buy tickets if you want to take attractions. Taking one attraction costs around JPY 700-900 and they also have kind of packaged ticket like you can use certain amount of money without buying tickets one by one. In this case, you can buy it with discounted price. (maximum JPY 700 off) The most famous attractions here are cosmo clock 21(ferris whee), vanish(roller coaster), and cliff drop(water slide).
CUP noodle museum
[source : http://jpninfo.com/17049]
You can learn the history of Japanese cup noodle and how wide range of cup noodles Japan has at Cup Noodle Museum. The entrance fee is cheap as it only costs JPY 500. The most interesting event you can try at this museum is making your own cup noodle. You will have to pay additional JPY 300 for this amazing experience, however, it worth it. There is nothing difficult to make own cup noodles. Just follow staff and staff will let you know everything.
After getting empty cup, making cup noodle starts from designing a cup. Then you can choose your favorite soup base and toppings. There are plenty options you can choose for your toppings but choice is limited to maximum 4. There is also a place where you can order and eat noodles. Each menu represents certain country like pasta-Italy and tom yum noodle-Thailand. In particular, I recommend this museum to family with kids since children can learn how a thing we can simply buy from supermarket is being produced.
rent a wifi router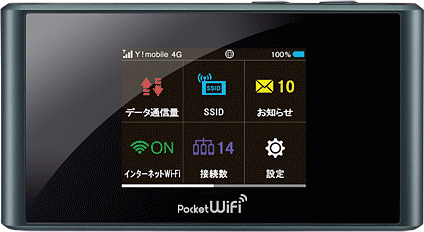 If you want to enjoy things above and make your travel to Japan more abundant, it is necessary to get online all the time. Regardless of its highly-advanced technologies, it is not easy to find free wireless(WiFi) hotspots in Japan. So, what we recommend for tourists who want to stay connected 24/7 and have exciting journey, is to use wifi rental services, which is also known as pocket wifi.
wifi rental japan is proud of being able to provide competitive price to you. It only costs JPY600(USD4~5) per one day. You can enjoy unlimited data wherever in Japan at any time with reasonable price.
*Advance mode only
*If you use more than 10GB within 3 days, speed limit will be applied to avoid congestion.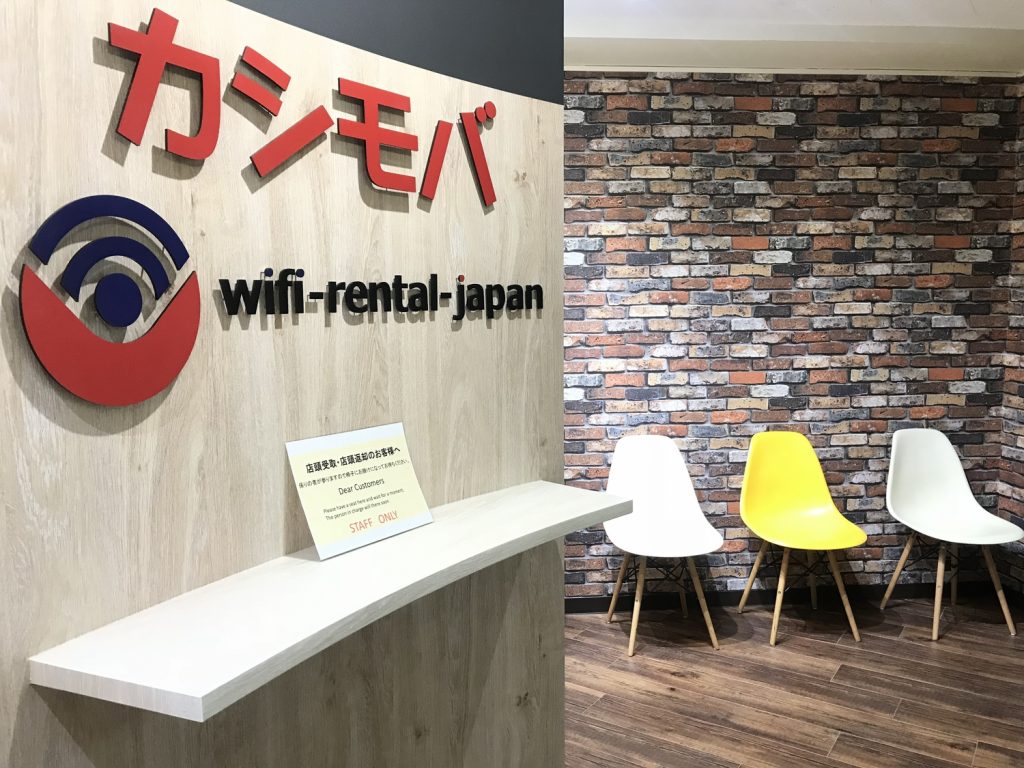 wifi rental japan wishes that all tourists have more comfortable and meaningful travel in Japan.
If you have any inquiries, please feel free to ask us.
CLICK HERE TO BOOK POCKET WIFI