[source : https://www.japancentre.com/en/recipes]
Fukuoka is usually considered to be a Ramen city to local Japanese people. Everywhere in Japan you will have a chance to find ramen shops but each region has its own characteristics. However, it doesn't mean that you can try only Fukuoka style ramen if you are traveling to Fukuoka area. For example, there are a lot of Hokkaido style ramen shops in Tokyo and vice versa.
Noodles in ramen are usually thin in Fukuoka. There are tons of ramen shops in Fukuoka city including mobile food stalls on the street. The cost totally depends on where you are going to visit; however, at the same time it is actually true that you can have very cheap ramen in Fukuoka. If you are a ramen-lover, I recommend visiting several ramen shops in Fukuoka and find which one is the best for you. In this article, we will look for some ramen shops(restaurants) in Fukuoka.

Ichiran Ramen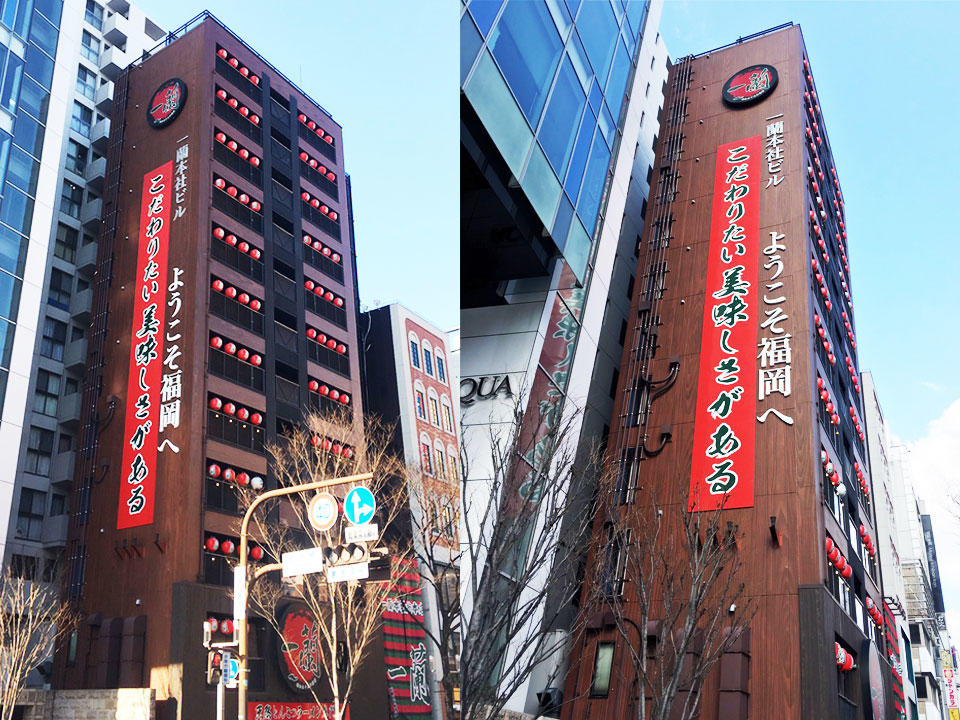 [source : https://ichiran.com/shop/kyushu/sohonten/]
Probably nearly all of you who have ever searched about Japanese ramen will know Ichiran ramen. There are a lot of branches all over Japan; however, did you also know that Ichiran started from Fukuoka? Located just next to Nakasu River, you can find a tall and big building of Ichiran. Ichiran's ramen serves tonkotsu ramen, which enables you to taste deep broth, and you can adjust things such as how oily you want your broth to be, the hardness of noodles, and the amount of spicy sauce.
Each table is sectioned in this restaurant so you don't really have to care about others if you are traveling solo. You can buy a coupon for meal from vending machine. There is only one menu and you can customize it to your own taste as I described above. You may choose to have additional toppings such as eggs and green onions upon your preference.
 Shin Shin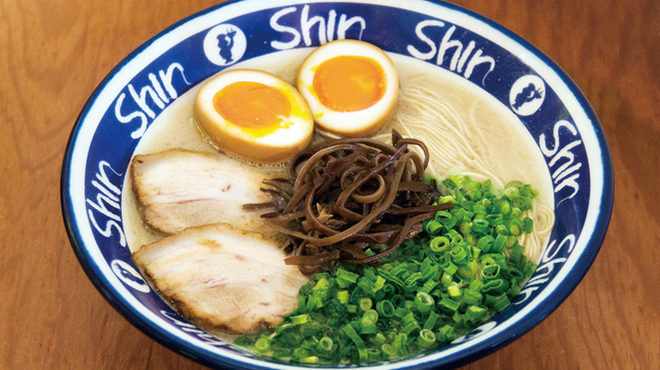 [source : https://tabelog.com/fukuoka/A4001/A400101/40035362/]
ShinShin opens from 11:00 a.m. to 3:00 a.m. and is closed on every Sunday. Whenever you visit here you will see a lot of people including both foreign tourists and local Japanese people lining up in front of the store to taste this bowl of ramen. Since many foreign tourists visit here, the store is prepared with menus in foreign languages such as English and Korean. One bowl costs only JPY 750 and you may try their Gyoza(Japanese dumplings) as well with JPY 500 for 7 pieces.
ShinShin also boasts their deep broth tonkotsu ramen and you may put their special red sauce to reduce oily taste of ramen. Many people compare Ichiran and ShinShin; however, winner always changes depend on who evaluate them. It simply means both of ramen stores have their own features that attract customers.
sanmi ramen
Are you sick of having normal ramen? Do you want to try something special? Try tomato ramen at Fukuoka Sanmi Ramen! Sanmi Ramen is located on the 5th floor of canal city. Actually whole 5th floor is used as Ramen stadium, where various ramen stores gather at the same place. Sanmi opens from 11:00 a.m. to 11:00 p.m. so you can try their ramen as brunch to late dinner.
The popular menu for tourists is Tomato Cheese Ramen, which costs JPY 780. If you wish to have more additional toppings such as eggs and meats on your bowl. Similar to other ramen shops, you need to use vending machine to buy meal coupon. There is a picture on the menu so you will not really have to face difficult situations about ordering. You may have a glass of beer with their ramen.
yatai : food stalls
Yatai means street food stalls in Japanese. Along with Nakasu River, food stalls on street gives a lot of romantic atmospheres to tourists. Many food stalls sell Japanese food including ramen. It is more likely to be Izakaya, which is Japanese style pub, rather than a restaurant. If it is holiday you will be able to see a lot of people lining up to try one of food stalls. There are many different types of food stalls so you may choose which one to visit upon your preference.
The prices are not very expensive; however, it is not so cheap at the same time. I don't know if were thought to be providing foods in cheaper price before but I guess many places increased price since it has become popular to tourists. In addition to this, if you are not familiar with a situation like chatting with and sitting very close to strangers you have just met today, you may try this new experience. In some contexts, I would like to say food stalls in Fukuoka is very similar to Omoide Yokocho in Shinjuku, Tokyo.
best pocket wifi rental in japan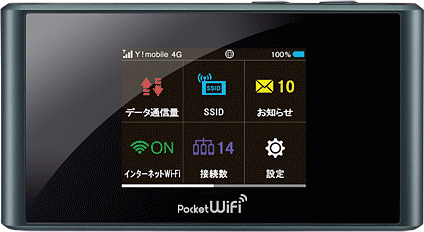 If you want to enjoy things above and make your travel to Japan more abundant, it is necessary to get online all the time. Regardless of its highly-advanced technologies, it is not easy to find free wireless(WiFi) hotspots in Japan. So, what we recommend for tourists who want to stay connected 24/7 and have exciting journey, is to use best pocket wifi in japan.
wifi rental japan is proud of being able to provide competitive price to you. It only costs JPY600/900 per one day. You can enjoy unlimited data wherever in Japan at any time with reasonable price. This pocket wifi rental in japan let you pick up wifi routers at airport. Enjoy japan with wireless pocket wifi.
*Advance mode/high speed mode only
*If you use more than 10GB within 3 days, speed limit will be applied to avoid congestion.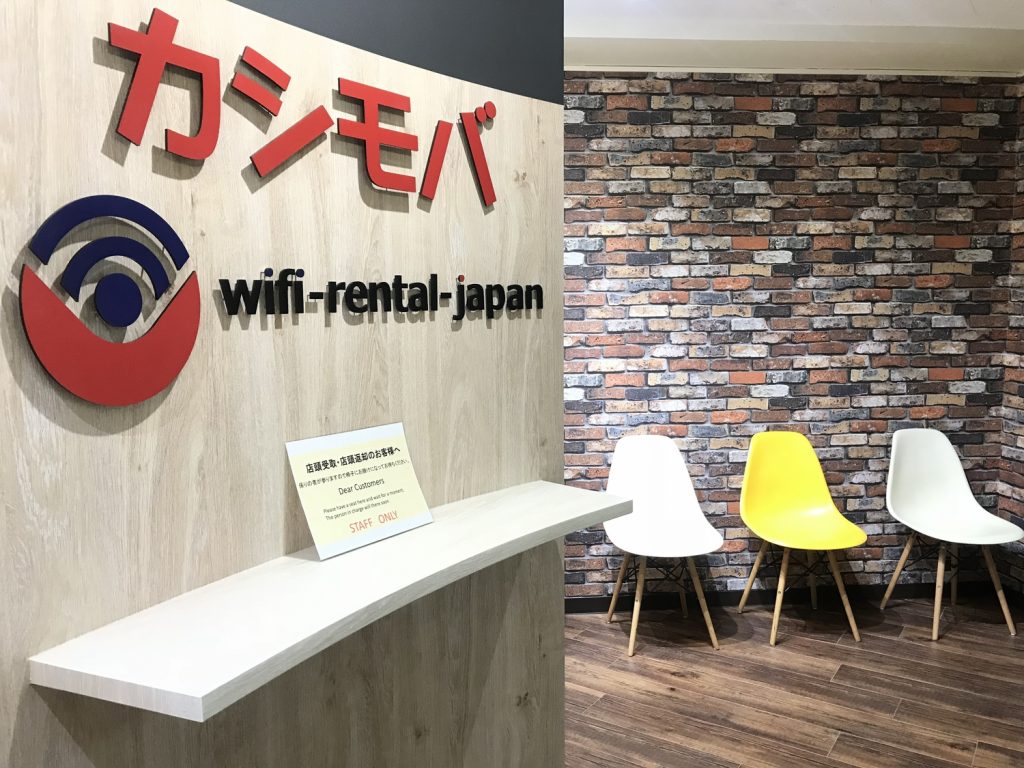 wifi rental japan wishes that all tourists have more comfortable and meaningful travel in Japan.
If you have any inquiries, please feel free to ask us.
CLICK HERE TO BOOK POCKET WIFI