Virtual Reality, which can be simply called as VR, uses the computer technology to create a simulated environment. We don't have to know much about how technology works since all we have to do is enjoying VR games in Japan! If you are interested in the mechanism of virtual reality you may look into internet to release your curiosity. In this article, we will look for the places where you can try VR in Tokyo.

(1) VR PARK TOKYO
VR amusement park in Japan! VR PARK has three branches in Japan; Tokyo, Sapporo, and Fukuoka. Tokyo branch is located in Shibuya, where many travelers gather every day. The free pass tickets cost JPY 2,900 for low season and JPY 3,300 for peak season. You can find out when is considered to be low and high season from their website. You can enjoy all of their themes within 110 minutes with this free pass ticket. If you don't think you can fully enjoy 110 minutes due to some reasons, you can also buy 1-play-ticket which costs JPY 1,000. Currently Shibuya branch operates 8 themes in total.
(2) VR ZONE SHINJUKU
[source : https://www.cnet.com/news]
VR Zone Shinjuku is the biggest place in Japan where you can enjoy VR attractions. However, you'd better hurry if you want to visit here since VR Zone Shinjuku permanently closes in March. One day 6 tickets costs JPY 6,200 and you may buy cheaper tickets which allows you take less numbers of attractions. Their famous and popular themes are evangelion and mario kart. You may have to wait for a long time if you wish to try these two themes. From anime-related themes to simple ones like fishing, VR Zone Shinjuku offers many themes which will satisfy your needs.
(3) Zero Latency
[source : http://tokyo-joypolis.com/attraction/1st/zerolatency/]
Zero Latency is located in Joypolis Odaiba. It costs JPY 1,800-2,000 and the price depends on which day you are visiting there. The main theme is zombie killing and maximum of 6 people can be one party. If you are participating alone, you may have to join with different party. You may find some playing videos through youtube. You like shooting game? If so, you must visit here.
best pocket wifi rental in japan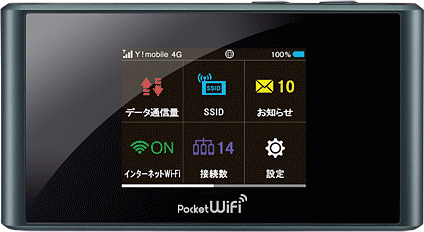 If you want to enjoy things above and make your travel to Japan more abundant, it is necessary to get online all the time. Regardless of its highly-advanced technologies, it is not easy to find free wireless(WiFi) hotspots in Japan. So, what we recommend for tourists who want to stay connected 24/7 and have exciting journey, is to use best pocket wifi in japan.
wifi rental japan is proud of being able to provide competitive price to you. It only costs JPY600/900 per one day. You can enjoy unlimited data wherever in Japan at any time with reasonable price. This pocket wifi rental in japan let you pick up wifi routers at airport. Enjoy japan with wireless pocket wifi.
*Advance mode/high speed mode only
*If you use more than 10GB within 3 days, speed limit will be applied to avoid congestion.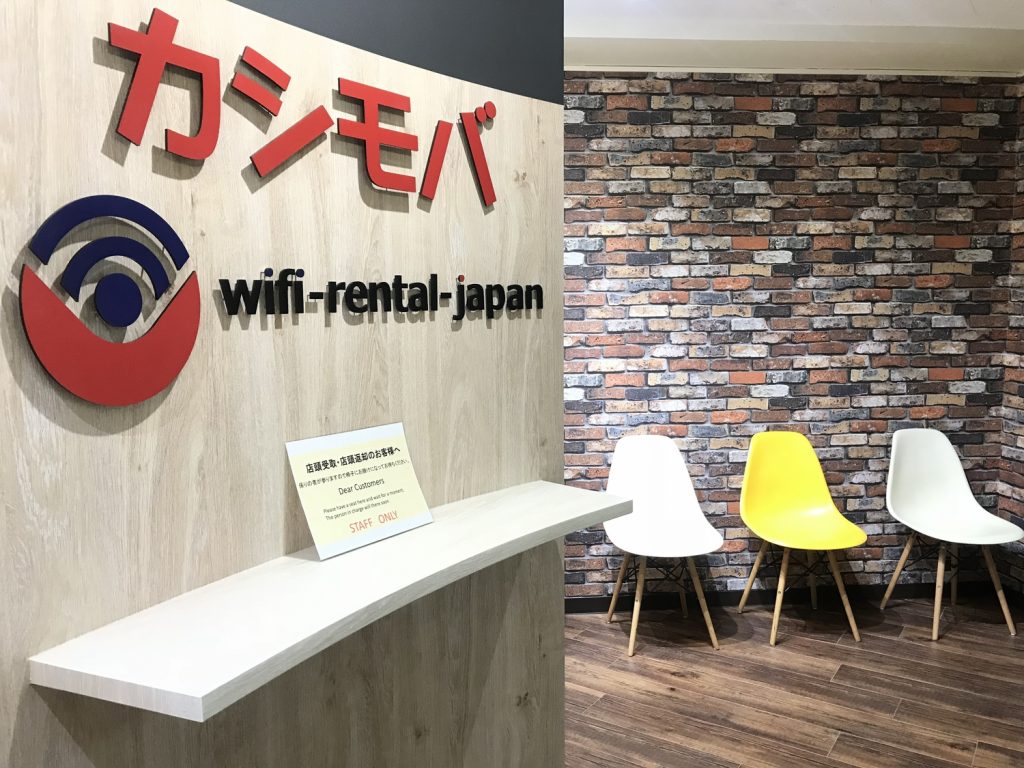 wifi rental japan wishes that all tourists have more comfortable and meaningful travel in Japan.
If you have any inquiries, please feel free to ask us.
CLICK HERE TO BOOK POCKET WIFI
#best pocket wifi rental japan #japan wireless pocket wifi #japan mobile and wifi router rentals #pocket wifi japan review #japan wifi rental airport #best pocket wifi japan 2018 #japan pocket wifi rental narita airport #best pocket wifi japan 2019
Best pocket wifi japan 2019, best pocket wifi rental in japan, japan mobile and wifi router rentals, japan pocket wifi rental, japan pocket wifi rental airport, japan wireless pocket wifi, pocket wifi japan review, japan wifi rental airport, best pocket wifi japan 2018, pocket wifi japan, pocket wifi rental japan, wifi router japan, wifi router rental japan, portable wifi japan, portable wifi router rental japan, best pocket wifi japan 2019