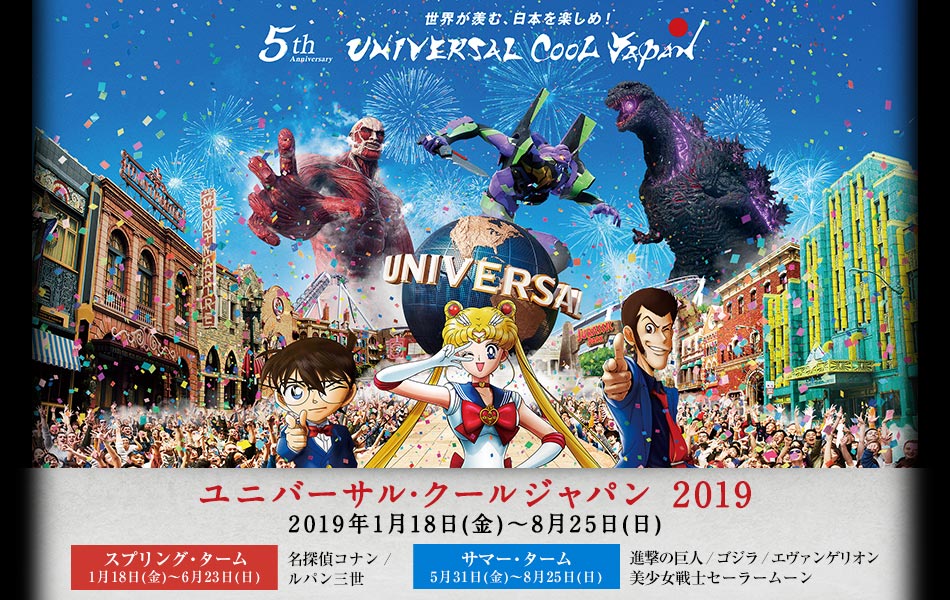 [source : https://www.usj.co.jp/]
Universal Studios Japan, which is located in Osaka, is one of the most visited amusement parks in Japan with Tokyo Disney Land. If you love Harry Potter series, it is a perfect place to see and enjoy  the Wizarding World of Harry Potter. There is a Hogwart castle and also a street where you can buy some souvenirs such as frog chocolates and jellies. The simulators and attractions related to famous movie such as Terminator and Jurassic Park are also features in Universal Studios Japan so please don't miss this nice opportunity to it if you are in Osaka.

Wizarding World of Harry Potter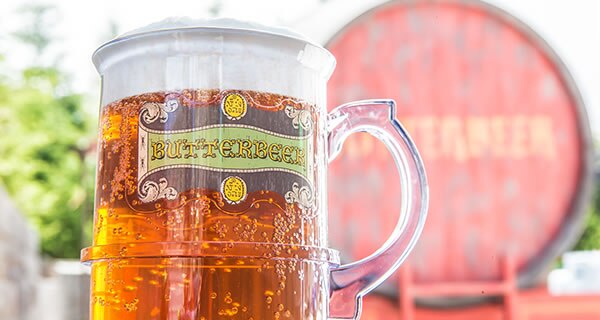 [source : https://www.usj.co.jp/e/attraction/att_detail]
The most famous one we many think of when talking about Wizarding World of Harry Potter may be butterbeer. Don't worry even if you are not eligible for drinking beer. Despite its name, butterbeer is non alcoholic drink. If you just want to have a drink with disposable cup, you can buy it with JPY 600. However, if you want to get a plastic cup which can be a great souvenir, the price goes up to JPY 1,100.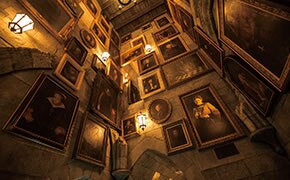 [source : https://www.usj.co.jp/e/attraction/att_detail]
One of the most interesting things Harry Potter fans can do in the Wizarding World of Harry Potter can be Hogwarts Castle Walk. You can enjoy Moving Portrait Corridor and The Portrait of the Fat Lady. This is not everything about Universal Studios Japan Wizarding World of Harry Potter. Do you remember a market place where Harry Potter first prepared his stuff such as clothes? The store really exists here and you can also buy if you want to.
jurassic park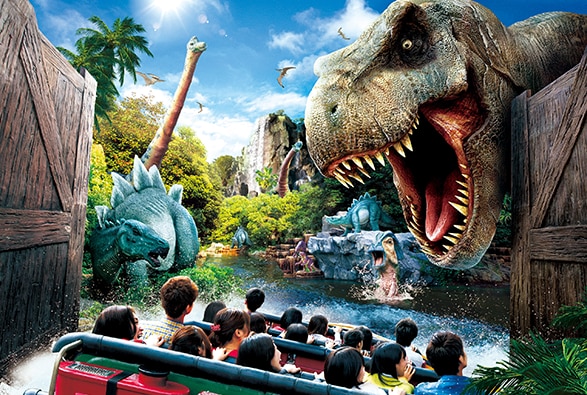 [source : https://www.usj.co.jp/e/attraction/jurassic.html]
Have you watched a movie Jurassic Park where you can see hundreds of dinosaurs? In Universal Studios Japan, you can enjoy Jurassic Park related attraction. The park is decorated as a place where you can real dinosaur so you can find some signs saying 'Don't show your food to dinosaurs.' One of their most famous attractions, the flying dinosaur, will give you thrills. Though you may have to wait for a long time, lining up for taking back drop side is highly recommended.
[source : https://www.usj.co.jp/e/attraction/jurassic.html]
Get hungry in Jurassic Park? No worries. There are 3 restaurants in this area and each of them you can try fill your empty belly. Since the main theme is Jurassic Park, which means a lot of dinosaurs, the plates and dishes are decorated with dinosaurs. The kind staff will come to your table first and ask you to take a picture if you are with children.
minion park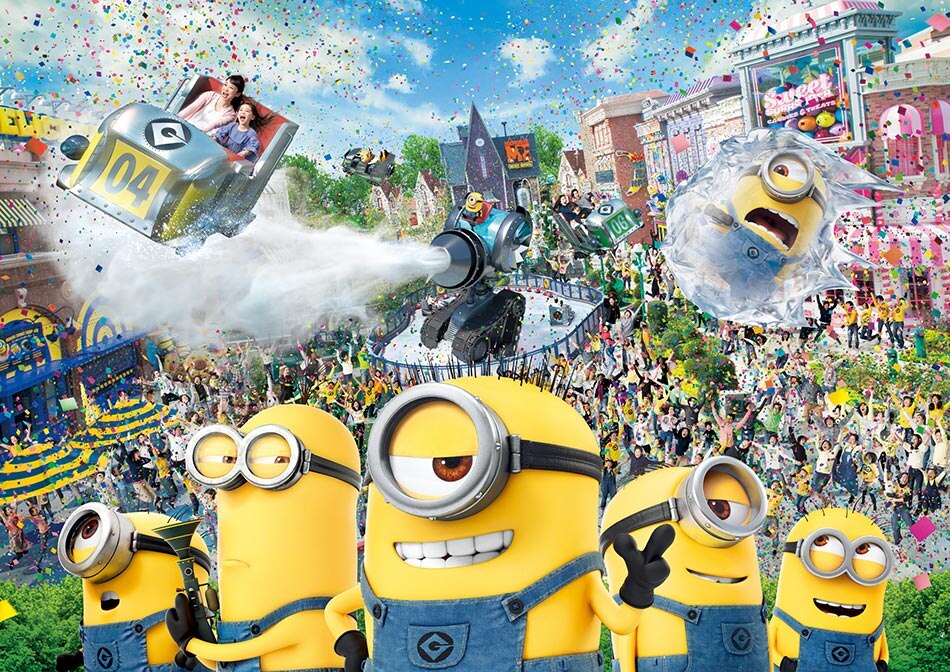 [source : https://www.usj.co.jp]
You like small yellow minions who love banana? This little minion village in Universal Studios Japan includes 2 ride attractions which are Freeze Ray Sliders and Despicable Me Minion Mayhem, Banana Cabana and minion market place. Minion park has opened only 2 years ago so most attractions and places are quite new.
best pocket wifi rental in japan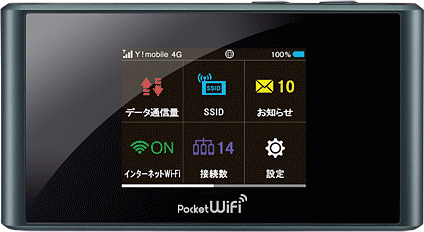 If you want to enjoy things above and make your travel to Japan more abundant, it is necessary to get online all the time. Regardless of its highly-advanced technologies, it is not easy to find free wireless(WiFi) hotspots in Japan. So, what we recommend for tourists who want to stay connected 24/7 and have exciting journey, is to use best pocket wifi in japan.
wifi rental japan is proud of being able to provide competitive price to you. It only costs JPY600/900 per one day. You can enjoy unlimited data wherever in Japan at any time with reasonable price. This pocket wifi rental in japan let you pick up wifi routers at airport. Enjoy japan with wireless pocket wifi.
*Advance mode/high speed mode only
*If you use more than 10GB within 3 days, speed limit will be applied to avoid congestion.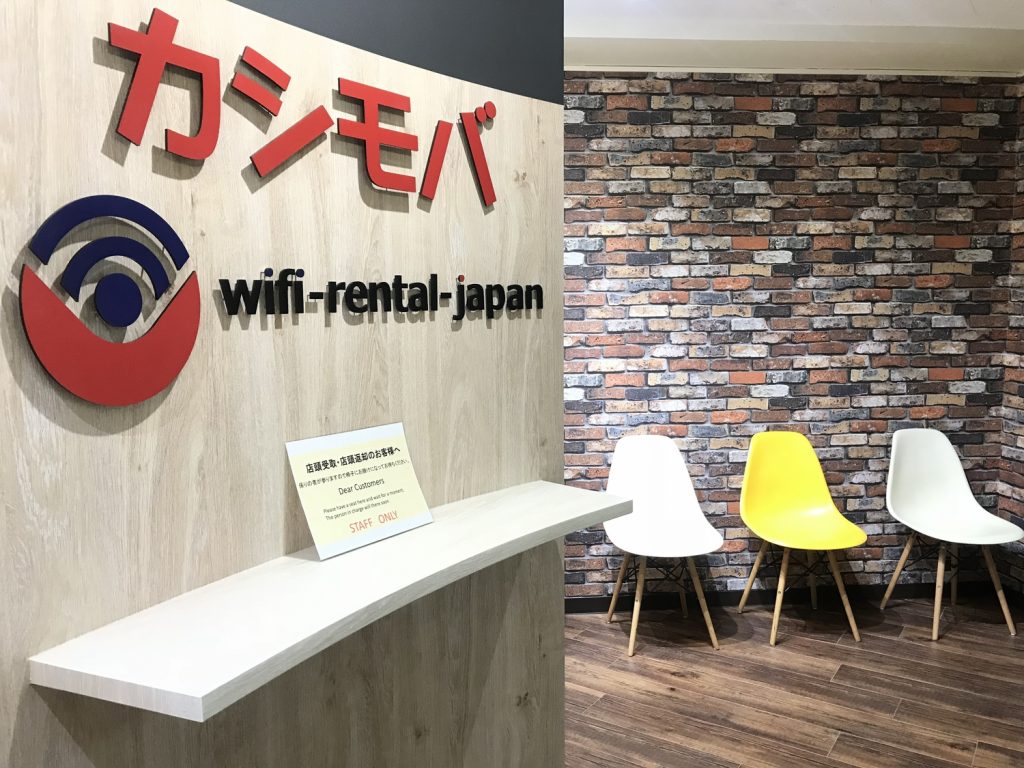 wifi rental japan wishes that all tourists have more comfortable and meaningful travel in Japan.
If you have any inquiries, please feel free to ask us.
CLICK HERE TO BOOK POCKET WIFI
#best pocket wifi rental japan #japan wireless pocket wifi #japan mobile and wifi router rentals #pocket wifi japan review #japan wifi rental airport #best pocket wifi japan 2018 #japan pocket wifi rental narita airport #best pocket wifi japan 2019
Best pocket wifi japan 2019, best pocket wifi rental in japan, japan mobile and wifi router rentals, japan pocket wifi rental, japan pocket wifi rental airport, japan wireless pocket wifi, pocket wifi japan review, japan wifi rental airport, best pocket wifi japan 2018, pocket wifi japan, pocket wifi rental japan, wifi router japan, wifi router rental japan, portable wifi japan, portable wifi router rental japan, best pocket wifi japan 2019