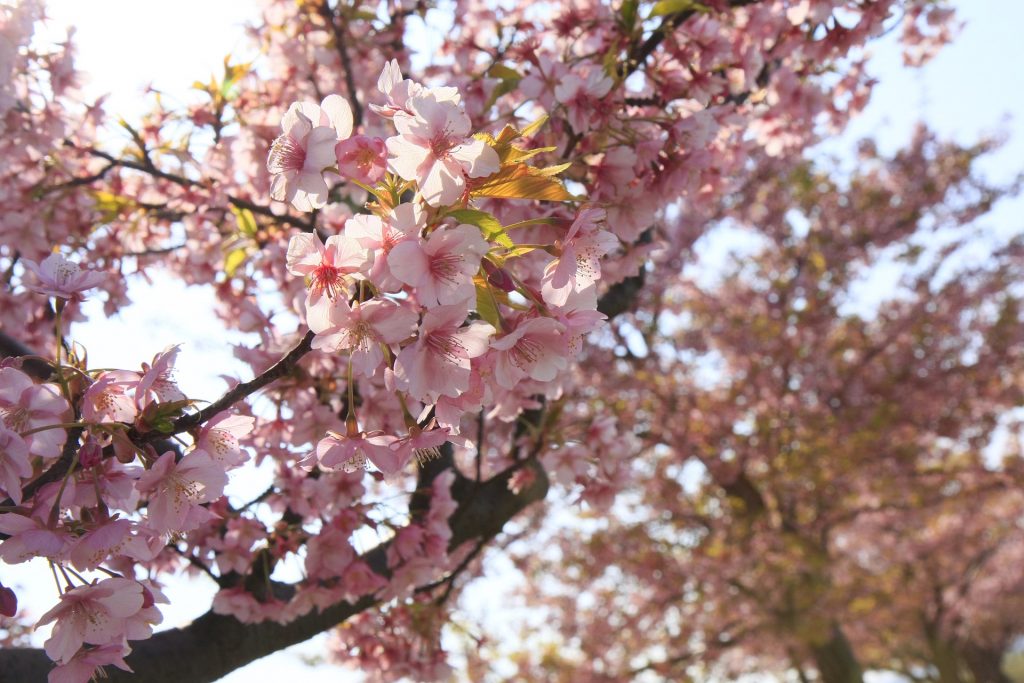 A lot of foreign tourists plan to visit Japan during spring season to enjoy the bloom of Japanese cherry blossom. The street or river along with tons of cherry blossom trees is extremely beautiful; however, what all of us should be careful is that the bloom of cherry blossom finishes very quickly. To say it again, it is just a short period we can go for a picnic under fluttering beautiful petals of cherry blossom trees. In this article, we will look for when cherry blossoms bloom in 2019 and where in Japan we can enjoy it.

2019 Cherry Blossoms Bloom expectation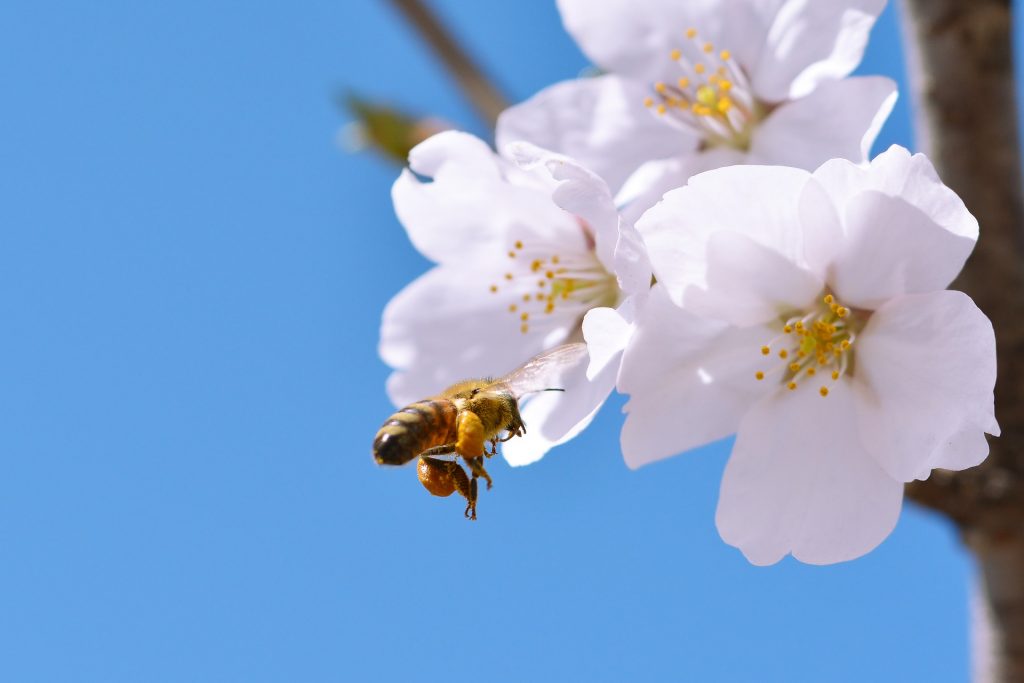 Japan is quite big, and the estimated of cherry blossom blooming differs by north and south. Southern part, such as Okinawa, is very warm compare to northern part like Sapporo. For example, cherry blossoms bloom in January in Okinawa. Yes, it is already too late to enjoy cherry blossom if you are going to Okinawa. On the contrary, cherry blossoms will bloom in May in Hokkaido. It is usually said that the estimated blooming season of cherry blossom in Japan 2019 is;
Tokyo **Mid-End of March** Between Mar 19th-22nd
Osaka **Mid-End of March** Between Mar 20th-26th
Fukuoka **Mid of March** Between Mar 19th-20th
Sapporo **End of April or Early May** Between Apr 26th-May 3rd
Okinawa **Early January** Jan 10th
shinjuku gyoen
Shinjuku Gyoen is a national garden located in Shinjuku area. Every year tons of people visit Shinjuku Gyoen to enjoy picnic under cherry blossom trees. There is a 200 yen of admission fee; if you accompany with children who under elementary school, their admission fee becomes lower as 50 yen. They open from 9:00 a.m. to 4:00 p.m. so you'd better visit there earlier. It is said that there are 1,100 cherry blossom trees inside this park; however, be aware that there is a moratorium on alcoholic beverage, fire and prohibition on animals and plants.
himeji castle
Himeji, which was built in 1333 in Hyogo Prefecture, is usually mentioned as one of the most popular spots in Japan where you can enjoy cherry blossoms. Himeji Castle gives a comfortable feeling to visitors and this feeling doubles during cherry blossom season. This white colored castle looks like more white with milky color of cherry blossom petals. There are a lot of people visiting Himeji castle during this season; but no worries, you will be able to take a nice photo of it.
the philosopher's path
Philosopher's path is located in Kyoto, which is well-known for traditional city in Japan. Philosopher's path is also considered to be one of the most popular places to spot cherry blossom. There are 500 cherry blossom trees in total along the path and it the small river in the middle becomes like a pink canal. The falling petals on the river makes here more beautiful, too.
best pocket wifi rental in japan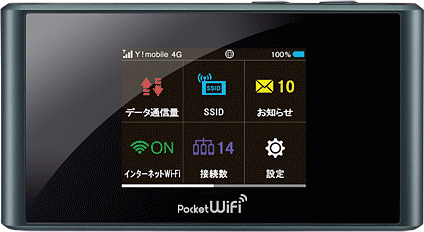 If you want to enjoy things above and make your travel to Japan more abundant, it is necessary to get online all the time. Regardless of its highly-advanced technologies, it is not easy to find free wireless(WiFi) hotspots in Japan. So, what we recommend for tourists who want to stay connected 24/7 and have exciting journey, is to use best pocket wifi in japan.
wifi rental japan is proud of being able to provide competitive price to you. It only costs JPY600/900 per one day. You can enjoy unlimited data wherever in Japan at any time with reasonable price. This pocket wifi rental in japan let you pick up wifi routers at airport. Enjoy japan with wireless pocket wifi.
*Advance mode/high speed mode only
*If you use more than 10GB within 3 days, speed limit will be applied to avoid congestion.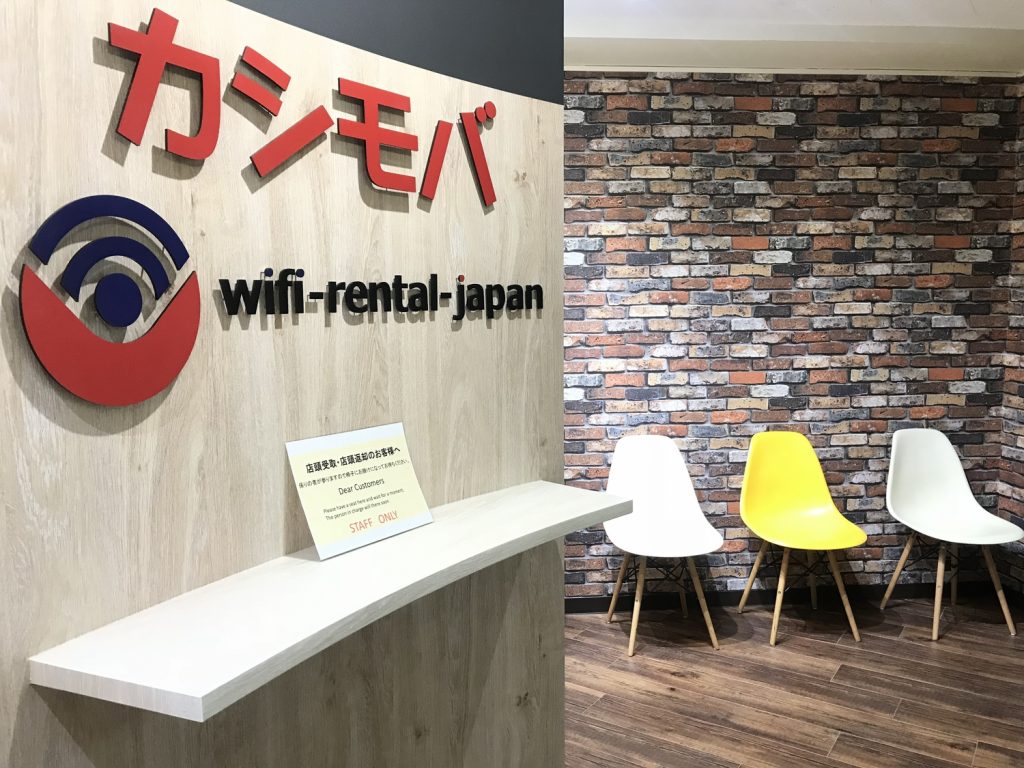 wifi rental japan wishes that all tourists have more comfortable and meaningful travel in Japan.
If you have any inquiries, please feel free to ask us.
CLICK HERE TO BOOK POCKET WIFI
#best pocket wifi rental japan #japan wireless pocket wifi #japan mobile and wifi router rentals #pocket wifi japan review #japan wifi rental airport #best pocket wifi japan 2018 #japan pocket wifi rental narita airport #best pocket wifi japan 2019
Best pocket wifi japan 2019, best pocket wifi rental in japan, japan mobile and wifi router rentals, japan pocket wifi rental, japan pocket wifi rental airport, japan wireless pocket wifi, pocket wifi japan review, japan wifi rental airport, best pocket wifi japan 2018, pocket wifi japan, pocket wifi rental japan, wifi router japan, wifi router rental japan, portable wifi japan, portable wifi router rental japan, best pocket wifi japan 2019