Aokigahara forest, which is also known as Sea of Trees, once was called as a suicide forest. Aokigahara forest is located on the northern-western part of Mount Fuji. It once was considered as one of the most prevalent suicide sites in Japan, though it has recovered its reputation and now used as a popular tour spot. You can actually book a tour through travel agencies and you can enjoy the natural beauty through this tour. In this article, we will look for this history of Aokigahara and how here has been changed nowadays.

a suicide forest?
[source : written in the picture]
Japan has been trying hard to remove the dark reputation of Aokigahara; however, it is actually true that a lot of people committed suicide inside this forest. It is said that more than 20 people attempted to commit a suicide in this forest in 2010 and 54 of them completed. Major means of suicide is hanging or drug use. You can find a sign saying something like 'Life is a precious gift from your parents.' The existence of this sign enables us to think what has been happening in this forest.
A few years ago, one famous Youtube star visited this forest and recorded a real dead body on his camera. The point was that he displayed this video through his Youtube channel. Since he had millions of subscribers, tons of people watched this video clip and he was criticized due to his act of mocking dead person. It must have been not a good idea to feature real dead body on one's video and share it world widely.
nature beauty of aokigahara
[source : written in the picture]
As mentioned above, the local officials tried and they still are trying very hard to decrease the numbers of suicide in Aokigahara forest. Instead, the image of forest is ready to be transformed as a place where you can fully enjoy nature beauty. Located in the northern-western part of Mount Fuji, Aokigahara is not just an eerie forest anymore.
You may feel like this forest is very scary and you will see any ghost here if you visit Aokigahara. However, the reason why here is very silent is it is because of forest, which is full of trees and nature things. This forest was originally formed by the devastation of Mount Fuji's eruption more than 1000 years ago and you must be able to find surprising things through this old-age nature. Don't be afraid, you can also use private or group tour service to visit here.
cautions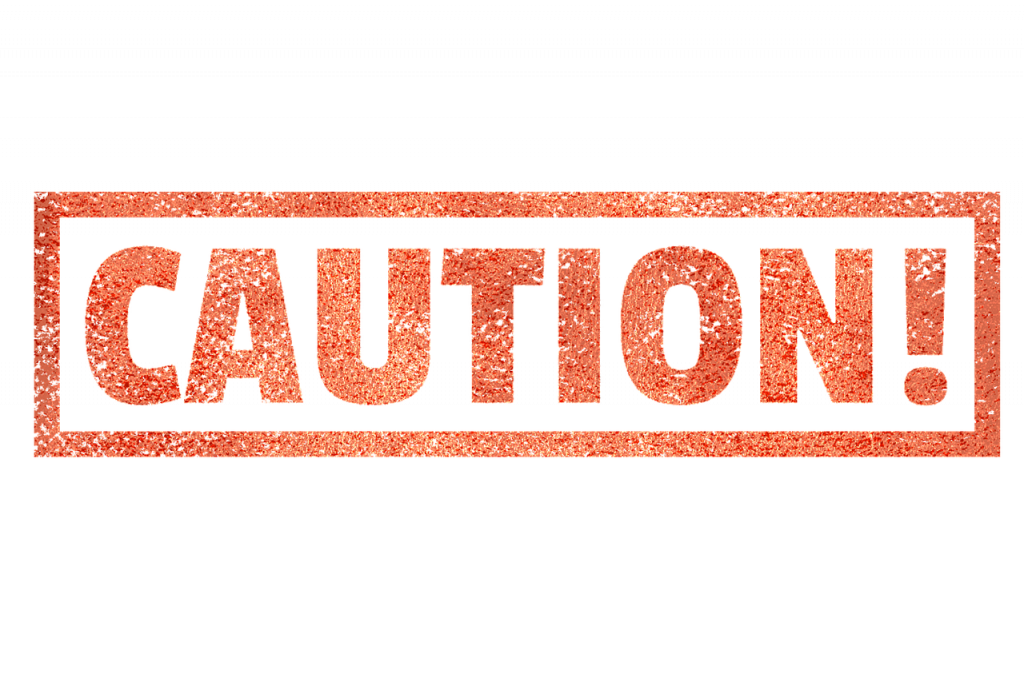 I know some of you may be interested in finding dead bodies in this forest. I haven't searched yet but there may be some tours giving you a guide to find the dead bodies. Or some people will actually visit there with their camera to find spiritual things. However, personally I think it is not a good idea to find them. There is nothing related to laws even if you visit here for this reason; however, I want you to understand dead person and their families' feeling as well. Taking a video clip and release it to the internet will be not be a good idea.
best pocket wifi rental in japan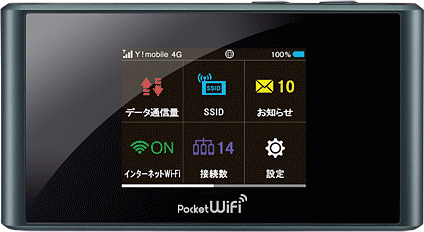 If you want to enjoy things above and make your travel to Japan more abundant, it is necessary to get online all the time. Regardless of its highly-advanced technologies, it is not easy to find free wireless(WiFi) hotspots in Japan. So, what we recommend for tourists who want to stay connected 24/7 and have exciting journey, is to use best pocket wifi in japan.
wifi rental japan is proud of being able to provide competitive price to you. It only costs JPY600/900 per one day. You can enjoy unlimited data wherever in Japan at any time with reasonable price. This pocket wifi rental in japan let you pick up wifi routers at airport. Enjoy japan with wireless pocket wifi.
*Advance mode/high speed mode only
*If you use more than 10GB within 3 days, speed limit will be applied to avoid congestion.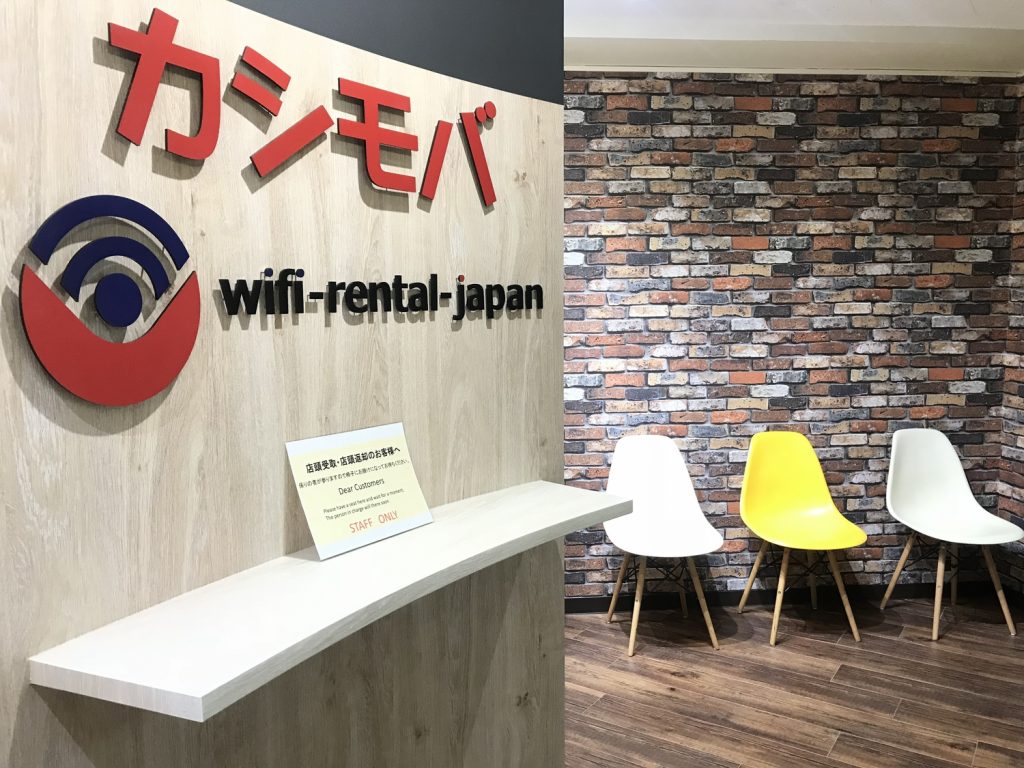 wifi rental japan wishes that all tourists have more comfortable and meaningful travel in Japan.
If you have any inquiries, please feel free to ask us.
CLICK HERE TO BOOK POCKET WIFI
#best pocket wifi rental japan #japan wireless pocket wifi #japan mobile and wifi router rentals #pocket wifi japan review #japan wifi rental airport #best pocket wifi japan 2018 #japan pocket wifi rental narita airport #best pocket wifi japan 2019
Best pocket wifi japan 2019, best pocket wifi rental in japan, japan mobile and wifi router rentals, japan pocket wifi rental, japan pocket wifi rental airport, japan wireless pocket wifi, pocket wifi japan review, japan wifi rental airport, best pocket wifi japan 2018, pocket wifi japan, pocket wifi rental japan, wifi router japan, wifi router rental japan, portable wifi japan, portable wifi router rental japan, best pocket wifi japan 2019