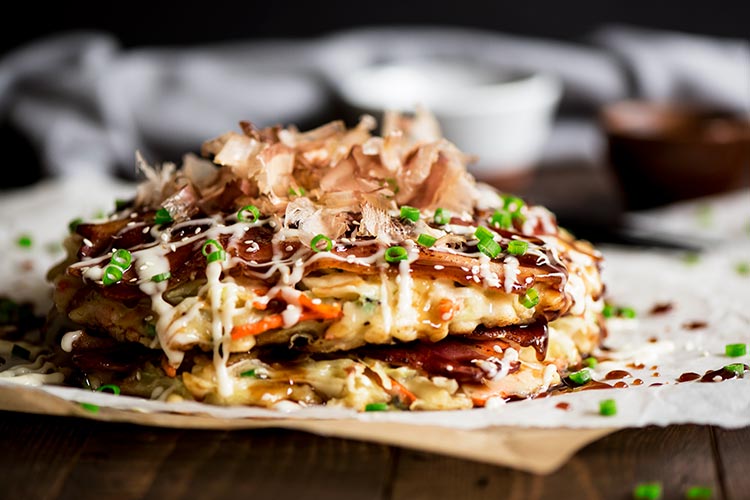 One thing I can enjoy most after moving to Japan was okonomiyaki. And it was very cheap! Although it depends on where you choose to go, one mixed bowl of okonomiyaki usually costs around 5-6 bucks in Japan. Thanks to this reasonable price, I could enjoy several menus and flavors whenever I ate out for okonomiyaki. Finding Japanese restaurants where serves good quality okonomiyaki was very hard in my home country and it basically was extremely expensive. I visited several restaurants; however, they served me fully-cooked okonomiyaki. But yes, a lot of okonomiyaki restaurants in Japan adopts Do-It-Yourself system so that you can make yours by your hand.

[source : https://favy-jp.com/topics/28]
There is one more thing I fell in love with other than okonomiyaki. Some of you may know, it is 'monjayaki'. Monjayaki is a type of pan fried batter which is similar to okonomiyaki. Many places where sell okonomiyaki sells monjayaki as well; however, it is better to check in advance because some places have only-okonomiyaki or only-monjayaki menus. In this article, we will look for Tsukishima, which is a place famous for monjayaki, and recommended monja restaurants.
tsukishima
[source : https://commons.wikimedia.org/wiki/User:Bobak]
Tsukishima is a human made island located in Chuo Ward, Tokyo. Tsukishima is famous for monjayaki, which is Tokyo-version okonomiyaki. Though we can eat okonomiyaki anywhere in Japan, it originally came from Osaka and Hiroshima. However, monjayaki arguably can be called as Tokyo Specialty. In this artificial island, you can see a street full of monjya restaurants. The price is similar from one to another so just choose wherever attractive for you!
monjayaki
Does it look similar to original okonomiyaki? Be careful and do not read this sentence if you are eating something, some people cannot even try it because it looks like p*ke. However, I can say with confidence that it is very delicious. Similar to okonomiyaki, most ingredients in monjayaki are chopped meat or vegetables. The staff will give you a bowl with batter. All you have to is chop the ingredients into tiny size on the grill, make a ring, and pour the batter inside this ring. It will start boiling and you can mix all together. You may put cheese on the top. The food is ready, it is time to enjoy.
recommended restaurants
(1) Iroha
[source : https://tokyogirlsupdate.com/guide/iroha-nishinaka-monjya]
Iroha is one of the most famous monjayaki restaurants in Tsukiji monja street. It is said that Iroha has been operating for more than 50 years. If you have no idea about how to make monjayaki, you can ask staff and they will help you. One menu(flavor) usually costs around 8-10 dollars. It may cost more than 14-15 dollars if you want to try a flavor with many different types of ingredients.
(2) Maguroya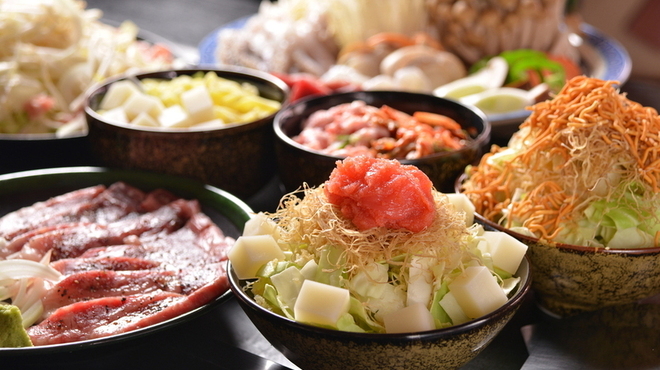 Maguroya is very small restaurant but you will be able to see a lot of lining up in front of the store to try their monjayaki. As some of you may have noticed, this restaurant is famous for using maguro, which means tuna in English, on their menus.
best pocket wifi rental in japan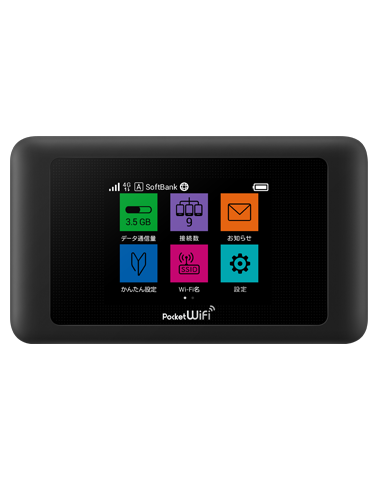 If you want to enjoy things above and make your travel to Japan more abundant, it is necessary to get online all the time. Regardless of its highly-advanced technologies, it is not easy to find free wireless(WiFi) hotspots in Japan. So, what we recommend for tourists who want to stay connected 24/7 and have exciting journey, is to use best pocket wifi in japan.
wifi rental japan is proud of being able to provide competitive price to you. It only costs JPY900 per one day. You can enjoy unlimited data wherever in Japan at any time with reasonable price. This pocket wifi rental in japan let you pick up wifi routers at airport. Enjoy japan with wireless pocket wifi.
*Advance mode/high speed mode only
*If you use more than 10GB within 3 days, speed limit will be applied to avoid congestion.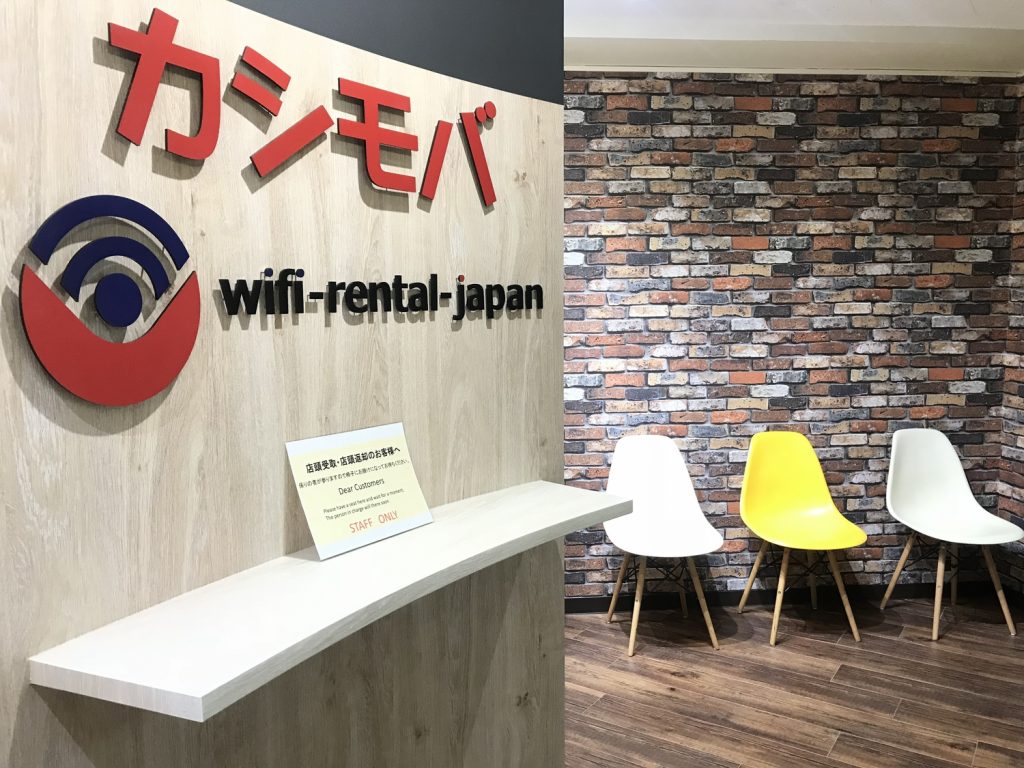 wifi rental japan wishes that all tourists have more comfortable and meaningful travel in Japan.
If you have any inquiries, please feel free to ask us.
CLICK HERE TO BOOK POCKET WIFI
#best pocket wifi rental japan #japan wireless pocket wifi #japan mobile and wifi router rentals #pocket wifi japan review #japan wifi rental airport #best pocket wifi japan 2018 #japan pocket wifi rental narita airport #best pocket wifi japan 2019
Best pocket wifi japan 2019, best pocket wifi rental in japan, japan mobile and wifi router rentals, japan pocket wifi rental, japan pocket wifi rental airport, japan wireless pocket wifi, pocket wifi japan review, japan wifi rental airport, best pocket wifi japan 2018, pocket wifi japan, pocket wifi rental japan, wifi router japan, wifi router rental japan, portable wifi japan, portable wifi router rental japan, best pocket wifi japan 2019