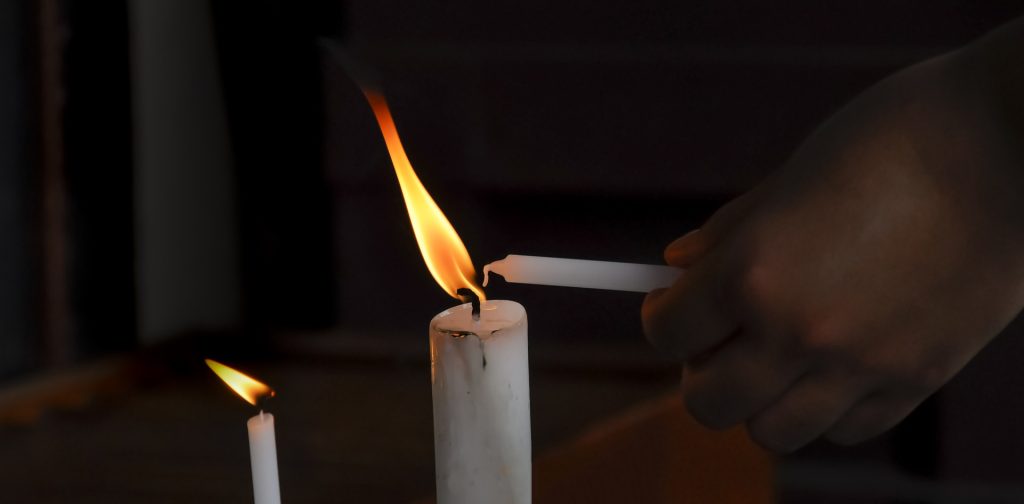 According to dictionary, religion is a cultural system of designated behaviors and practice, morals, worldviews, ethics, and organizations. Some people see religion just as an interesting studying field while others take it as the reason why they live. I, personally, don't believe in certain religion but have some experiences of visiting temple and church.
Some religions strictly ban their people from eating certain food. One of the representative example can be halal foods with Muslim.  Halal is an Arabic word and this means lawful or permitted. I have had several Muslim friends while studying in Japan, and saw them always trying to find halal ingredients. And yes, finding halal restaurants or supermarkets was not so easy. In this article, we will look for where you can get halal foods and ingredients in Tokyo.

gyomu super
Though you are Muslim or not, you can get many different types of food ingredients with cheaper price here at Gyomu Super. I used to buy a lot of juice and cheese when I was a student. A friend of mine, who was Muslim, always went there with me to buy halal foods. It doesn't mean that every single food Gyomu Super sells is halal food; however, it was possible to find some products with halal mark.
I was quite culture shocked at that time since I thought not eating pork-related things would be fine. This was totally not true and I found myself ignorant. When I saw my friend, she only bought products with halal mark, even if it was shrimp fries. In Gyomu Super, you may find some halal frozen foods such as chicken nuggets and fries. You can also find frozen halal chicken.
indian restaurants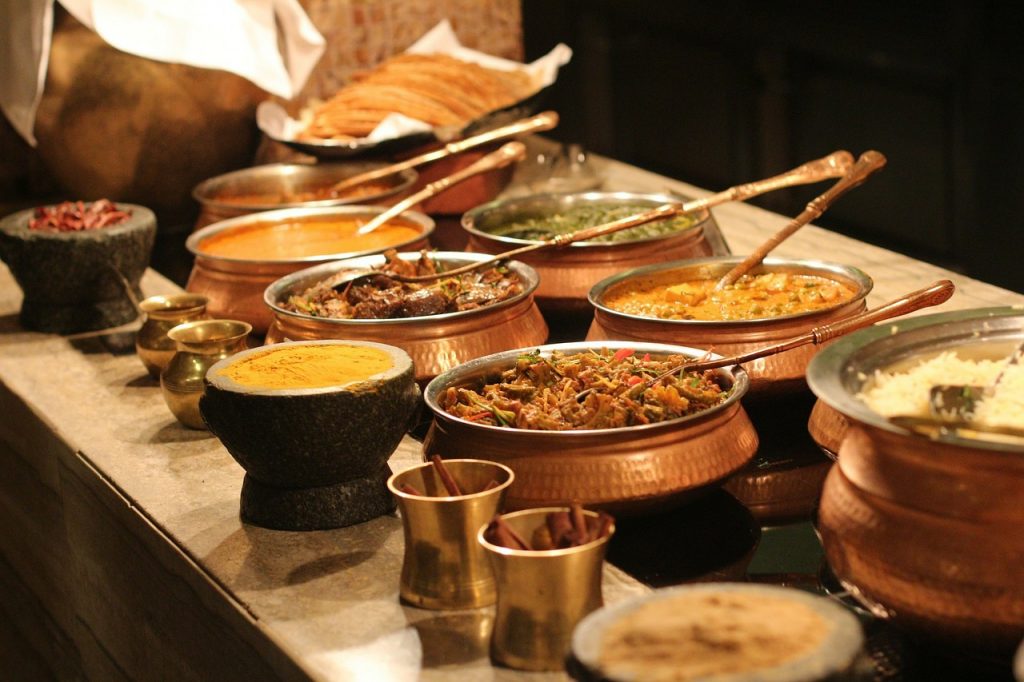 Many Indian cuisines use halal meat for their menus. However, it would be much better for you to ask in advance if they use halal meat or not. A lot of Indian restaurants are operated by Pakistanis, where 96% of people are Muslim. Indian restaurants provide good-quality and amount of food with reasonable price. You can also choose spicy level so that people who love spicy food and also enjoy.
Though Japan is famous for curry-rice, which can be pronounced as kare-raisu, the taste is different from Indian curry. From butter chicken to spinach curry… you can basically enjoy many different types of curry. It is also possible to enjoy other menus such as tandoori chicken.
halal ramen ouka
Don't be sad because you think you cannot try Japanese ramen. It is true that Japanese ramen usually includes pork broth; however, now you can have halal ramen. Located near Shinjuku Gyoen, where cherry blossoms are beautifully falling, Halal Ramen Ouka is also a recommended restaurant for vegans and vegetarians. It costs a little more expensive than other ramen stores but it's worth it.
gyumon
Gyumon is a place located in Shibuya and you can enjoy halal yakiniku, which means BBQ in English. Each table will have a grill and you can put your meat on it. This grilled beef is mouthwatering. You don't like beef so much? Don't worry. they also provide chicken as their menu. You may choose set menu, which costs around JPY 3,000 per person, to enjoy a meal.
best pocket wifi rental in japan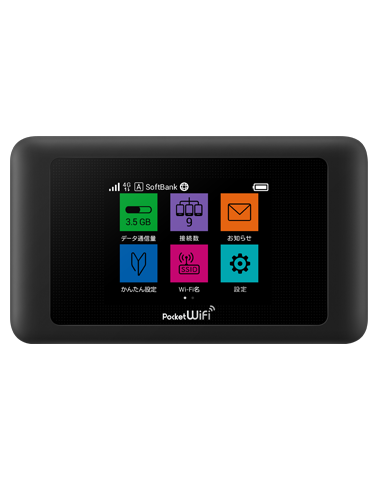 If you want to enjoy things above and make your travel to Japan more abundant, it is necessary to get online all the time. Regardless of its highly-advanced technologies, it is not easy to find free wireless(WiFi) hotspots in Japan. So, what we recommend for tourists who want to stay connected 24/7 and have exciting journey, is to use best pocket wifi in japan.
wifi rental japan is proud of being able to provide competitive price to you. It only costs JPY900 per one day. You can enjoy unlimited data wherever in Japan at any time with reasonable price. This pocket wifi rental in japan let you pick up wifi routers at airport. Enjoy japan with wireless pocket wifi.
*Advance mode/high speed mode only
*If you use more than 10GB within 3 days, speed limit will be applied to avoid congestion.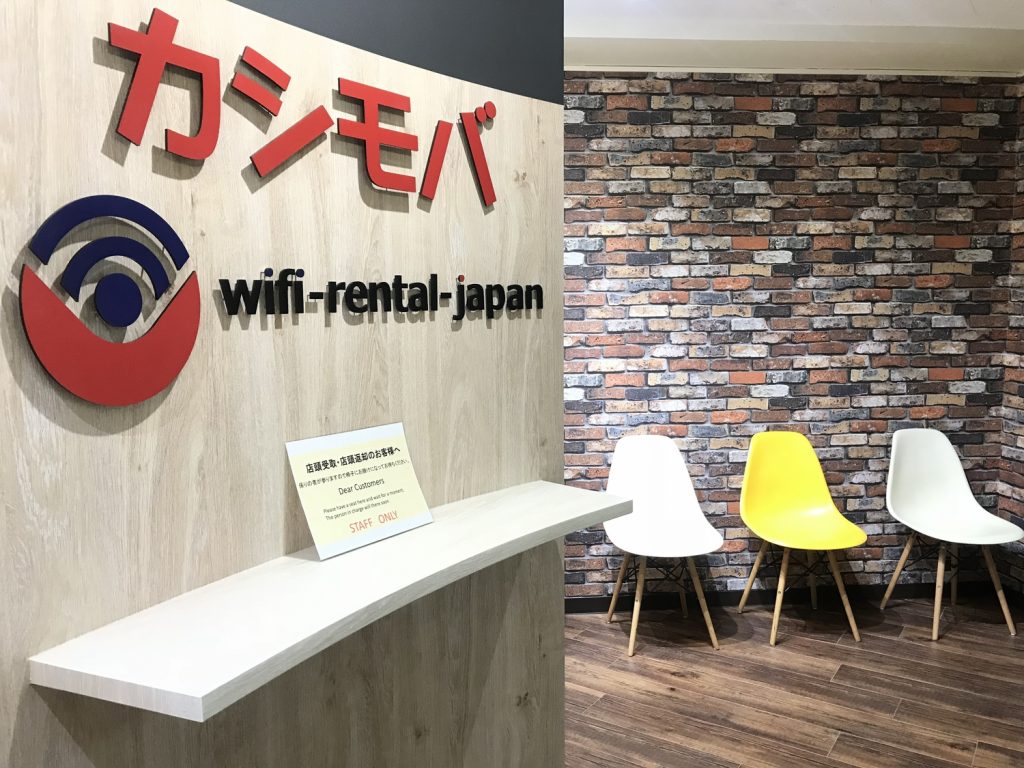 wifi rental japan wishes that all tourists have more comfortable and meaningful travel in Japan.
If you have any inquiries, please feel free to ask us.
CLICK HERE TO BOOK POCKET WIFI
#best pocket wifi rental japan #japan wireless pocket wifi #japan mobile and wifi router rentals #pocket wifi japan review #japan wifi rental airport #best pocket wifi japan 2018 #japan pocket wifi rental narita airport #best pocket wifi japan 2019
Best pocket wifi japan 2019, best pocket wifi rental in japan, japan mobile and wifi router rentals, japan pocket wifi rental, japan pocket wifi rental airport, japan wireless pocket wifi, pocket wifi japan review, japan wifi rental airport, best pocket wifi japan 2018, pocket wifi japan, pocket wifi rental japan, wifi router japan, wifi router rental japan, portable wifi japan, portable wifi router rental japan, best pocket wifi japan 2019