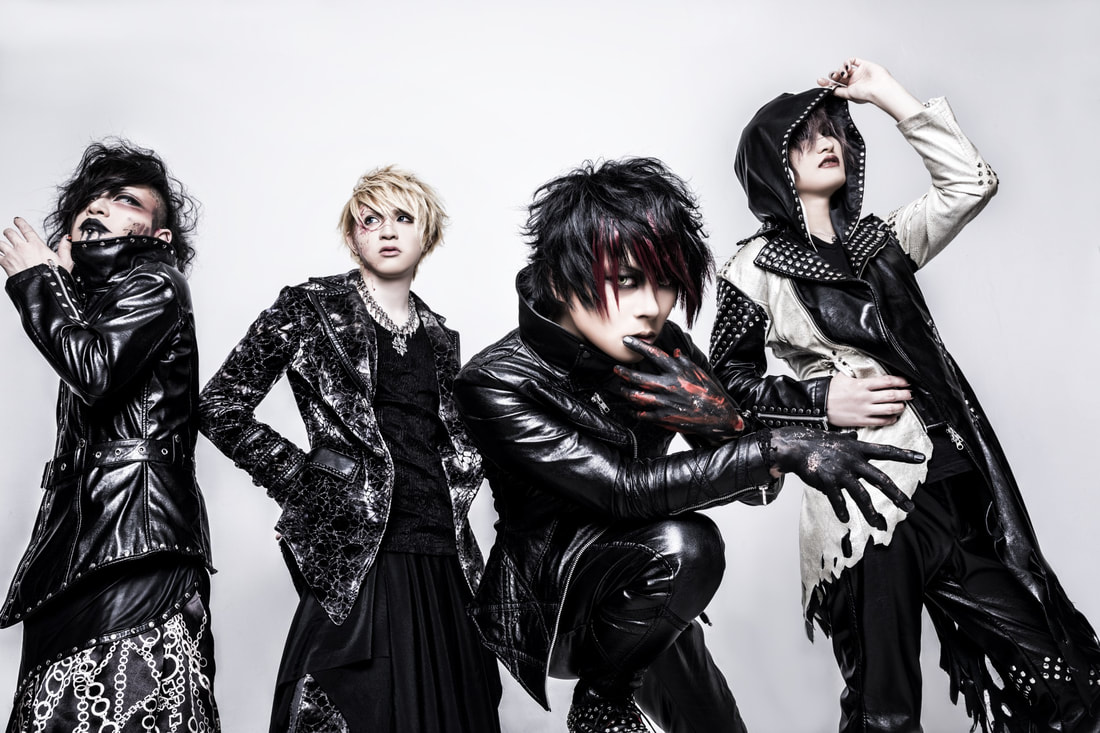 Similar to Western glam rock, visual-kei bands are Japanese musicians putting thick make up and setting their hairstyles very elaborate. As you can see from the picture above, they pursue fashion which it not really common to see on the street. It is possible that some people may think they don't have proper ability as a band since their looking is very exaggerating.
However, it is not 100% true. For sure, not all groups are perfect since some become professional while others just remain as enjoying their personal hobbies. Some visual-kei groups are very popular and famous for their both appearance and ability as a band. In this article, we will look into several Japanese visual-kei bands.

the gazette
Formed in 2002, The Gazette is Japanese visual-kei rock band started from Kanagawa Prefecture. It seems like this band has both local Japanese and foreign fans and you will be able to find a lot of information about them in English through internet. Annually they have a concert tour and each tour has specific theme. Now they are performing around the world with their music, so why don't you try to find if they are coming to your country or not if interested?
kamijo
Different from the Gazette, Kamijo is a solo singer-songwriter. He originally comes from visual kei band such as Lareine and this was how he could become famous. Some people may think that visual kei bands or singers persist only rock; however, he is the living proof that it is not true. He covers various genres of music from power metals to pop. He is already over 40 years old by the way. So amazing to see his pictures and guess his ages. Isn't it?
versailles
I know how you feel. You may feel like you are seeing of a cover of Japanese comic books. Versailles, not a treaty in a history, is a name of Japanese visual-kei metal band. Just before introducing this band, we have talked about kamijo. Yes, Kamijo is a member of Versailles. Versailles has signed up with one of the major labels in Japan in 2009 and has grown more and more.
jupiter
Jupiter is a Japanese visual kei symphonic metal band. Compare to other groups introduced above, Jupiter is quite new band since this band started in 2013. Jupiter also gives a performance all over the world and this proves that they are being loved by world wide fans. You may search about them if you are interested in. If you are already fans of them, why don't you try to enjoy their music at a real concert?
best pocket wifi rental in japan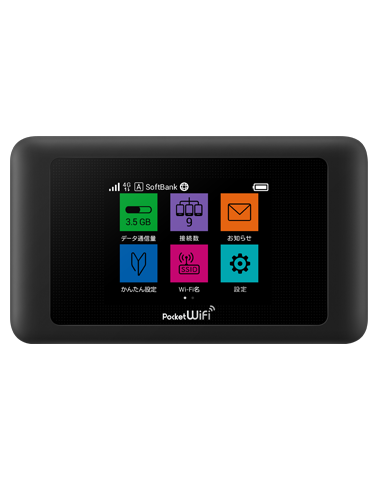 If you want to enjoy things above and make your travel to Japan more abundant, it is necessary to get online all the time. Regardless of its highly-advanced technologies, it is not easy to find free wireless(WiFi) hotspots in Japan. So, what we recommend for tourists who want to stay connected 24/7 and have exciting journey, is to use best pocket wifi in japan.
wifi rental japan is proud of being able to provide competitive price to you. It only costs JPY900 per one day. You can enjoy unlimited data wherever in Japan at any time with reasonable price. This pocket wifi rental in japan let you pick up wifi routers at airport. Enjoy japan with wireless pocket wifi.
*Advance mode/high speed mode only
*If you use more than 10GB within 3 days, speed limit will be applied to avoid congestion.
wifi rental japan wishes that all tourists have more comfortable and meaningful travel in Japan.
If you have any inquiries, please feel free to ask us.
CLICK HERE TO BOOK POCKET WIFI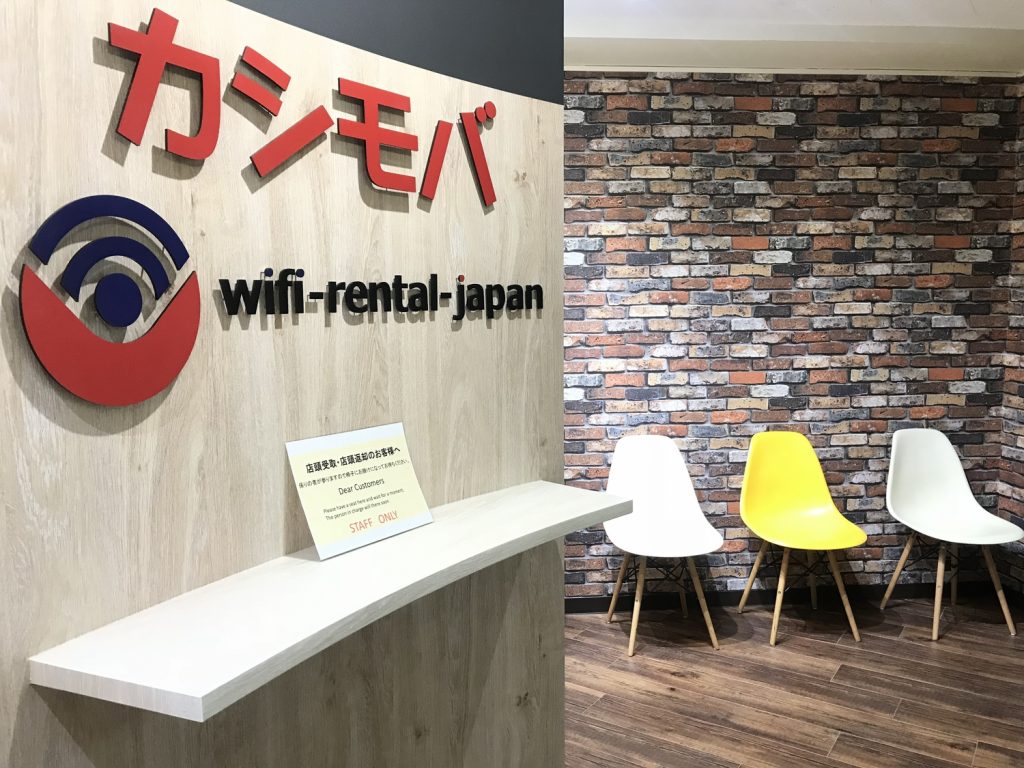 #best pocket wifi rental japan #japan wireless pocket wifi #japan mobile and wifi router rentals #pocket wifi japan review #japan wifi rental airport #best pocket wifi japan 2018 #japan pocket wifi rental narita airport #best pocket wifi japan 2019
Best pocket wifi japan 2019, best pocket wifi rental in japan, japan mobile and wifi router rentals, japan pocket wifi rental, japan pocket wifi rental airport, japan wireless pocket wifi, pocket wifi japan review, japan wifi rental airport, best pocket wifi japan 2018, pocket wifi japan, pocket wifi rental japan, wifi router japan, wifi router rental japan, portable wifi japan, portable wifi router rental japan, best pocket wifi japan 2019