One of the most interesting experiences you may give a try in Japan is staying at capsule hotels. Different from other hotels such as business hotels, capsule hotels feature large numbers of small bed sized rooms. You will be able to find limited space to lie down if you are staying at least for a night at capsule hotels. Don't worry, they provide bedding and some outlets to charge your phones and tablets.
No private washroom or bathroom, for sure, you will have to use public place for taking shower. However, one of the main reasons why a lot of travelers stay at capsule hotel is because of its reasonable price. It costs a lot cheaper than business hotels, which are also usually very tiny, and this comes as very attractive point to travelers. In this article, we will see a few recommended capsule hotel brands in Japan.

first cabin
"Is it capsule hotel that I know?" You may think like this, but yes, it is capsule hotel. First cabin capsule hotels are located all around Japan and you can book through world-famous hotel booking websites such as hotels.com and booking.com. Different from other capsule hotels, first cabin is luxurious capsule hotel which has a little space for table and bed.
One night costs from JPY 5,000 to JPY 9,000 depends on which location of hotel you are staying at. Some hotels with higher price will also provide you with breakfast and other food servings. It may sound not really cheap; however, business hotels in Tokyo usually costs more than JPY 10,000-12,000 per night without breakfast.
9 hours
There are total 11 branches of nine hours capsule hotel in Japan. The one in Kanda is woman-only so some of you may feel it is safer and better to stay there. It costs around JPY 6,000-7,000 per night but the price differs by which branch and when you are using. For example, the price will go up if you are using there during peak season such as end of the year or summer break.
The facilities are being kept very clean and staff are very helpful, some of them speak English since a lot of foreign tourists use here. In addition, 9 Hour capsule hotels are usually located in the heart of downtown so you will be able to experience the perfect access to subway stations or tour attractions.
hotel asakusa & capsule
If you are looking for an extremely cheap place to stay over a night, using hotel Asakusa & Capsule is recommended. This hotel has both normal hotel rooms and capsule rooms. Single room costs from JPY 4,400 and price goes up upon when you are using there. If you are alone and you don't need single room, you can stay at capsule room and it costs around JPY 2,200. Students can even get discount and the cost starts from JPY 1,700.
The public bathroom features Japanese sento and there also is a lounge where you can have a seat and talk with your friends or strangers. One thing you should remember before visiting here is this place is not very modern and new. However, at the same time it means you will be able to try 'kind of' traditional Japanese capsule hotels.
best pocket wifi rental in japan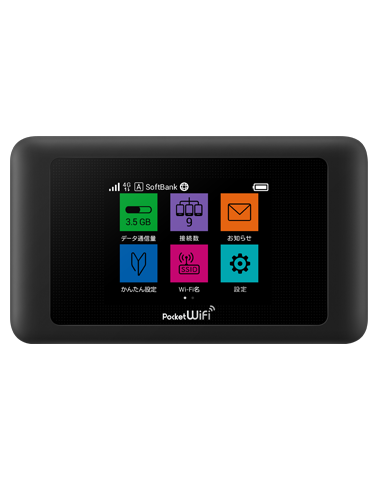 If you want to enjoy things above and make your travel to Japan more abundant, it is necessary to get online all the time. Regardless of its highly-advanced technologies, it is not easy to find free wireless(WiFi) hotspots in Japan. So, what we recommend for tourists who want to stay connected 24/7 and have exciting journey, is to use best pocket wifi in japan.
wifi rental japan is proud of being able to provide competitive price to you. It only costs JPY900 per one day. You can enjoy unlimited data wherever in Japan at any time with reasonable price. This pocket wifi rental in japan let you pick up wifi routers at airport. Enjoy japan with wireless pocket wifi.
*Advance mode/high speed mode only
*If you use more than 10GB within 3 days, speed limit will be applied to avoid congestion.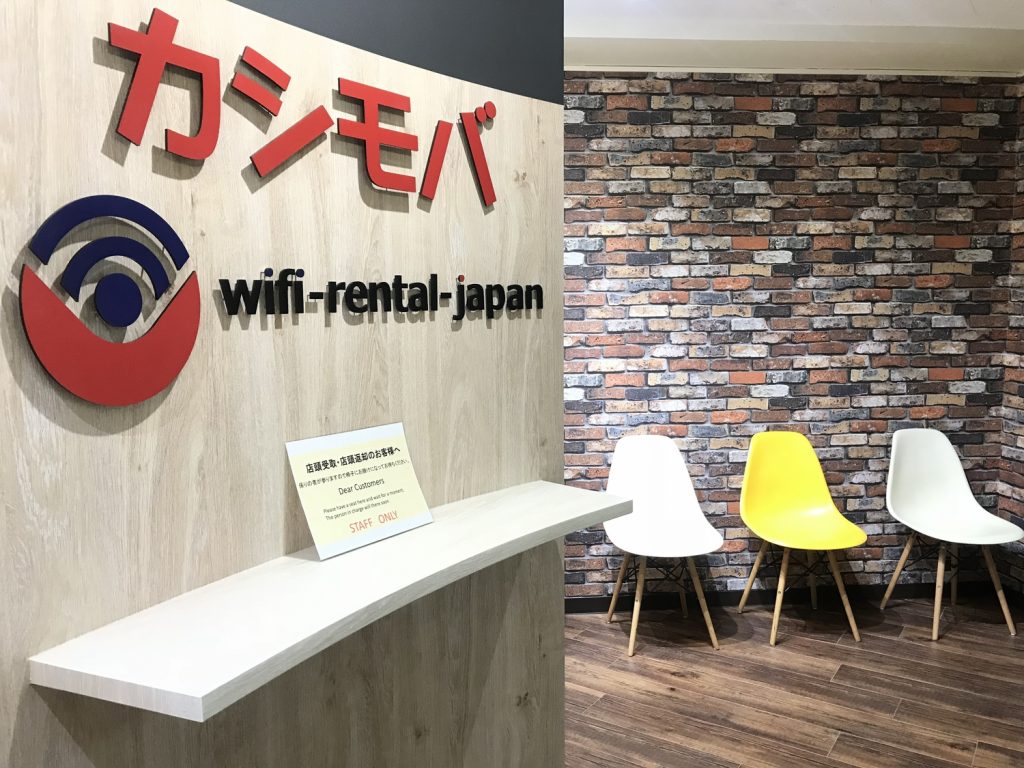 wifi rental japan wishes that all tourists have more comfortable and meaningful travel in Japan.
If you have any inquiries, please feel free to ask us.
CLICK HERE TO BOOK POCKET WIFI
#best pocket wifi rental japan #japan wireless pocket wifi #japan mobile and wifi router rentals #pocket wifi japan review #japan wifi rental airport #best pocket wifi japan 2018 #japan pocket wifi rental narita airport #best pocket wifi japan 2019
Best pocket wifi japan 2019, best pocket wifi rental in japan, japan mobile and wifi router rentals, japan pocket wifi rental, japan pocket wifi rental airport, japan wireless pocket wifi, pocket wifi japan review, japan wifi rental airport, best pocket wifi japan 2018, pocket wifi japan, pocket wifi rental japan, wifi router japan, wifi router rental japan, portable wifi japan, portable wifi router rental japan, best pocket wifi japan 2019