You are tired. You don't even have power to move one step forward. Looking back you find heavy luggage waiting for you This is just disaster! At that time you find one beautiful yellow(or black) taxi waiting for the traffic signal just in front of you. And nobody's in there! Would you take a taxi to your destination or not?
Some people(like me) don't take taxi in Japan because they are afraid of high fares. In some countries you can find there is almost no difference in fare between taking taxi and using other public transport such as train and bus. However, it's totally different in Japan. Using trains or buses is already expensive enough but taking taxi JUST costs a lot. What I think is that sparing chances of taking taxi is very important for saving your travel budget. Try to take taxi only when you are with too many and heavy luggage. It it also good idea to share taxi fare with your travel mates if you really want to take a taxi.

use taxi from airport to downtown?
Tokyo is trying hard to reduce taxi fare in terms of preparation for TOKYO 2020. Basically the fare starts from around JPY 410 for the first 1.052 kilometers and JPY 80-90 is added per every 300-400 meters. If you want to move to a place where requires toll, you will have to pay for it as well. In addition to this, if you are using taxi between 10 p.m. to 5 a.m., you will have to pay additional 20% of your total cost as night time fare.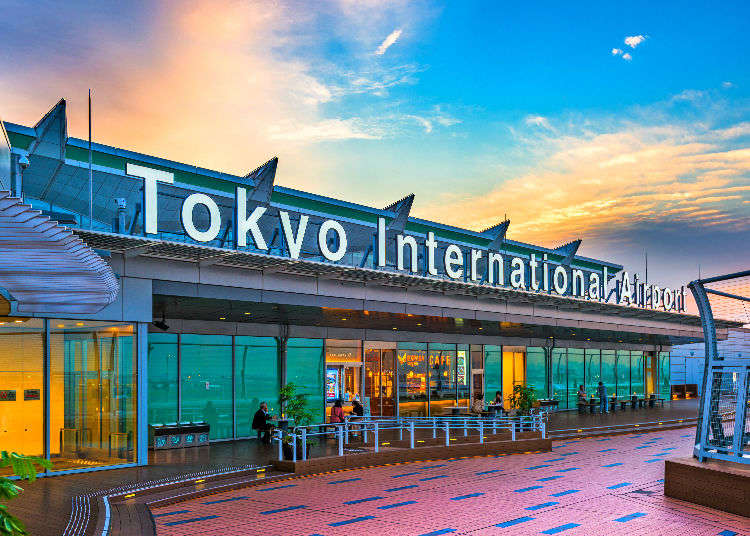 Fixed rate will be applied if you use taxi from Haneda airport to downtown Tokyo. You may already know that Haneda airport is not very far apart from downtown Tokyo compare to Narita International Airport. If you want to move from Haneda airport to Shinjuku area, it will take JPY 7,100 for ordinary fare and JPY8,500 for night fare.(10 p.m.- 5 a.m.) Also additional fee for toll will be applied. Let's suppose that you are using taxi with 3 people. When total 4 people, one person will have to pay around JPY 1,800 for ordinary fare. It's not very bad option. Click below if you wanna calculate taxi fares from/to Haneda airport.
So, how about Narita International Airport? Narita is not even in Tokyo while Haneda airport is based in Ota-ku in Tokyo. It is located in Chiba Prefecture and here is around 80 kilometers away from Tokyo. If you are taking rapid train from Nippori station, where is a major railway interchange station in Tokyo, it takes about an hour and a half to two hours to get to the airport. Of course there is faster and more expensive train called "Skyliner". Taking taxi from Narita International Airport to Shinjuku area costs approximately JPY 25,000 or more, which is USD 250.
taxi fare in japan
As I described above, the fare starts from JPY 410 for the first 1.052 kilometers and JPY 80-90 is added per every 300-400 meters. The taxi fare varies upon which region in Japan you are visiting. However, it's a slight difference. Taxis can be divided into three types depend on its size; large, medium, and small. Large taxis can carry up to 5 people while medium and small taxis can carry up 4 people. If you use large taxi naturally the price will go up but standard starting rate is set to around JPY 400-700.
how to use taxi
If you find this kanji(Chinese characters) from taxi, it means you can take this taxi. Other process is same. Just give a sign to taxi driver by using your hands and the driver will stop the car for you. But there is one thing you should be aware of in advance. Do not try to open the door to take or get off from taxi because it will open automatically. In same sense, you don't have to close the door. It will be closed automatically. Most of taxis accept credit cards including smart transportation card such as PASMO and SUICA. But just in case, make sure that you can find a logo of credit card from the window of taxi.
* You can not negotiate the price of using taxi in Japan.
* You don't have to give tips to taxi drivers.
* Please don't smoke inside taxi.
Some will but most of taxi drivers don't speak English. You should not expect that they can at least read English. They will understand if you are heading to famous places such as Shinjuku and Shibuya, however, even if your hotel is so famous that almost all people know, they may not understand. It's not knowledge issue but pronunciation issue. Hilton hotel can be pronounced as [hiruton hoteru] in Japanese. Hyatt as well, it's [haiatto] in Japanese. So, what I recommend is that please show address to the taxi driver in Japanese then it will be easy to get to your destination.
* Just remember one phrase. "….made onegaishimasu!"(Please go to …)
rent a wifi router in japan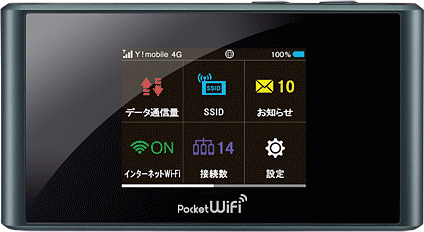 If you want to make your travel to Japan more abundant, it is necessary to get online all the time. Regardless of its highly-advanced technologies, it is not easy to find free wireless(WiFi) hotspots in Japan. So, what we recommend for tourists who want to stay connected 24/7 and have exciting journey, is to use wifi rental services, which is also known as pocket wifi.
wifi rental japan is proud of being able to provide competitive price to you. It only costs JPY600(USD4~5) per one day. You can enjoy unlimited data wherever in Japan at any time with reasonable price.
*Advance mode only
*If you use more than 10GB within 3 days, speed limit will be applied to avoid congestion.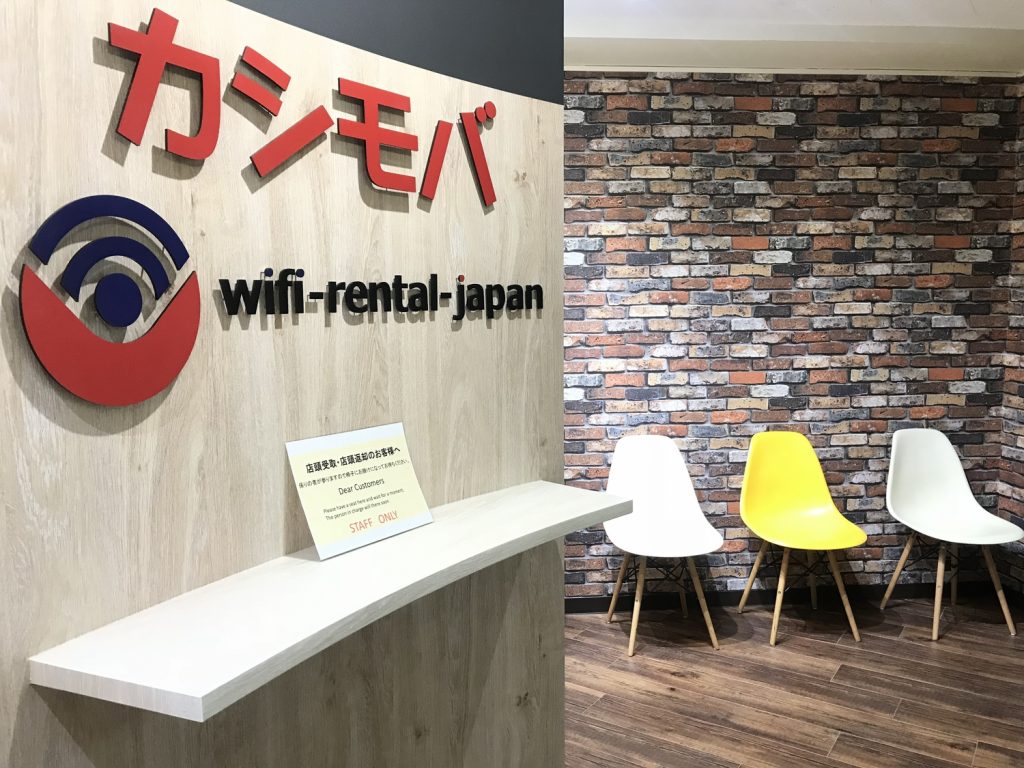 wifi rental japan wishes that all tourists have more comfortable and meaningful travel in Japan.
If you have any inquiries, please feel free to ask us.
CLICK HERE TO BOOK POCKET WIFI