You feel hanging around Sapporo is not enough to explore whole Hokkaido? If so, visiting Hakodate is recommended. Hakodate is a city located in the southern part of Hokkaido and it takes around 4 hours by train from downtown Sapporo. I honestly recommend using trans rather than renting a car unless you have special plans with a car. Even if you have a car, it takes almost same hours to get to Hakodate and weather condition in Hokkaido area is hard to expect, especially in winter. Besides, the cost is going to be similar as one way ticket from Sapporo to Hakodate costs about JPY 10,000.

Looking for the history of Hakodate, here was the first port city in Japan which was opened to foreigners along with Yokohama and Nakasaki. Naturally, Hakodate could accept foreign cultures and develop their infrastructure. Hakodate at that time played an important role as a port city and once it actually was the biggest city in Hokkaido. There had been many things happened like wars and fires, as other histories share similar stories, and finally Hakodate could become a tourist city. In 2016, Shinkansen bullet train started its service connecting Tokyo and Hakodate, surprisingly, only with 4 hours.
Hakodate Meijikan
[source : https://www.hakodate.travel/en/sightseeing_spots]
You may think of Akarenga(Red Brick House) in Yokohama when seeing the picture of Meijikan. Meijikan at first was built as Hokodate post office, but now it has changed into a shopping mall with a lot of cafes and shops. If you are expecting a place where you can buy clothes and fashion items, sorry to say that Meijikan is not a right place.
Hakodate Meijikan is popular for mainly glass products and music boxes. If you are a music box lover, you can create your own music box. The shop provides more than 30 melodies which can be used for music box. Meijikan also has a place where you can look for glass crafts. It is also possible to make photo frames or candles after buying small pieces of glass crafts.
Hakodate Morning Market
[source : https://www.hakodate.travel/en/sightseeing_spots]
This is more likely to be posted in eatery category but Hakodate Morning Market is also a thing you can enjoy shopping in Hakodate. Located near Hakodate station, Hakodate Morning Market sells fresh seafood, vegetables, and fruits. There also are places where you can have breakfast, such as donburi(a rice bowl with fish or meat), so you don't have to skip meals for looking around Hakodate morning market.
Hakodate Morning Market basically doesn't have holidays and they open from 5:00 a.m. to 3:00 p.m. everyday. There are also shops where sell dried fish, which can be perfect to give to your friends and family as a souvenir. As long as you are in Hokkaido during winter, I highly recommend trying its fresh seafood including hairy crab, squid, and sea urchin(uni in Japanese). Having a bowl of rice with crab and seafood and try fresh fruits as dessert will make your day perfect.
Kanemori Red Brick wareHouse
[source : https://www.hakodate.travel/en/sightseeing_spots]
Kanemori Red Brick Warehouse is one of the most famous shopping places in Hakodate. There are total 7 buildings and these were built in 1909, which means it has been in Hakodate for more than hundred years. The retro style of buildings and streets will make you feel like you are walking in the history. As I mentioned just before, Kanemori Red Brick Warehouse is consist of 7 buildings and it gives us a lot of pleasure to look for every single item that are sold in this place.
Kanemori Red Brick Warehouse basically sells everything from snacks to glass products. Most products are crafts and you may buy something as souvenirs for yourself. The price of items are not very cheap, since some of them are hand-crafted products. If you are from a country where doesn't use chopsticks, you may buy chopsticks(with a gorgeous pattern) as well.
best pocket wifi rental in japan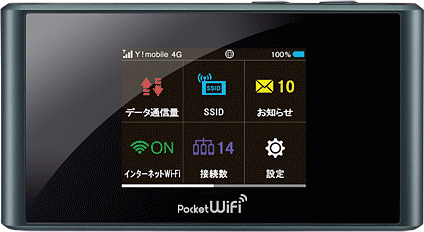 If you want to enjoy things above and make your travel to Japan more abundant, it is necessary to get online all the time. Regardless of its highly-advanced technologies, it is not easy to find free wireless(WiFi) hotspots in Japan. So, what we recommend for tourists who want to stay connected 24/7 and have exciting journey, is to use best pocket wifi in japan.
wifi rental japan is proud of being able to provide competitive price to you. It only costs JPY600/900 per one day. You can enjoy unlimited data wherever in Japan at any time with reasonable price. This pocket wifi rental in japan let you pick up wifi routers at airport. Enjoy japan with wireless pocket wifi.
*Advance mode/high speed mode only
*If you use more than 10GB within 3 days, speed limit will be applied to avoid congestion.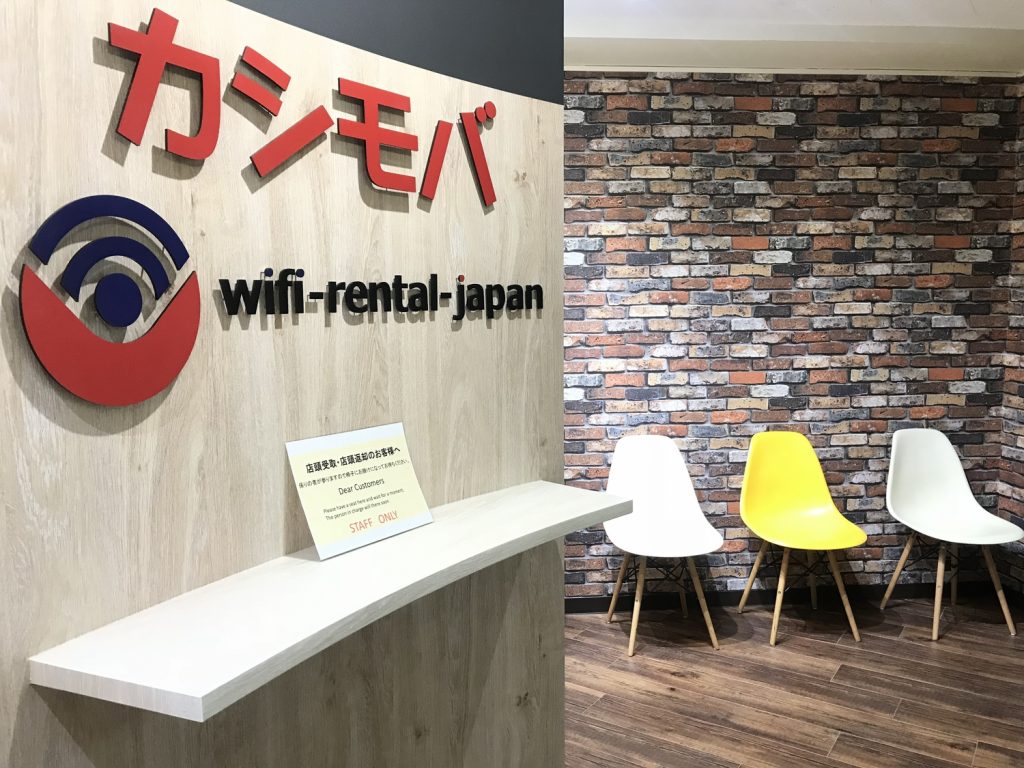 wifi rental japan wishes that all tourists have more comfortable and meaningful travel in Japan.
If you have any inquiries, please feel free to ask us.
CLICK HERE TO BOOK POCKET WIFI
#best pocket wifi rental japan #japan wireless pocket wifi #japan mobile and wifi router rentals #pocket wifi japan review #japan wifi rental airport #best pocket wifi japan 2018 #japan pocket wifi rental narita airport