[source : https://www.hankyu-travel.com/hokkaido/sapporo/yukimatsuri/]
In my previous article, which was to introduce attractions and things to do in Sapporo, I have shortly mentioned about snow festival(yuki matusri; 雪祭り) in Sapporo. Sapporo Snow Festival is world-widely well known and popular so you'd better not miss this great opportunity to appreciate snow and ice sculptures if you are planning to visit Sapporo during festival season.
It is said that the origin of Sapporo Snow Festival comes from the story that some high school students built snow statues in Odori park, where now is used for festival. This happened more than 60 years ago and by now it has developed into a huge annual event. Every year more than 2 million people visit Sapporo to participate in this festival and see hundreds of snow statues and ice sculptures.

enjoy statues and sculptures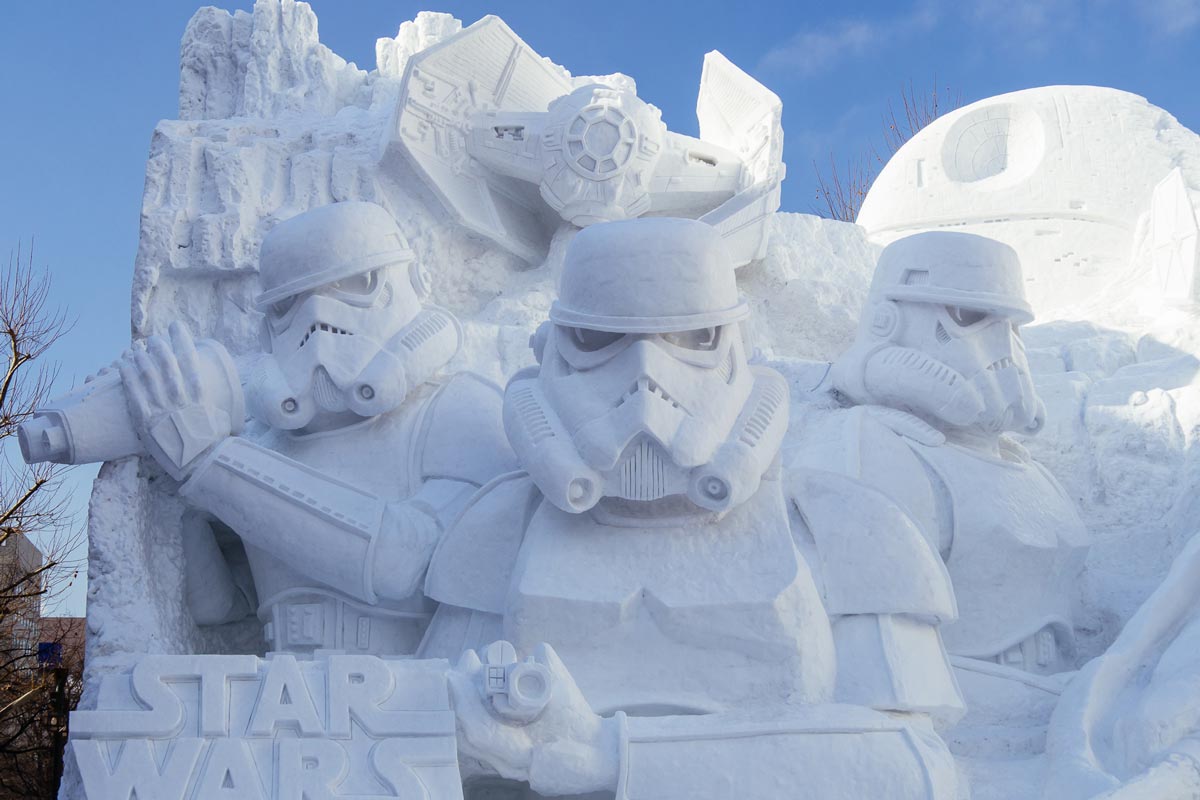 [source : https://www.japanistry.com/event/sapporo-snow-festival/]
Well… We go to Sapporo Snow Festival to see snow statues and ice sculptures, right? No worries at all. You will be able to see snow statues and ice sculptures more than the total amount of snow statues you will see in your whole life, in particular, if you are from a country where cannot see snow falls. These enormous statues and sculptures are still gorgeous and beautiful during day time; however, it becomes more fantastic during night time with lights. You can enjoy ice lighting until 10 p.m.
If you are familiar with Japanese anime such as doraemon and pokemon. It is so interesting that even smoking area is made with ice, which resembles igloo. You may think snow statues are all same since it usually reminds of white color. However, you can meet new type of snow statues show in Sapporo Snow Festival. These white statues are decorated colorful with lights and it can also change its feature with light movies. Since Sapporo Snow Festival is known nationally, multinational companies such as NIVEA also features their statutes with product advertisement.
enjoy hokkaido street foods
[source : http://jpninfo.com/35144]
As Hokkaido is famous for its fresh seafood and dairy products, you can see a lot of street foods related to these types of things. It is not very cheap because everything including foods and hotels becomes expensive during festival season. If you want to have one kani kushi(crab skewers) it will cost JPY 800 per one piece. The one thing I recommend is jyaga-bata(じゃがバター, potato butter), which you can taste both high quality Hokkaido potatoes and butter.
Ramen is also a thing you can enjoy here at Sapporo Snow Festival. Once you get to the park where festival is being held, you will feel there is freezing cold(as I did). In this situation, all you need is something warm that can melt your frozen body. A bowl of ramen is a perfect companion! The hot temperature of ramen will warm your hand and your tung, which will be paralyzed by cold weather, will be melt and start feeling taste again.
watch snowboard games
[source : https://zoomingjapan.com/travel/sapporo-winter-festival/]
Yay! You can watch people snowboarding(free style) in Sapporo Snow Matsuri. First, please remember that this is not a competition. They are just performing to enjoy this enthusiastic atmosphere of festival and all we can do is giving them a loud applause even if they couldn't do well. If you are interested in snowboarding or a real athlete, you may enjoy this event more. There are also small snowboarders who are elementary school students but performance at least 10,000 times better than me.
Wait, I never said you can see only snowboarders! Yes, free style skiers also perform at Sapporo Snow Festival as you can check from the picture above. The snowboarders and skiers from all over Japan, whether they are professionals or not, gather here to show their skills and share festive atmosphere of Snow Festival.
best pocket wifi rental in japan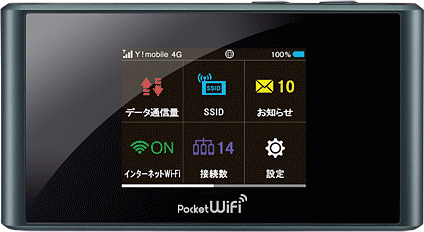 If you want to enjoy things above and make your travel to Japan more abundant, it is necessary to get online all the time. Regardless of its highly-advanced technologies, it is not easy to find free wireless(WiFi) hotspots in Japan. So, what we recommend for tourists who want to stay connected 24/7 and have exciting journey, is to use best pocket wifi in japan.
wifi rental japan is proud of being able to provide competitive price to you. It only costs JPY600/900 per one day. You can enjoy unlimited data wherever in Japan at any time with reasonable price. This pocket wifi rental in japan let you pick up wifi routers at airport. Enjoy japan with wireless pocket wifi.
*Advance mode/high speed mode only
*If you use more than 10GB within 3 days, speed limit will be applied to avoid congestion.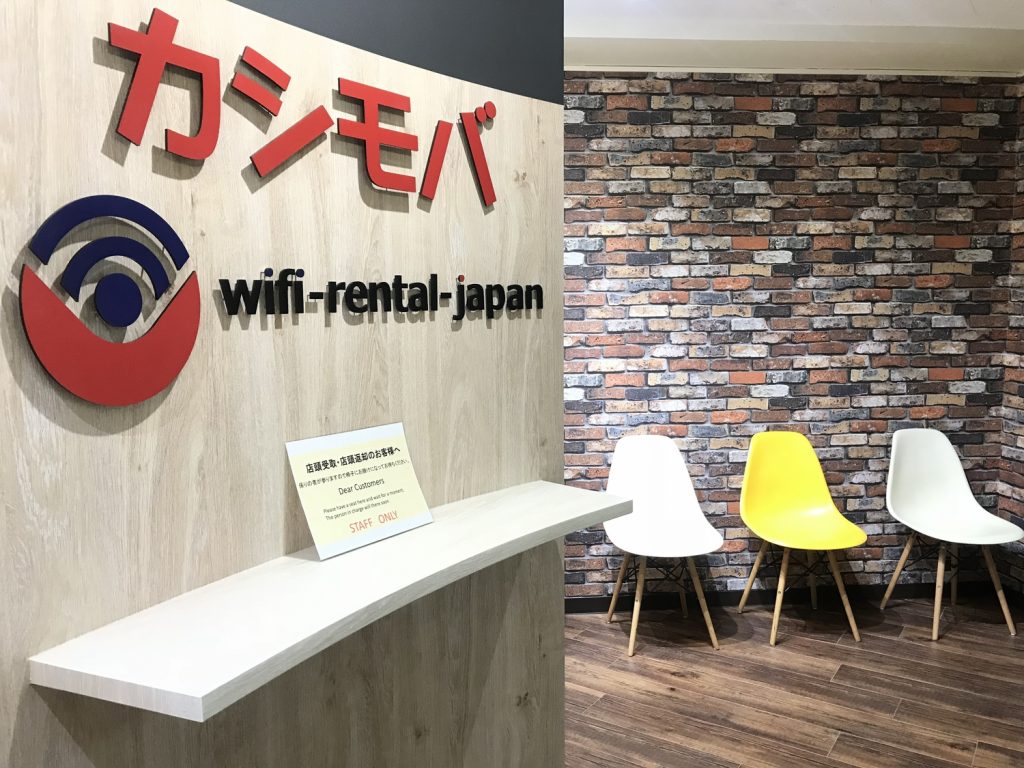 wifi rental japan wishes that all tourists have more comfortable and meaningful travel in Japan.
If you have any inquiries, please feel free to ask us.
CLICK HERE TO BOOK POCKET WIFI
#best pocket wifi rental japan #japan wireless pocket wifi #japan mobile and wifi router rentals #pocket wifi japan review #japan wifi rental airport #best pocket wifi japan 2018 #japan pocket wifi rental narita airport