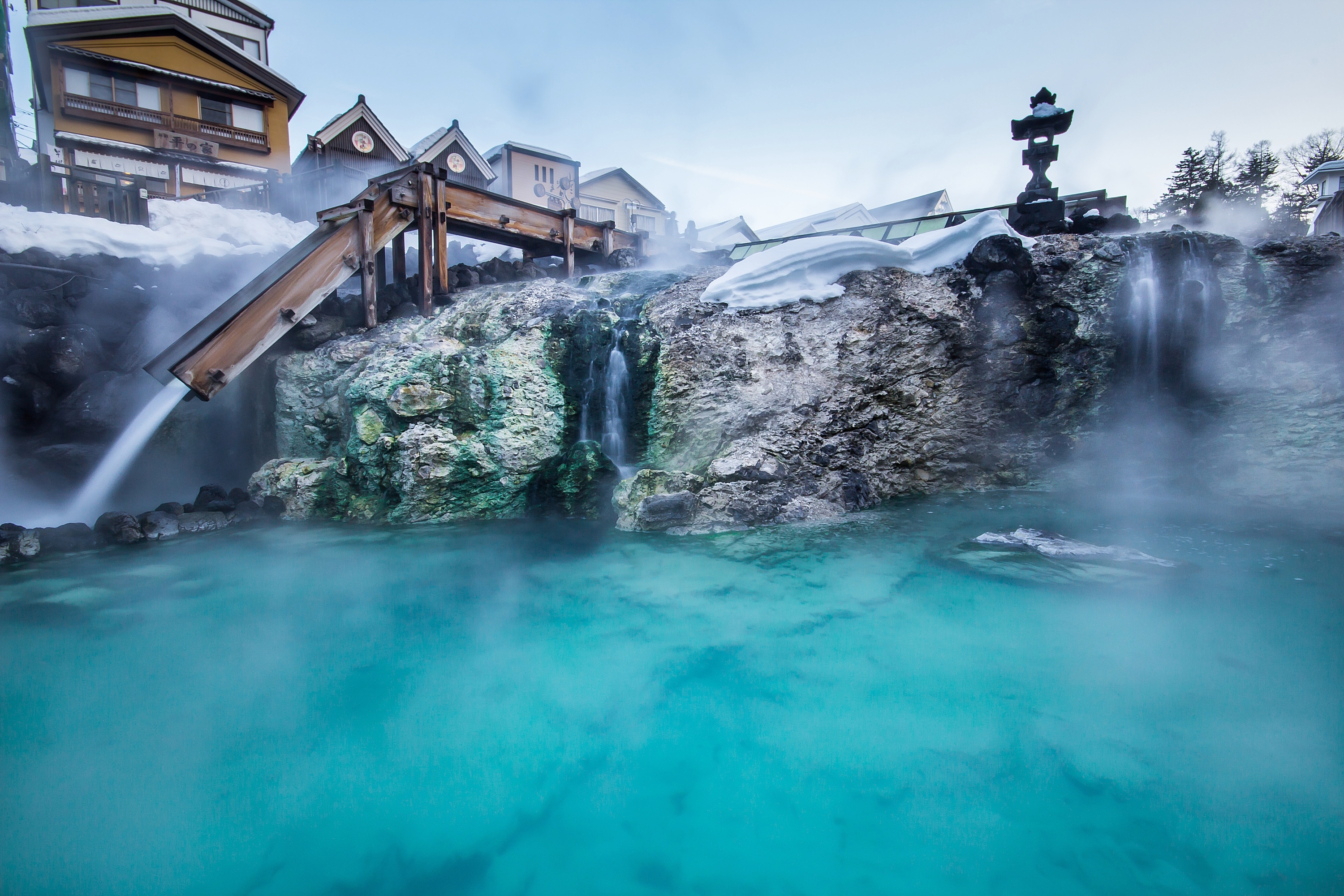 [source : https://www.timeout.com/tokyo/health-and-beauty]
Honestly, it is true that you can enjoy better conditioned hot spring resort with reasonable price in rural areas in Japan. However, not everyone has plans to visit Japan several times in a life. Some people do not have enough time to visit many places in Japan. In this case, people try to find the best way to enjoy Japan at once.
If you are traveling to Osaka, you may visit Kyoto to try Japanese traditional hot spring. What if you are traveling to Tokyo only? Is all thing you need to do is just giving up visiting hot spring? No worries! There are some places where you can enjoy Japanese ryokan and hot spring within one day. In this article, we will look for several places near Tokyo where you can try Japanese hotspring.

hakone
Just an hour or two away from Tokyo, you can meet great landscapes and scenery of nature. Hakone, which is one of the most famous and popular tour spots among Japanese and foreign tourists, gives you a lot of pleasure and entertaining moments. You can also try natural hot springs, since this area was made by reaction of volcano.
We need to go back to more than 3000 years ago to look into the times when volcanoes were working in real; however, it is true that volcanic activity which happened long time ago effects modern times as well. Numerous numbers of ryokans are being operated in Hakone, and most of them offer natural hot spring to their customers. In some places, you can also use hot spring only even if you are not planning to stay at their hotel.
how to get to hakone? : Romance Car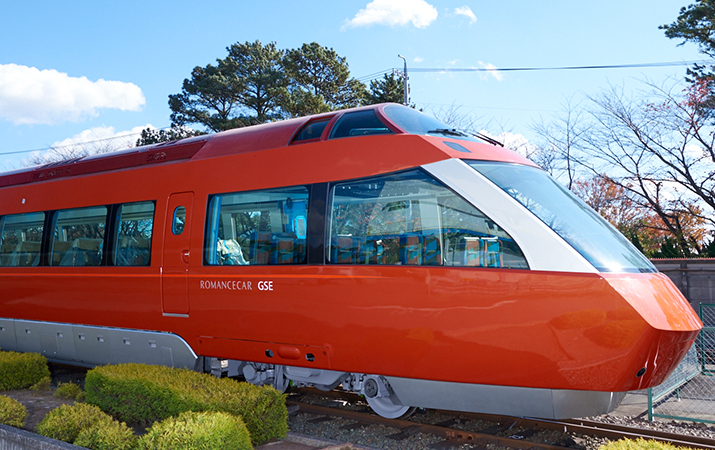 [source : https://www.odakyu.jp/english/romancecar/lineup/]
How to get to Hakone from Tokyo? How long does it take? How much is it? Buying Hakone Free Pass is highly recommended if you are planning to stay at Hakone at least for a night. Free Pass for two days costs JPY 5,140 and three days costs JPY 5,640. If you are starting from Shinjuku station, please go to the place where you can take Odakyu line. There is a ticket machine and touch FREE PASS on the screen. Don't worry, you can change it to English. Choose your destination, pay for it, and you are ready.
However, you need to pay extra fee for buying ticket for romance car. The price depends on the fact that if you have already bought free pass or not. If you have free pass, it is going to be only around JPY 1,000. In the train you can buy bento(Japanese style lunch box) and have it. It takes around an hour and a half and there is a train from early in the morning.
hakone and owakudani : volcano
[source : https://www.hakone.or.jp/en/3235]
Just going directly to ryokan and dip your body into a hot spring is also nice; however, I recommend you visiting Owakudani once you are in Hakone. You can experience hot steam and smell of sulfur in Owakudani. On clear days, it is also possible to observe Mountain Fuji from this place. One of the most famous snacks you can enjoy at Iwakudani is a black egg, which costs JPY 500 for 5 pieces. Believe it or not, it is said that eating one egg lengthens human's life 7 years longer.
Since it emits extremely hot steams and waters, Iwakudani is also called as valley of hell. You must take a ropeway to see valleys of Iwakudani. Tracking and hiking this place was permitted just until a few years ago; however, the volcano started its volcano again so it was banned for safety issue. It is better for people who have problems on respiratory system not to visit here due to the volcanic gases.
Book Ryokan!
When you search about ryokans in Hakone, I guess you will be embarrassed at first because you will have difficulty with choosing which ryokan to stay! There are hundreds of ryokan on the list and each ryokan has its characteristics. For example, if you prefer to stay at a room with private outdoor onsen, the price will increase. You want to add meals on your plan? You may have to spend more than 300 US dollars for one night. For sure, per person.
On the contrary, some of you may not want to stay at expensive place and are looking for more reasonably priced ryokan. Of course you can find. The facility is becoming a little bit old and you will have to share hot spring with others. However, it doesn't matter since we can enjoy natural hot spring. I am not saying the quality of cheap hotels are extremely bad. Each one has its particular attractive points.
best pocket wifi rental in japan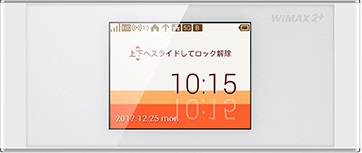 If you want to enjoy things above and make your travel to Japan more abundant, it is necessary to get online all the time. Regardless of its highly-advanced technologies, it is not easy to find free wireless(WiFi) hotspots in Japan. So, what we recommend for tourists who want to stay connected 24/7 and have exciting journey, is to use best pocket wifi in japan.
wifi rental japan is proud of being able to provide competitive price to you. It only costs JPY600/900 per one day. You can enjoy unlimited data wherever in Japan at any time with reasonable price. This pocket wifi rental in japan let you pick up wifi routers at airport. Enjoy japan with wireless pocket wifi.
*Advance mode/high speed mode only
*If you use more than 10GB within 3 days, speed limit will be applied to avoid congestion.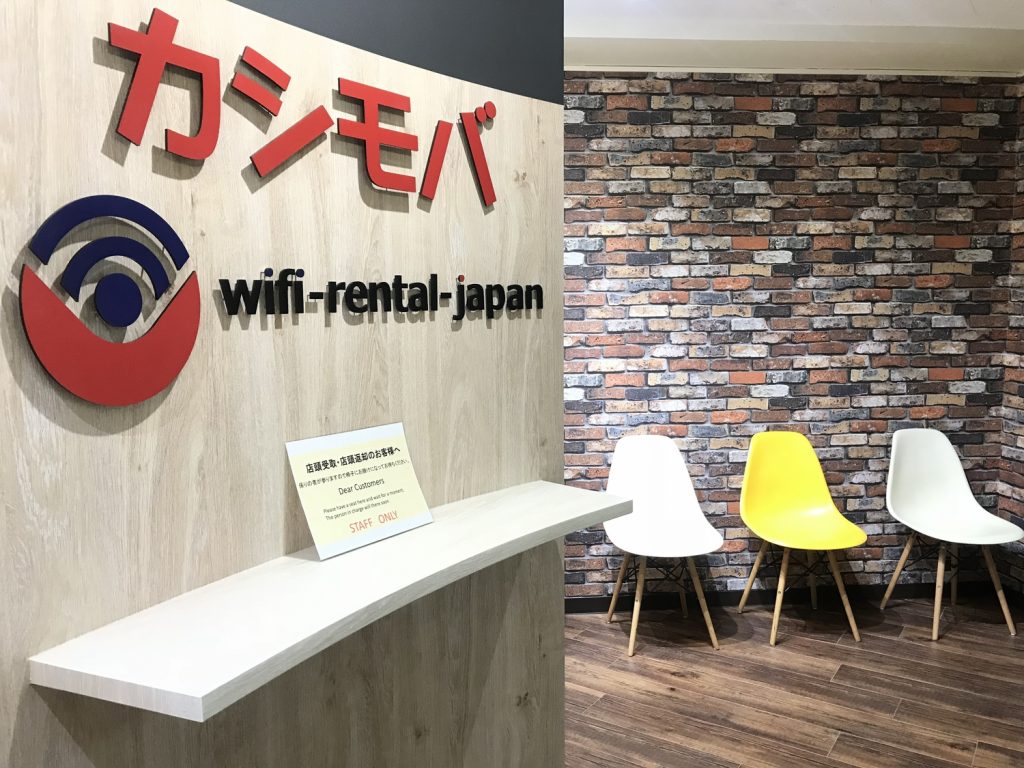 wifi rental japan wishes that all tourists have more comfortable and meaningful travel in Japan.
If you have any inquiries, please feel free to ask us.
CLICK HERE TO BOOK POCKET WIFI
#best pocket wifi rental japan #japan wireless pocket wifi #japan mobile and wifi router rentals #pocket wifi japan review #japan wifi rental airport #best pocket wifi japan 2018 #japan pocket wifi rental narita airport #best pocket wifi japan 2019
Best pocket wifi japan 2019, best pocket wifi rental in japan, japan mobile and wifi router rentals, japan pocket wifi rental, japan pocket wifi rental airport, japan wireless pocket wifi, pocket wifi japan review, japan wifi rental airport, best pocket wifi japan 2018, pocket wifi japan, pocket wifi rental japan, wifi router japan, wifi router rental japan, portable wifi japan, portable wifi router rental japan #best pocket wifi japan 2019