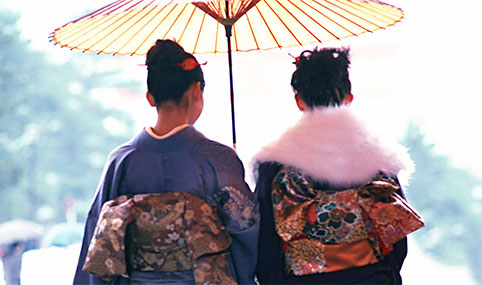 [source : https://www.keioplaza.com/keywords/seijin.html]
Coming of Age Day, which is called as seijin-no-hi(成人の日) in Japanese, is a national holiday in Japan. Every year, Japanese people who have just turned into 20 years old or will soon celebrate this special day in a life on second Monday of January. Many countries have their own way to celebrate Coming of Age Day; for example, in some countries people give perfume and flower to a person who became certain age. It is also possible that nobody celebrates this day in some nations.

However, one thing you may enjoy about Japanese Coming of Age Day is its ceremony. On Coming of Age Day, you will be able to see people who dress formally in a suit or kimono. Most women wear splendid-design kimono and get their hair set. Men usually wear formal suit. In the past, the main event of ceremony was listening to the speech of government related person. This tendency has changed nowadays and the ceremony is more likely to be entertaining participants like inviting singers to perform a small concert. Naturally atmosphere also has changed from being formal and serious to being casual and friendly.
furisode : dress
I simply described this as kimono above; however, the correct name of this fancy traditional clothes is furisode. Most women participants wear furisode at Coming of Age Ceremony. Though it depends on the quality and brand of clothes, it usually costs a lot. Price for sale goes up unlimited and even renting it costs more than 300 US dollars. There are wide range of colors and patterns so that participants can choose whatever they want if their budget allows to do so.
ceremony
[source : https://theculturetrip.com/asia/japan/articles]
Coming of Age Day is a public holiday and ceremonies are held in public places such as city halls and ward offices. However, it is impossible to host every single person in one place so larger cities have several places for ceremony. One of the biggest ones can be the one in Shinjuku and Shibuya. Participants and their families gather in the morning and attend the ceremony which is consist of speeches and some performances. It is also good time of a life to take a picture.
other things
Since Coming of Age Day is a day when teenagers move into adulthood, you can see some scenes like dressed people smoking cigarettes on the street. You will also see female participants get their nails and hair done and it is usually extremely fancy. Participants also enjoy after parties, which are usually held in izakaya and have some alcohols. This legal day when they can do everything as an adult, participants try to everything. For sure, it doesn't mean that all participants gather together to drink and smoke. It really varies upon their personal preferences. Some people just celebrate silently with their family.
best pocket wifi rental in japan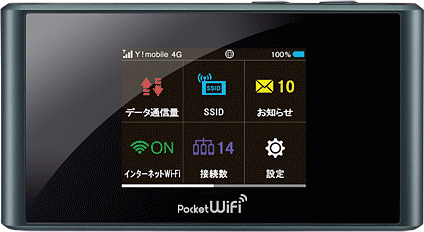 If you want to enjoy things above and make your travel to Japan more abundant, it is necessary to get online all the time. Regardless of its highly-advanced technologies, it is not easy to find free wireless(WiFi) hotspots in Japan. So, what we recommend for tourists who want to stay connected 24/7 and have exciting journey, is to use best pocket wifi in japan.
wifi rental japan is proud of being able to provide competitive price to you. It only costs JPY600/900 per one day. You can enjoy unlimited data wherever in Japan at any time with reasonable price. This pocket wifi rental in japan let you pick up wifi routers at airport. Enjoy japan with wireless pocket wifi.
*Advance mode/high speed mode only
*If you use more than 10GB within 3 days, speed limit will be applied to avoid congestion.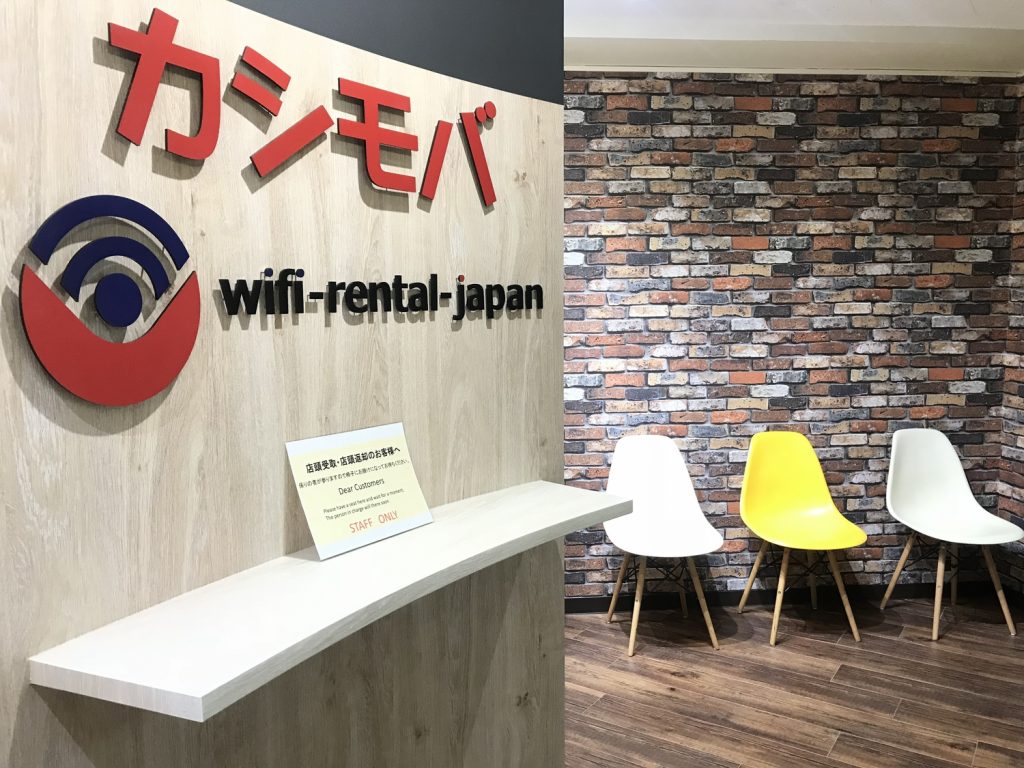 wifi rental japan wishes that all tourists have more comfortable and meaningful travel in Japan.
If you have any inquiries, please feel free to ask us.
CLICK HERE TO BOOK POCKET WIFI
#best pocket wifi rental japan #japan wireless pocket wifi #japan mobile and wifi router rentals #pocket wifi japan review #japan wifi rental airport #best pocket wifi japan 2018 #japan pocket wifi rental narita airport #best pocket wifi japan 2019
Best pocket wifi japan 2019, best pocket wifi rental in japan, japan mobile and wifi router rentals, japan pocket wifi rental, japan pocket wifi rental airport, japan wireless pocket wifi, pocket wifi japan review, japan wifi rental airport, best pocket wifi japan 2018, pocket wifi japan, pocket wifi rental japan, wifi router japan, wifi router rental japan, portable wifi japan, portable wifi router rental japan, best pocket wifi japan 2019