Karaoke is a form of entertaining place derived from Japan where you can sing songs with background music. If you are from a country where does not have enough Karaoke, I strongly recommend visiting Karaoke while your visit to Japan. You can find Karaoke, which uses whole building only for this entertaining room, anywhere in Japan. In particular, if you are traveling to urban side of Japan such as Tokyo and Osaka, it is very easy to find a place where you can enjoy Karaoke for a long time.

how much does it cost?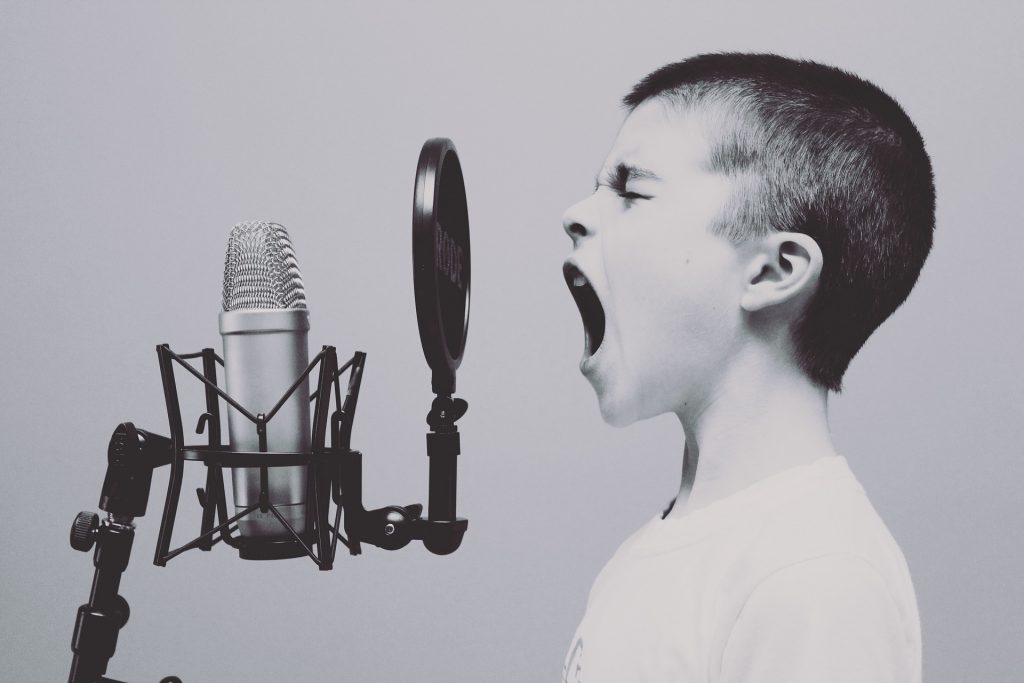 The price totally depends on where and when you go there. Basically, the price is divided into every 30 minutes. For weekdays, it costs only 1-2 dollars for 30 minutes but the price goes up to 4-5 dollars for 30 minutes during weekend. They also have free time system and this enables you to enjoy Karaoke all night from 11 p.m. to 5 a.m. and this costs around 1,500-2,500 yen. However, if there are many customers who want to use free time at the same time, you may have to come out earlier.
how to use it?
When you enter the building, staff will greet you at reception counter. The staff will ask you how many people are in your party and how long you will use. You don't have to worry about the price, the staff will do properly for you. You pay there after that and will be introduced to one room. Once you arrive in the room all you have to do is just singing as much as you can! There is a controller you can manage the screen and don't worry, they have English version as well.
food and drinks
It depends on the store; however, it is possible to order foods and drinks at most Karaoke in Japan. In some places it is a must to order at least one drink before entering the singing block. They provide wide range of foods from pizza to noodles and you can also have alcohols if you are eligible to have some. Basically you can order everything with the controller and staff will serve food to your room.
best pocket wifi rental in japan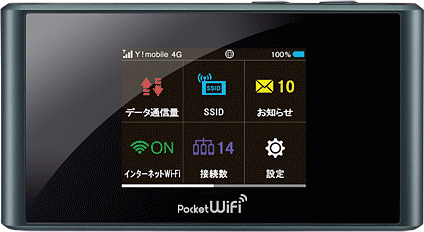 If you want to enjoy things above and make your travel to Japan more abundant, it is necessary to get online all the time. Regardless of its highly-advanced technologies, it is not easy to find free wireless(WiFi) hotspots in Japan. So, what we recommend for tourists who want to stay connected 24/7 and have exciting journey, is to use best pocket wifi in japan.
wifi rental japan is proud of being able to provide competitive price to you. It only costs JPY600/900 per one day. You can enjoy unlimited data wherever in Japan at any time with reasonable price. This pocket wifi rental in japan let you pick up wifi routers at airport. Enjoy japan with wireless pocket wifi.
*Advance mode/high speed mode only
*If you use more than 10GB within 3 days, speed limit will be applied to avoid congestion.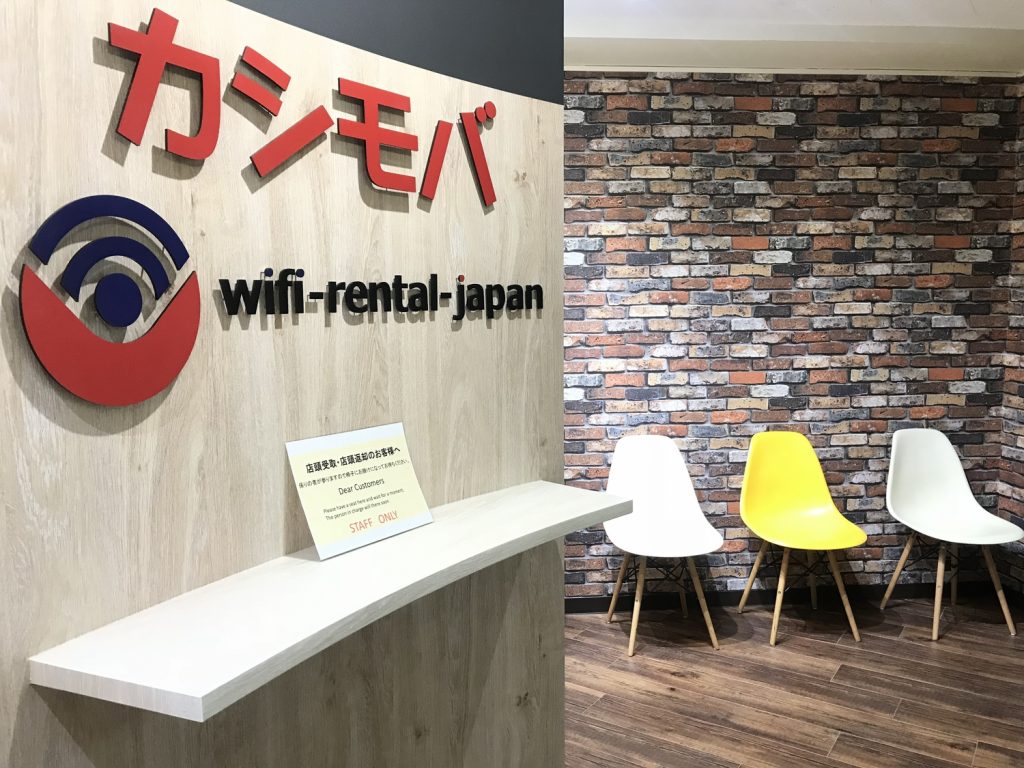 wifi rental japan wishes that all tourists have more comfortable and meaningful travel in Japan.
If you have any inquiries, please feel free to ask us.
CLICK HERE TO BOOK POCKET WIFI
#best pocket wifi rental japan #japan wireless pocket wifi #japan mobile and wifi router rentals #pocket wifi japan review #japan wifi rental airport #best pocket wifi japan 2018 #japan pocket wifi rental narita airport #best pocket wifi japan 2019
Best pocket wifi japan 2019, best pocket wifi rental in japan, japan mobile and wifi router rentals, japan pocket wifi rental, japan pocket wifi rental airport, japan wireless pocket wifi, pocket wifi japan review, japan wifi rental airport, best pocket wifi japan 2018, pocket wifi japan, pocket wifi rental japan, wifi router japan, wifi router rental japan, portable wifi japan, portable wifi router rental japan, best pocket wifi japan 2019