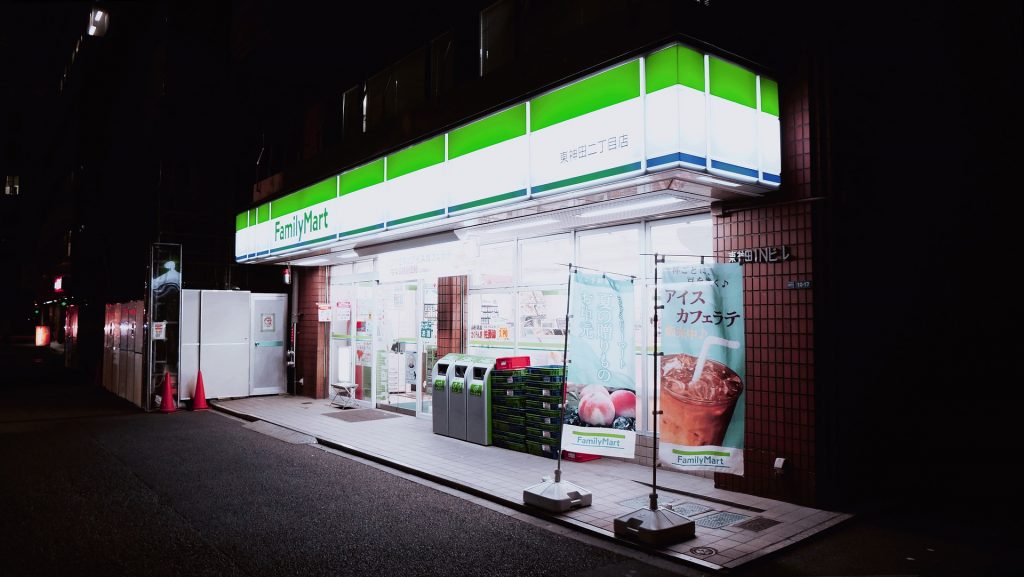 What is the image of convenience store in your home country? In my case, the image of 'expensive' and '24/7′ comes up to my mind when hearing the word convenience store. I assume that many of you who are interested in Japan or traveling to Japan have heard of amazing Japanese convenience store and its food; and yes, it is actually true. Convenience stores in Japan, which can be also called as conbini in Japanese, provides wide range of foods. In this article, we will look for what types of amazing foods we can buy at convenience stores in Japan.

bread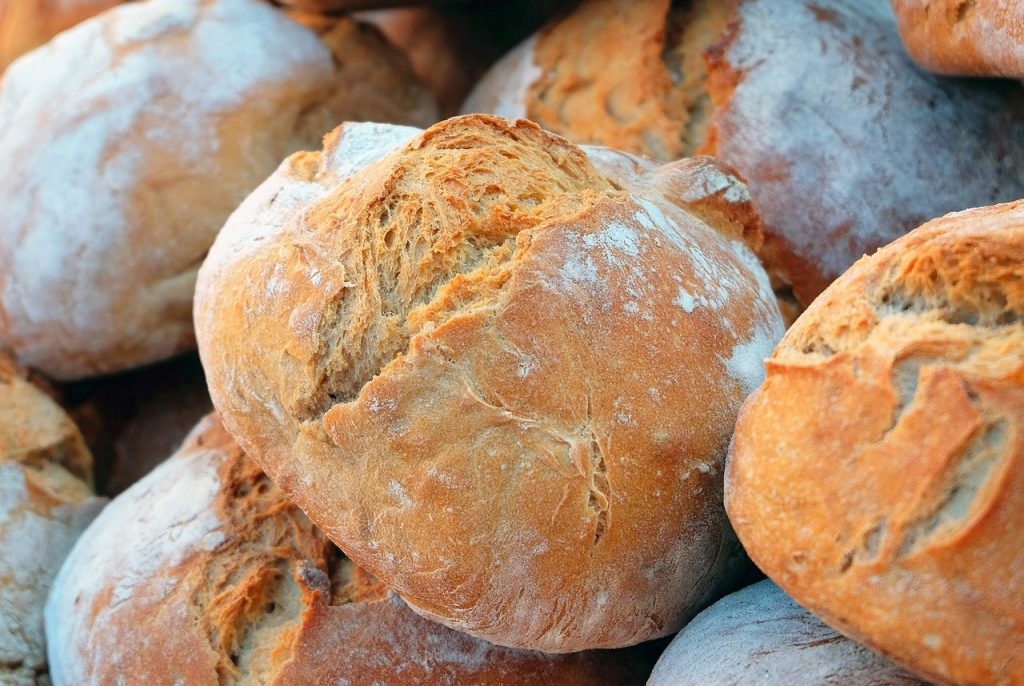 Convenience stores are prepared with various breads from donuts to sausage bread. There also is Japanese style bread such as melon-pan and curry-pan. Pan means bread in Japanese. Each convenience store like Seven Eleven, Family Mart, and Lawson has different quality and taste but price is usually very similar as around 1 dollar. The list of products are also  very similar.
[source : https://www.nippon.com/en/guide-to-japan/gu013002]
There also are breads which can be enough for meal like a burger filled with fried fish(fish-katsu) and croquette. There also are simple breads like pancakes and fried donuts. If you like sweets, my recommendation is trying chocolate filled cornet. The collaboration of soft dough and sweet deep flavor chocolates gives you a lot of pleasure to your mouth.
bento
[source : https://www.japanhoppers.com/en/all_about_japan/food/234/]
Convenience stores in Japan sell many different types of bento, which canbe translated as lunch box. Many Japanese people go to convenience store to buy lunch or dinner. There also are menus like ramen, spaghetti, and udon. It usually costs around 3-5 US dollars, which is very affordable. It is hard to happen to short term visitors; however, we can feel sick of having similar menu everyday. Don't worry. Each convenience store invents new menu with trends.
rice balls & Sandwiches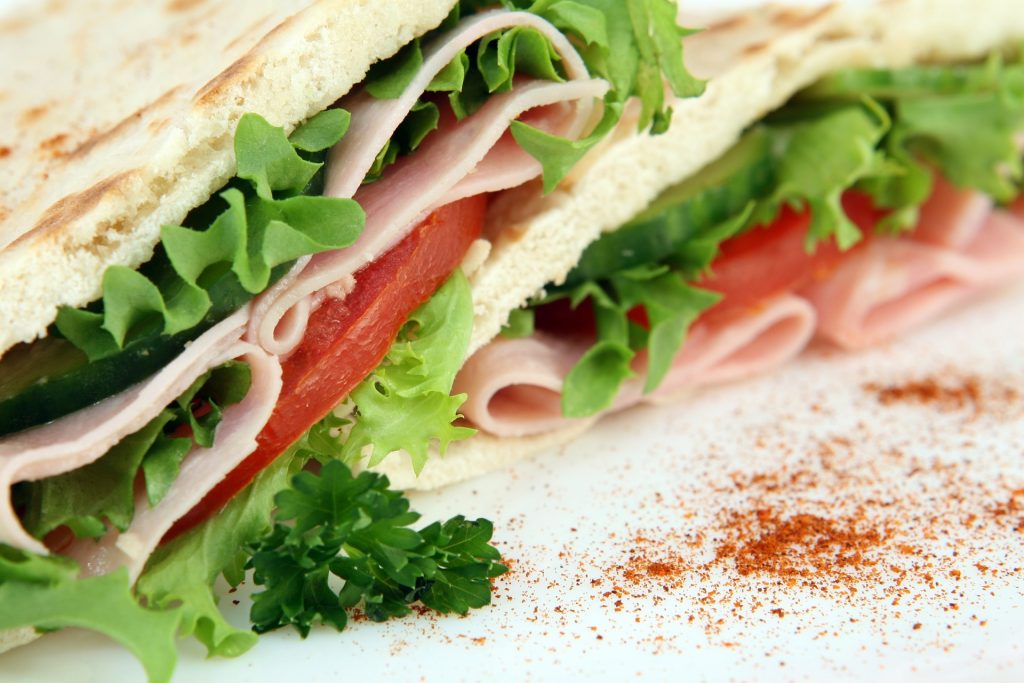 Rice balls(onigiri) and sandwich are the ones which are very popular to foreign tourists. Regarding rice balls, you will be surprised by the options you can choose from. Salmon, Tuna, Pork, Beef, Egg, and even Natto…. Whatever you imagine, it will be there. It is same for sandwiches. Tuna, egg, port, beef, salmon.. There are many different types of sandwiches and some are a little more expensive due to its size and ingredients. However, usually the price for rice balls and sandwiches is between 1-5 US dollars.
fries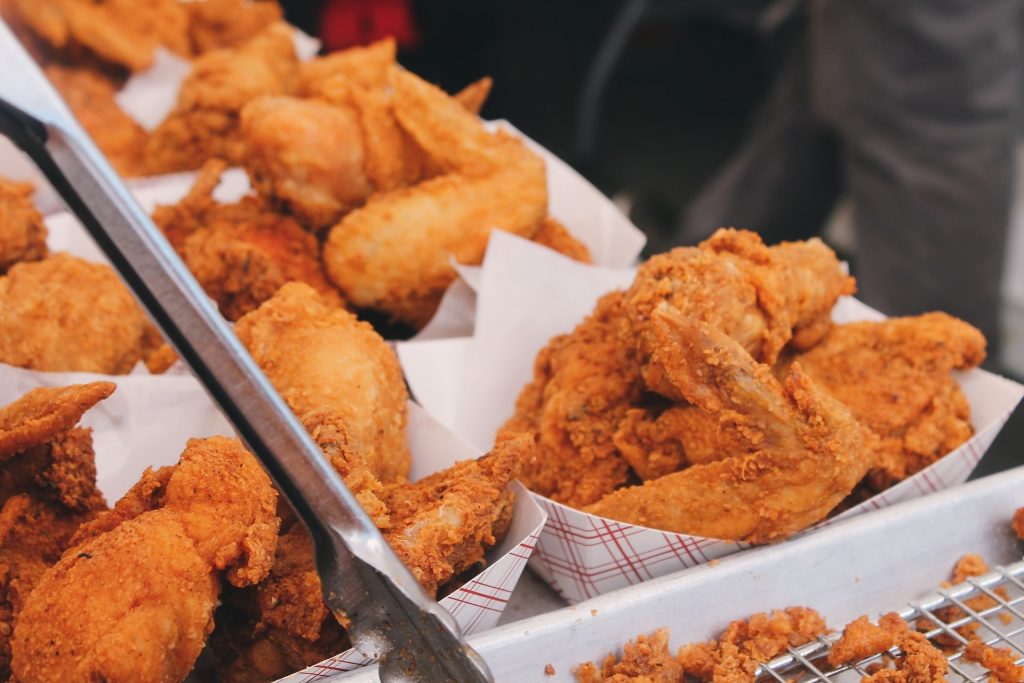 Convenience stores in Japan also sell fries such as karaage and corn dog. They are usually sold near cashier count, and you can ask cashier staff which one you would like to have. The staff will put out from it  a warmer and give it to you. Sometimes there is an event of giving one more piece of chicken balls or some discount so you'd better check it first.
best pocket wifi rental in japan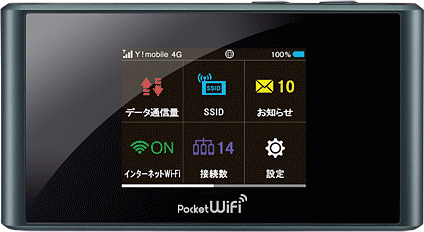 If you want to enjoy things above and make your travel to Japan more abundant, it is necessary to get online all the time. Regardless of its highly-advanced technologies, it is not easy to find free wireless(WiFi) hotspots in Japan. So, what we recommend for tourists who want to stay connected 24/7 and have exciting journey, is to use best pocket wifi in japan.
wifi rental japan is proud of being able to provide competitive price to you. It only costs JPY600/900 per one day. You can enjoy unlimited data wherever in Japan at any time with reasonable price. This pocket wifi rental in japan let you pick up wifi routers at airport. Enjoy japan with wireless pocket wifi.
*Advance mode/high speed mode only
*If you use more than 10GB within 3 days, speed limit will be applied to avoid congestion.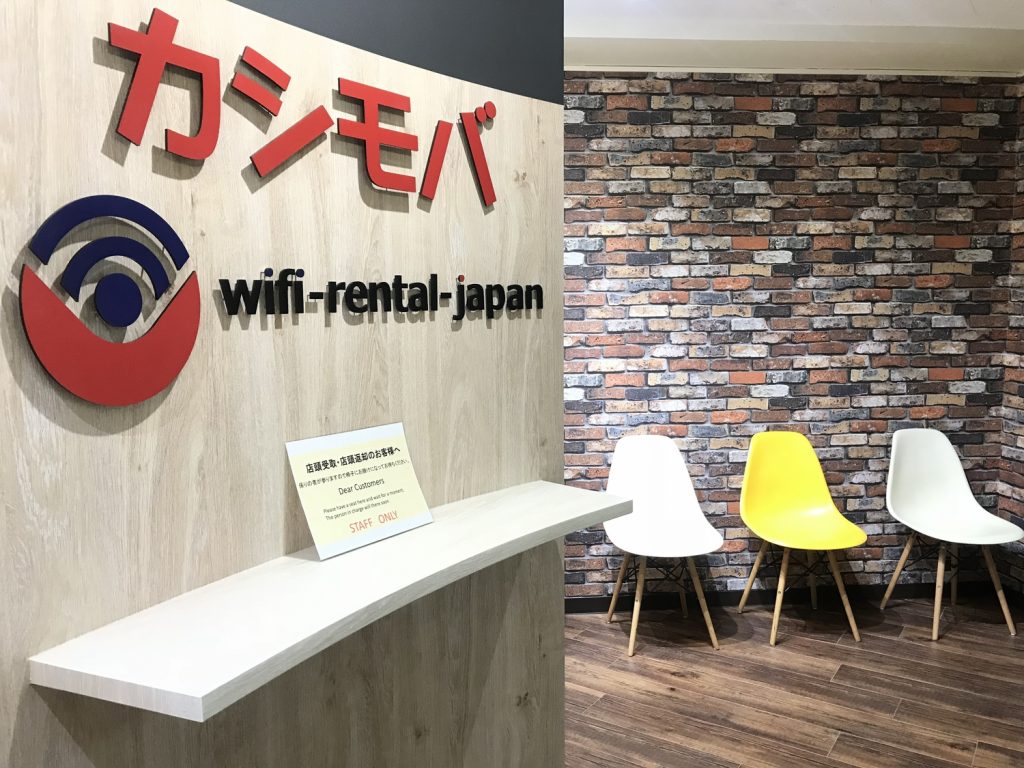 wifi rental japan wishes that all tourists have more comfortable and meaningful travel in Japan.
If you have any inquiries, please feel free to ask us.
CLICK HERE TO BOOK POCKET WIFI
#best pocket wifi rental japan #japan wireless pocket wifi #japan mobile and wifi router rentals #pocket wifi japan review #japan wifi rental airport #best pocket wifi japan 2018 #japan pocket wifi rental narita airport #best pocket wifi japan 2019
Best pocket wifi japan 2019, best pocket wifi rental in japan, japan mobile and wifi router rentals, japan pocket wifi rental, japan pocket wifi rental airport, japan wireless pocket wifi, pocket wifi japan review, japan wifi rental airport, best pocket wifi japan 2018, pocket wifi japan, pocket wifi rental japan, wifi router japan, wifi router rental japan, portable wifi japan, portable wifi router rental japan, best pocket wifi japan 2019