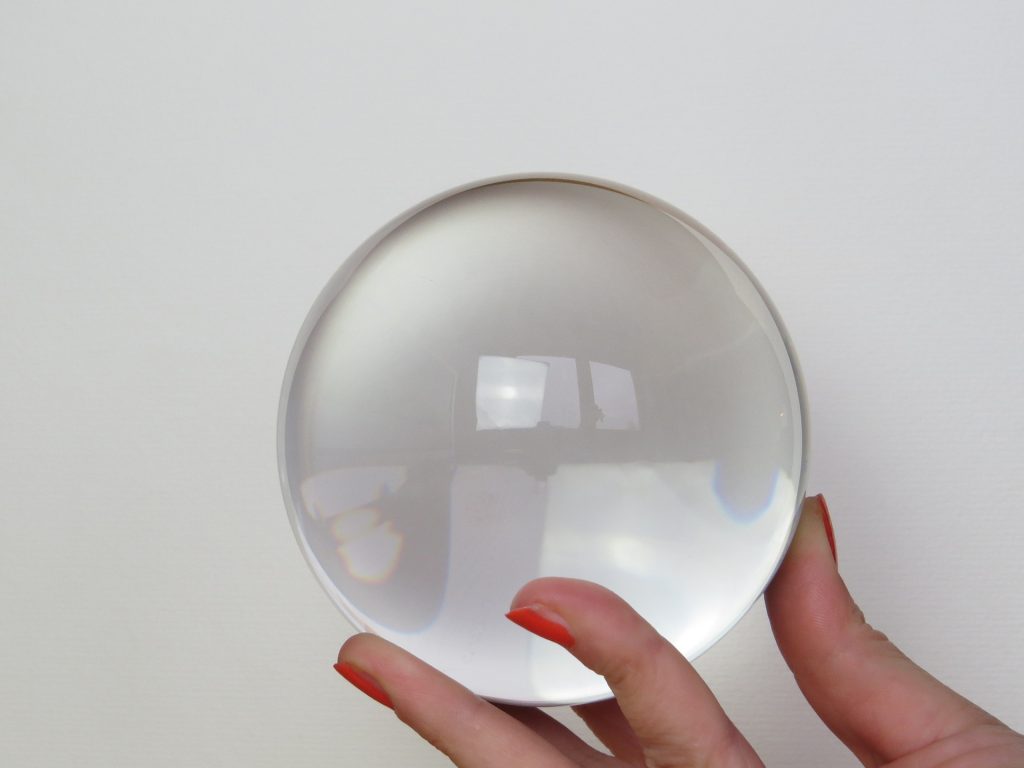 Have you seen the horror movie series 'Destination'? The story is mainly about a main character dreams of future disasters and somehow prevents it from happening in real.  Thanks to her/him, some people survive from death; however, their destiny doesn't allow them to be alive. Yeah, they all die at the end basically.
Some people believe in our destiny. They believe our life is already decided from the point we were born while others believe life is an adventure we need to go through. Fortune telling is a common practice in many countries in this world; and Japan as well, you can go to a fortune teller. It usually costs around 10-30 dollars depend on what is your main question and how many minutes you want to use fortune telling service.

palm reading
Palm reading, which is also called as palmistry, is one type of fortune telling through the study of palm. I am not really a person who trusts palm reading, though I somewhat believe fortune telling, I don't know much about how it works. However, it is possible to check your life span and even how many spouses you will have in your life.
The interesting point about Japanese palm reading is the one called 'masukake line'. You can easily check what masukake line looks like when searching for it. It is usually said that only few people have this line on their palm and they are more likely to be successful and lucky that others. Believe or not, check your palm right now!
where can i try fortune telling?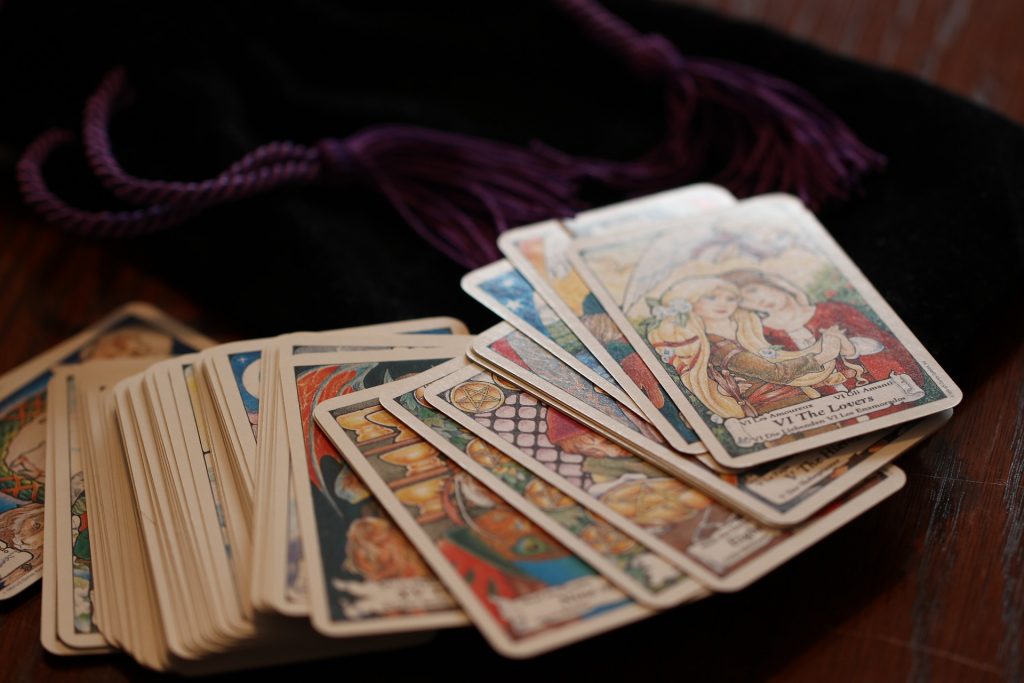 Actually there are quite many places where we can meet fortune tellers who can do tarot and palm reading. If you search this keyword to internet, you will even be able to find a place where you can solve your curiosity about your future. If your Japanese language ability is good enough to be communicating, you can also try it on the street. Some old people with grandma-grandpa age have very small stall on the street. They do fortune telling job to people.
If you are looking for an actual place or shop where you can hear fortune telling, you can simply find it with the word 'uranai(占い)'. You will be able to see a lot of places, which are usually not very big, having a sign of this kanji(Chinese characters), if you are in big city in particular.
how much is it? english available?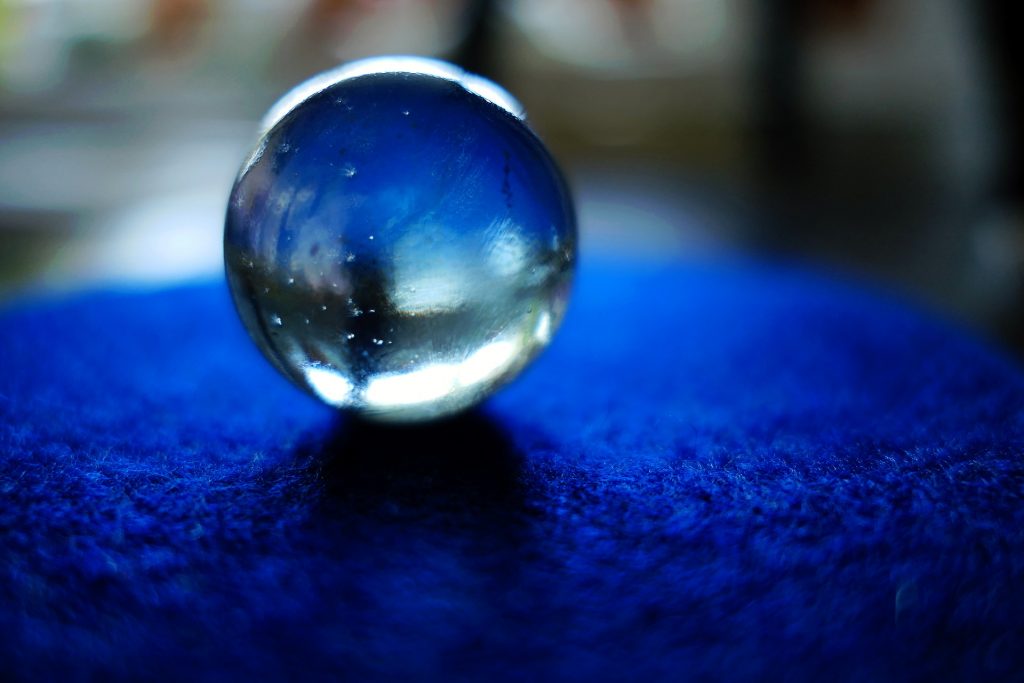 Fortune telling usually costs 10-30 dollars in Japan. If you choose cheaper plan, it means you will have less time to talk to fortune teller. It is also possible to visit there with your lover because most of places also offer a service to see if couple fits well or not. Some places give you a discount if you visit there with friends/lovers.
Unfortunately, most places don't offer English service to its international customers. You should be able to speak and understand Japanese, though some places have an English-speaking fortune teller.
best pocket wifi rental in japan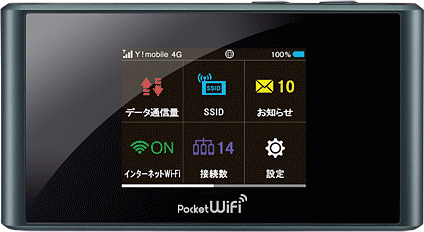 If you want to enjoy things above and make your travel to Japan more abundant, it is necessary to get online all the time. Regardless of its highly-advanced technologies, it is not easy to find free wireless(WiFi) hotspots in Japan. So, what we recommend for tourists who want to stay connected 24/7 and have exciting journey, is to use best pocket wifi in japan.
wifi rental japan is proud of being able to provide competitive price to you. It only costs JPY600/900 per one day. You can enjoy unlimited data wherever in Japan at any time with reasonable price. This pocket wifi rental in japan let you pick up wifi routers at airport. Enjoy japan with wireless pocket wifi.
*Advance mode/high speed mode only
*If you use more than 10GB within 3 days, speed limit will be applied to avoid congestion.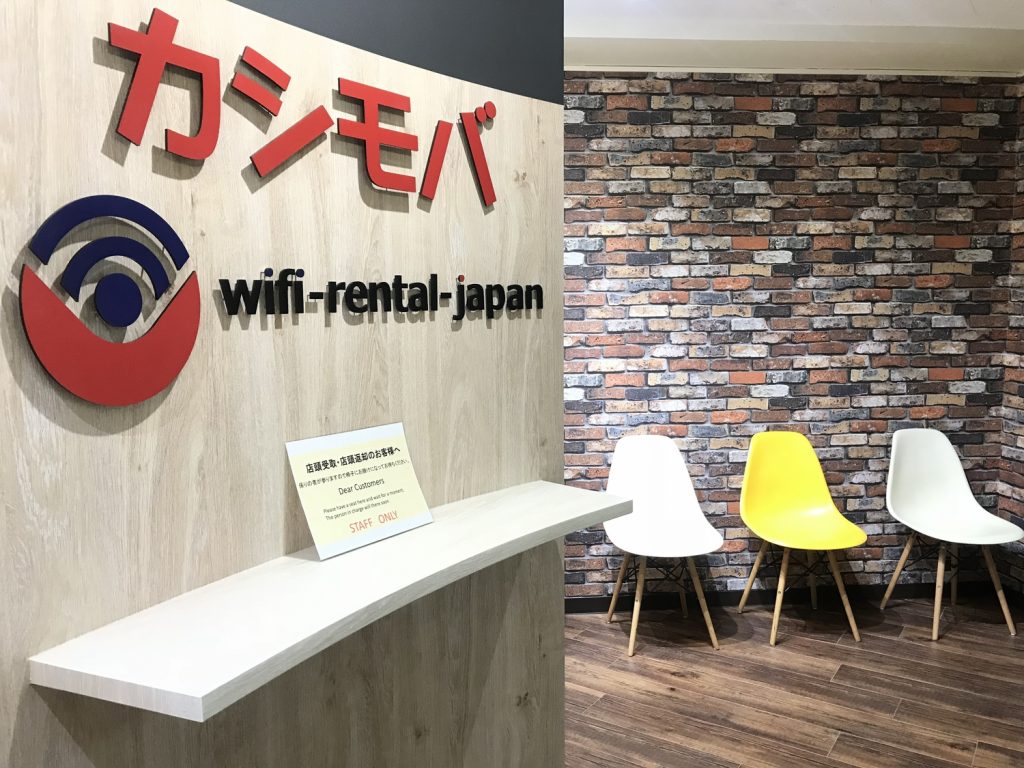 wifi rental japan wishes that all tourists have more comfortable and meaningful travel in Japan.
If you have any inquiries, please feel free to ask us.
CLICK HERE TO BOOK POCKET WIFI
#best pocket wifi rental japan #japan wireless pocket wifi #japan mobile and wifi router rentals #pocket wifi japan review #japan wifi rental airport #best pocket wifi japan 2018 #japan pocket wifi rental narita airport #best pocket wifi japan 2019
Best pocket wifi japan 2019, best pocket wifi rental in japan, japan mobile and wifi router rentals, japan pocket wifi rental, japan pocket wifi rental airport, japan wireless pocket wifi, pocket wifi japan review, japan wifi rental airport, best pocket wifi japan 2018, pocket wifi japan, pocket wifi rental japan, wifi router japan, wifi router rental japan, portable wifi japan, portable wifi router rental japan, best pocket wifi japan 2019