Japan obviously is a heaven of vending machines. You will be able to find vending machines everywhere in Japan and some products will surprise you. In summer, vending machines will provide you very cold water and pop. You can also buy warm stuff like corn soup and red bean soup during winter time. In this article, we will look for types of vending machines in Japan which can be very interesting to foreign tourists.

drinks
Probably drinks are the most common thing you can find in Japan. Japanese vending machines provide various types of drinks from tea to energy drinks. Sometimes they also have jelly-type drinks, which is my most favorite. The price is not very expensive, as it usually costs around 1 dollar. In winter, you will also be able to find warm drinks like soup.
banana vending machine
Yes, I know it is hard to believe,  but there is a vending machine selling bananas. The price is pretty cheap as it costs below 2 dollars for one piece of banana. The taste will be also very sweet since they use famous brand's banana. There also is a pack of three bananas in this vending machine and it costs around 3 dollars. You can also find apple vending machine in similar point of view.
umbrella vending machine
Can you imagine vending machine selling umbrellas? Though it is not very common and you will have to take time to find this, there is an umbrella vending machine in Japan. It usually costs around 4-5 dollars and you can get normal umbrella(transparent one) which a lot of Japanese people use. There are also vending machines selling better quality umbrellas, but it will cost more.
tie vending machine
Are you visiting Japan for a business trip but forgot bringing your ties? No worries. Because you can buy a tie from vending machine! Although there are not many options of tie you can choose from, the ties sold in vending machine are usually very common so you can match it anywhere unless you are wearing extremely unique suits. It costs around 9-10 dollars.
best pocket wifi rental in japan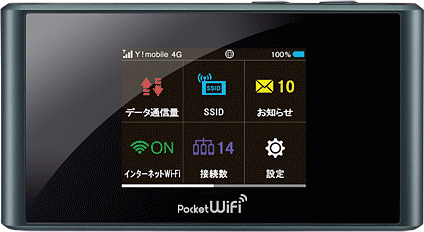 If you want to enjoy things above and make your travel to Japan more abundant, it is necessary to get online all the time. Regardless of its highly-advanced technologies, it is not easy to find free wireless(WiFi) hotspots in Japan. So, what we recommend for tourists who want to stay connected 24/7 and have exciting journey, is to use best pocket wifi in japan.
wifi rental japan is proud of being able to provide competitive price to you. It only costs JPY600/900 per one day. You can enjoy unlimited data wherever in Japan at any time with reasonable price. This pocket wifi rental in japan let you pick up wifi routers at airport. Enjoy japan with wireless pocket wifi.
*Advance mode/high speed mode only
*If you use more than 10GB within 3 days, speed limit will be applied to avoid congestion.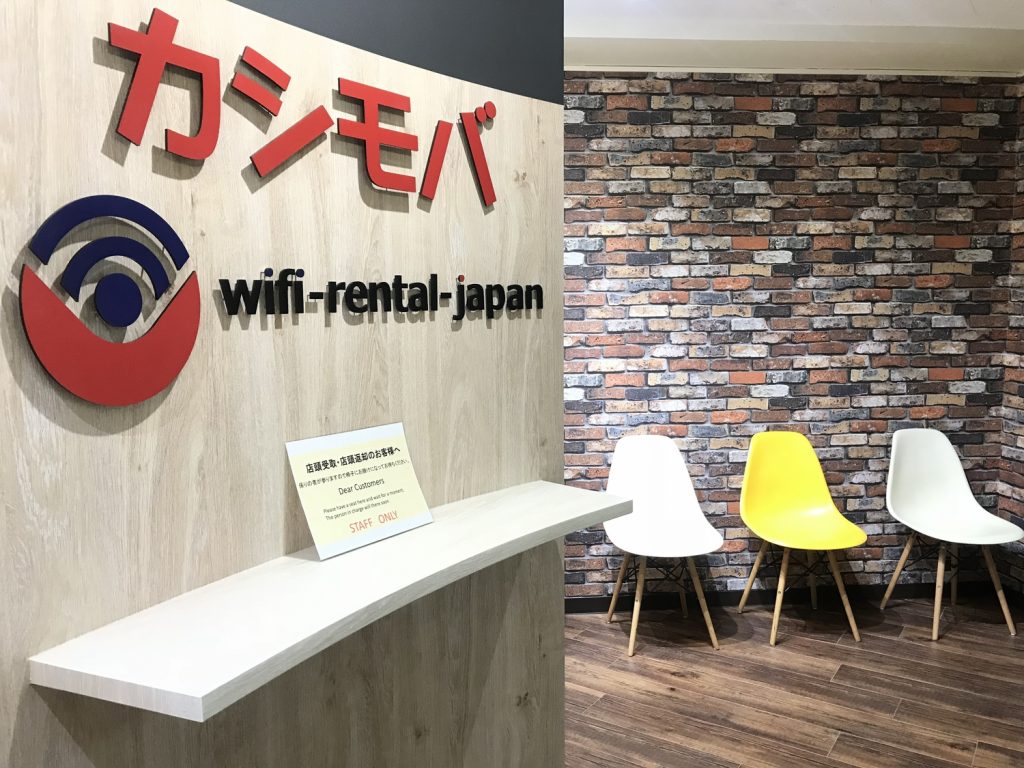 wifi rental japan wishes that all tourists have more comfortable and meaningful travel in Japan.
If you have any inquiries, please feel free to ask us.
CLICK HERE TO BOOK POCKET WIFI
#best pocket wifi rental japan #japan wireless pocket wifi #japan mobile and wifi router rentals #pocket wifi japan review #japan wifi rental airport #best pocket wifi japan 2018 #japan pocket wifi rental narita airport #best pocket wifi japan 2019
Best pocket wifi japan 2019, best pocket wifi rental in japan, japan mobile and wifi router rentals, japan pocket wifi rental, japan pocket wifi rental airport, japan wireless pocket wifi, pocket wifi japan review, japan wifi rental airport, best pocket wifi japan 2018, pocket wifi japan, pocket wifi rental japan, wifi router japan, wifi router rental japan, portable wifi japan, portable wifi router rental japan, best pocket wifi japan 2019