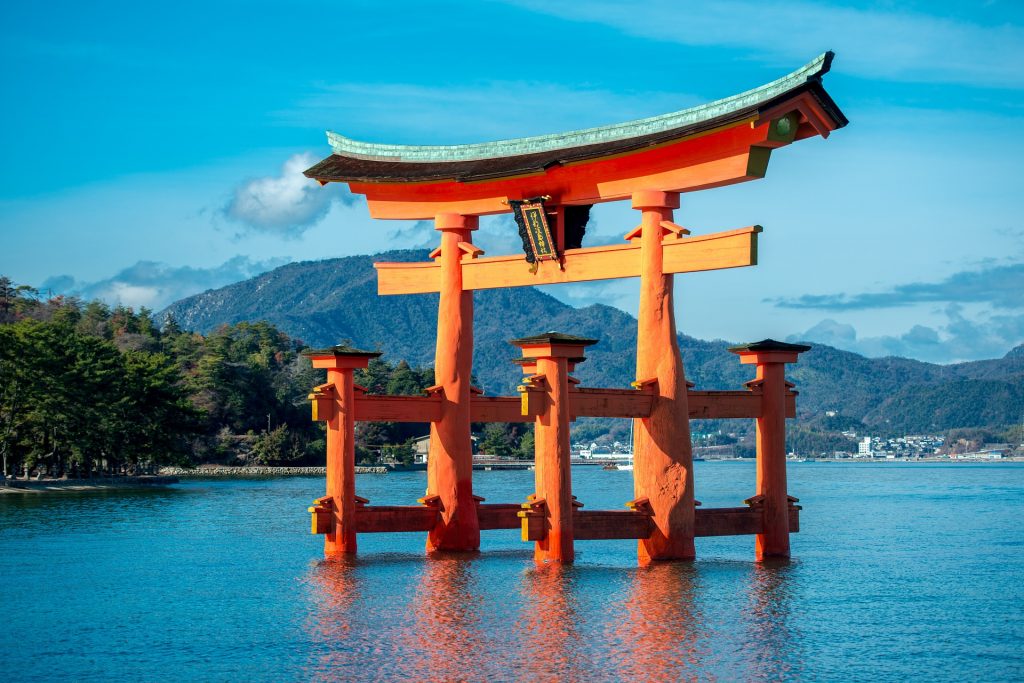 Hiroshima is a city located in Honshu island, same island with Tokyo and Osaka, and this beautiful city is famous for being largely destroyed by atomic bomb during World War II. It is true that Hiroshima had to go through hard time to recover from damages gained from the war, now this city represents 'peace'. Annually a lot of tourists from Japan and overseas visit Hiroshima to enjoy their unique attractions. In this article, we will look for what to enjoy in Hiroshima.

Hiroshima Peace Memorial museum
This gets into my personal story, but one important part of my major was to things like atomic bombs and history, especially wars. Though it was not really interesting to see how countries tried to destroy each other, I could learn the importance of peace at least. Hiroshima Peace Memorial Museum, as we can find out from its name, says the fury of atomic bombs and wars.
The entrance fee is JPY 200 for adults, JPY 100 for high school students, and free for people under middle shool ages. You will find out it is very cheap compare to other famous museums in Japan. Except for New Years Holidays(December 29th to January 1st) museum opens everyday from 8:30 am. Close time differs by season; for example, they close at 5:00 p.m. during winter season while open until 6:00 p.m. for summer season.
atomic bomb dome
Hiroshima is a living history. The first atomic bomb was dropped on Hiroshima in 1945, and this became a turning point of both war itself and human history. Directly or indirectly atomic bomb played an important role to make war end as well as make people be aware about the scary power of atomic bomb.
Hiroshima atomic bomb dome, which was located just underneath the bomb, somehow partially avoided it and could keep its shape. It is not just an interesting heritage of war; however, it represents and warns destructive war.
Itsukushima Shrine
Itsukushima is shinto shrine located in Hiroshima. The reason why most tourists visit here when traveling to Hiroshima is because it is floating shrine. It has more than 1400 years of history, according to Miyajima official website, and it takes about an hour from Hiroshima station by train. Here is also one of the best spots to take a picture, as you can find out from web search.
hiroshima okonomiyaki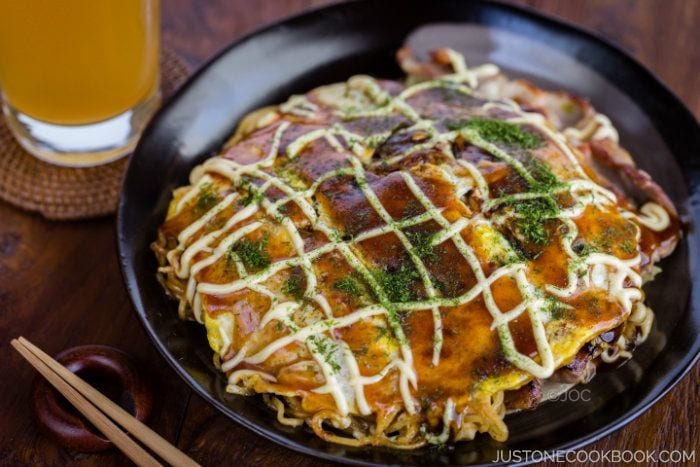 [source : written in the picture]
Okonomiyaki basically is famous in Osaka. However, Hiroshima style okonomiyaki, which is a bit different from Osaka style, is also popular among local Japanese and foreign tourists. Hiroshima style okonomiyaki usually includes noodle and their cooking process is also quite different from Osaka style okonomiyaki.
best pocket wifi rental in japan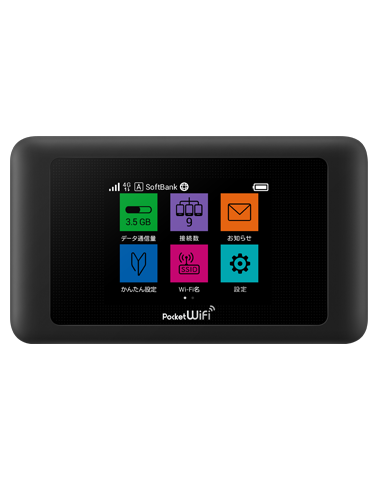 If you want to enjoy things above and make your travel to Japan more abundant, it is necessary to get online all the time. Regardless of its highly-advanced technologies, it is not easy to find free wireless(WiFi) hotspots in Japan. So, what we recommend for tourists who want to stay connected 24/7 and have exciting journey, is to use best pocket wifi in japan.
wifi rental japan is proud of being able to provide competitive price to you. It only costs JPY900 per one day. You can enjoy unlimited data wherever in Japan at any time with reasonable price. This pocket wifi rental in japan let you pick up wifi routers at airport. Enjoy japan with wireless pocket wifi.
*Advance mode/high speed mode only
*If you use more than 10GB within 3 days, speed limit will be applied to avoid congestion.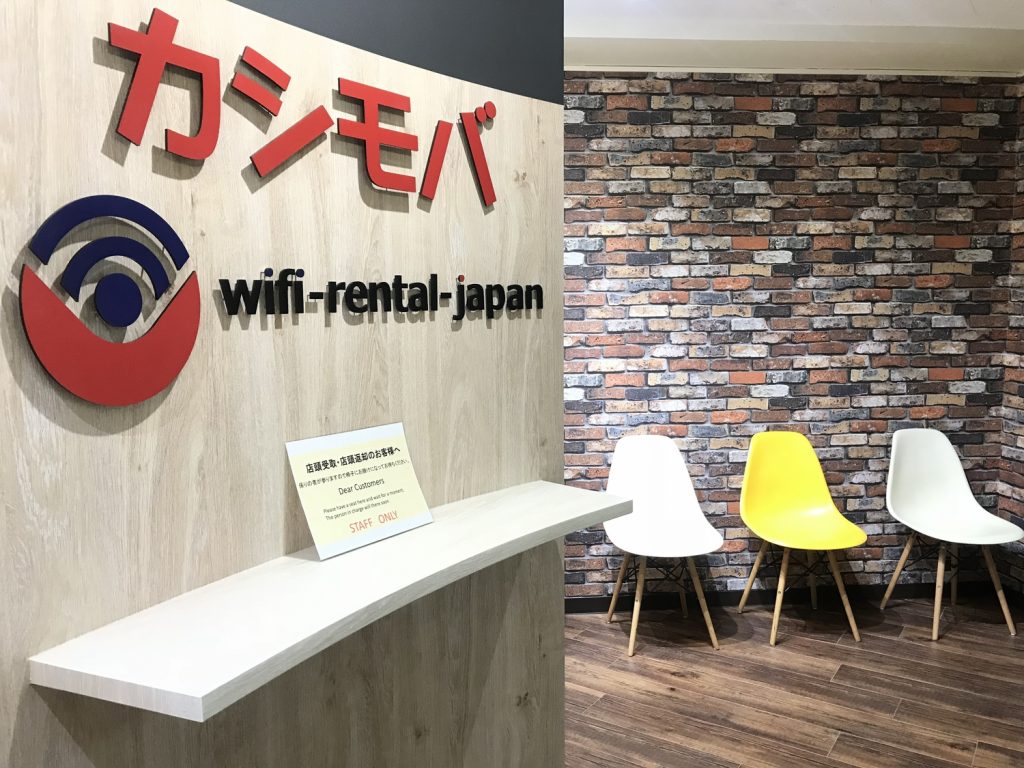 wifi rental japan wishes that all tourists have more comfortable and meaningful travel in Japan.
If you have any inquiries, please feel free to ask us.
CLICK HERE TO BOOK POCKET WIFI
#best pocket wifi rental japan #japan wireless pocket wifi #japan mobile and wifi router rentals #pocket wifi japan review #japan wifi rental airport #best pocket wifi japan 2018 #japan pocket wifi rental narita airport #best pocket wifi japan 2019
Best pocket wifi japan 2019, best pocket wifi rental in japan, japan mobile and wifi router rentals, japan pocket wifi rental, japan pocket wifi rental airport, japan wireless pocket wifi, pocket wifi japan review, japan wifi rental airport, best pocket wifi japan 2018, pocket wifi japan, pocket wifi rental japan, wifi router japan, wifi router rental japan, portable wifi japan, portable wifi router rental japan, best pocket wifi japan 2019