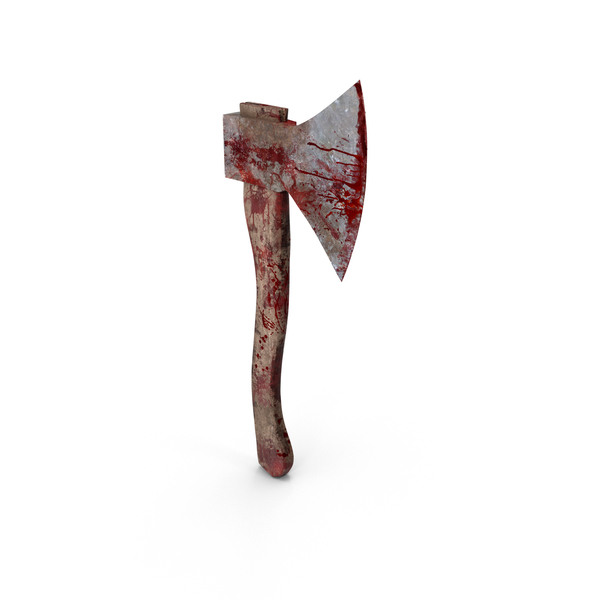 Do you like horror movies? Some people will say yes while others say no. It seems like it is hard to find middle stance regarding horror movies. Personally I felt western horror movies tend to focus on 'haunted house' while Asian movies focus on personal stories of ghost such as why she became ghost. Japanese horror movies are very famous so that some have been remade as Hollywood movies. In this article, we will look for several Japanese horror movies and its main stories.

The ring series
If you feel like you have ever seen this circle mark, it means you know or at least indirectly have seen some part of movie 'the ring'. A long hair woman with white one-piece type clothes… A typical type of ghost in Japan and some Asian countries. You can also find a book but it is different to see and watch all the time. Thanks to its popularity, the movie has been remade in the U.S several times.
The main story is about cursed video tape. Though almost nobody uses VHS in 2019, it has been widely used when the movie was first released. People around main character watch this cursed video tape and die. Main character also watched it and she/he try to find the way to not be dead by curse. Main character will find why unseen force, which can be easily called as ghost, became ghost.
battle royale
Released in 2000, Battle Royale is one of the most famous horror movies in Japan. Some may say it is similar to Hunger Games, too. The plot is like this; students in one 9th grade classroom are sent to an island and given with survival goods such as food and maps. They also get weapon and there is a rule they must follow. Their aim is to kill each other be the only one in the island.
This movie shows how middle school aged teenagers become so brutal  upon their current situation. Nothing related to spirits appear in this movie so that it may be arguable if it is correct to classify genre of this movie as horror or thriller. You want to figure out genre of this film? If so, watch it and make your own decision!
Juon
Probably one of the most famous Japanese horror movies! The main plot of this movie is that people who enter haunted house die because of spiritual things remaining in the house. There are basically two main ghosts; which are Kayako and Toshio. Kayako was murdered by her husband and Toshio was possibly murdered as well. Since they were murdered, this created curse and that's why people who enter this house die in fear.
Friends, families, police, detective… nothing can save people from this curse. Once they get inside the house they will die or ghosts will take their body. The reason why this movie is scary is because spiritual existences do not only harm a person who actually murdered them. Instead, they have strong grudge so that they try to harm people who come inside their territory, which is shown as a house.
best pocket wifi rental in japan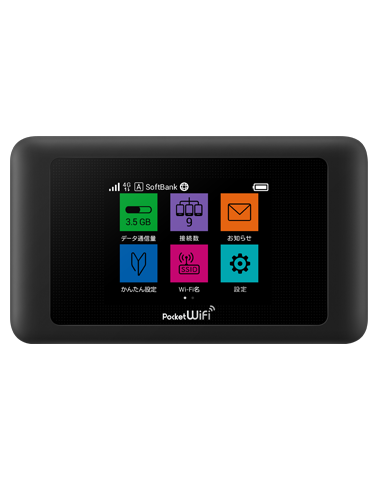 If you want to enjoy things above and make your travel to Japan more abundant, it is necessary to get online all the time. Regardless of its highly-advanced technologies, it is not easy to find free wireless(WiFi) hotspots in Japan. So, what we recommend for tourists who want to stay connected 24/7 and have exciting journey, is to use best pocket wifi in japan.
wifi rental japan is proud of being able to provide competitive price to you. It only costs JPY900 per one day. You can enjoy unlimited data wherever in Japan at any time with reasonable price. This pocket wifi rental in japan let you pick up wifi routers at airport. Enjoy japan with wireless pocket wifi.
*Advance mode/high speed mode only
*If you use more than 10GB within 3 days, speed limit will be applied to avoid congestion.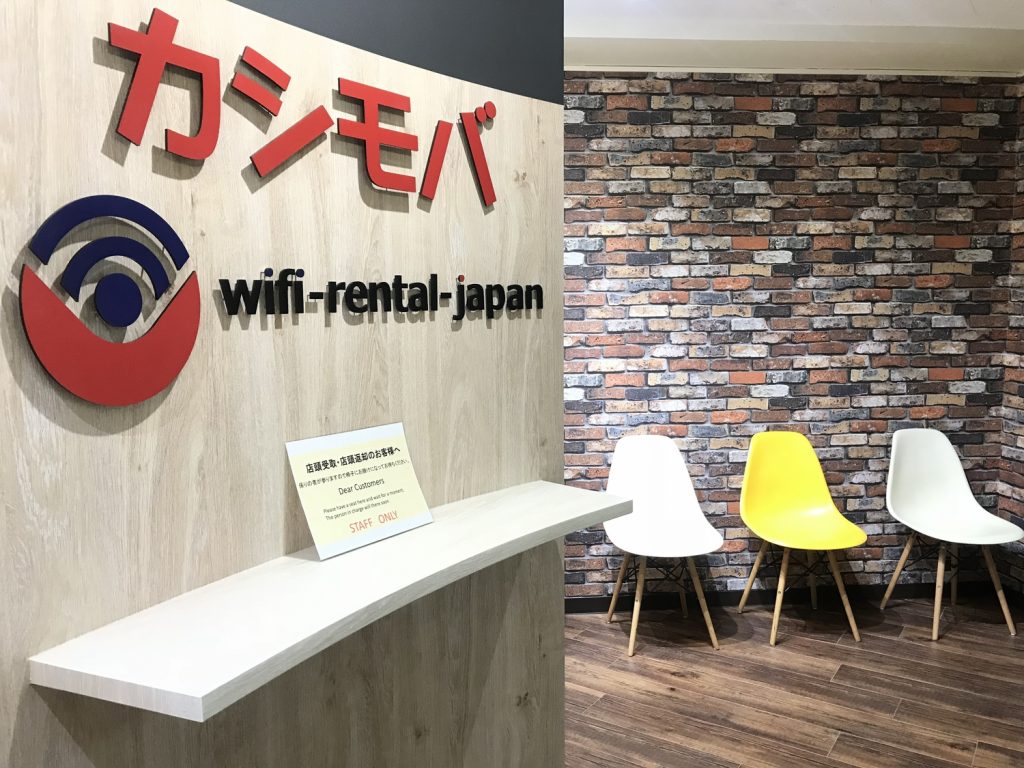 wifi rental japan wishes that all tourists have more comfortable and meaningful travel in Japan.
If you have any inquiries, please feel free to ask us.
CLICK HERE TO BOOK POCKET WIFI
#best pocket wifi rental japan #japan wireless pocket wifi #japan mobile and wifi router rentals #pocket wifi japan review #japan wifi rental airport #best pocket wifi japan 2018 #japan pocket wifi rental narita airport #best pocket wifi japan 2019
Best pocket wifi japan 2019, best pocket wifi rental in japan, japan mobile and wifi router rentals, japan pocket wifi rental, japan pocket wifi rental airport, japan wireless pocket wifi, pocket wifi japan review, japan wifi rental airport, best pocket wifi japan 2018, pocket wifi japan, pocket wifi rental japan, wifi router japan, wifi router rental japan, portable wifi japan, portable wifi router rental japan, best pocket wifi japan 2019