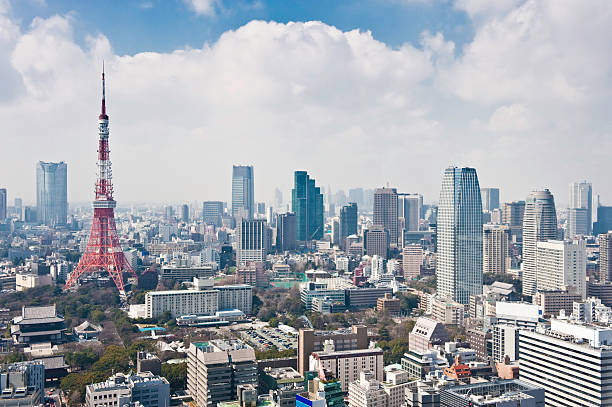 Roppongi's transformation surprised the world. Originally it had the image of 'dangerous' since the city was strongly connected to mafia. Drug related crimes frequently happened in this district, though it happens from time to time now as well, Roppongi successfully transformed its image from dark to bright. Roppongi is famous for both museums and nightlife. In this article, we will look for attractions you can enjoy daytime and nighttime.
daytime
(1) Mori Art Museum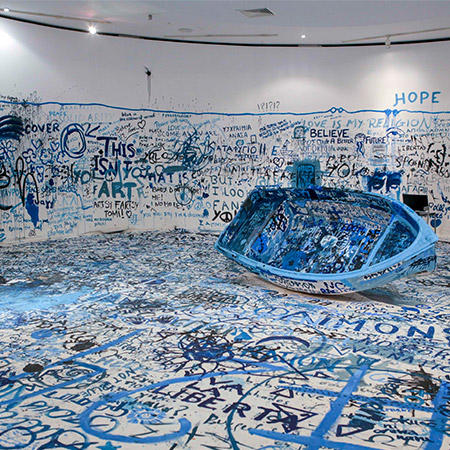 [source : https://www.mori.art.museum.jp]

Mori Art Museum is a contemporary art museum located in Roppongi Hills. The museum features different themes of artworks from season by season. It means that it deserves to visit here again if you already visited here a year ago. Some of you (including me) may think art if boring since you (and me) are not interested in any types of art at all. Mori Art Museum breaks your stereotype about art. I cannot say exactly what is famous or popular as they change theme on a regular basis.
[source : https://www.afar.com/places/mori-art-museum-minato]
If you visit here in a good season, you will also have the opportunity to 'try' the art. Then you will be able to be in the part of art and leave it as photo. The museum provides audio guide so you will have no problem with understanding the artworks in your own language. This is not a place where is full of only paintings. Please don't misunderstand, I am not saying art museums where have paintings only are boring. Since Mori Art Museum is contemporary museum and they feature more three-dimensional artworks, people who are not really interested in arts can also enjoy this.
* Entrance Fee : JPY 1,800
(2) The National Art Center
[source : https://www.gotokyo.org/en]
If you prefer fine art, visiting the National Art Center is recommended. Admission fee is free; however, you may have to pay extra for entering special exhibition. However, admission fee for special exhibition is not very expensive as it only costs around JPY 1,000~2,000 and you can enjoy world top class artists' pieces. In addition to this, this national art museum is very spacious so you don't have to worry about a lot of people packed in the exhibition hall.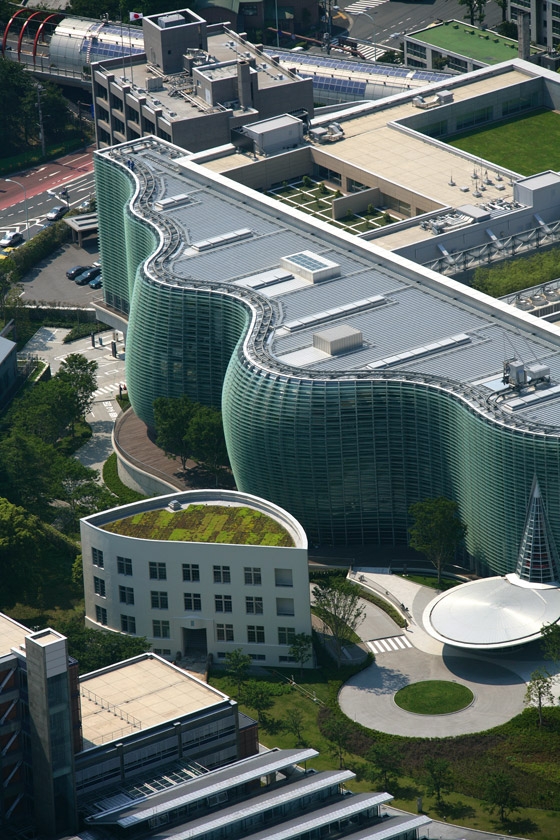 [source : https://www.architonic.com/en]
Special exhibition is changed frequently so you'd better check which one is currently being exhibited. The museum provides spacious and well conditioned space for taking a rest on the basement level. Some people living near here just visit here for taking a rest. There also is a cafe inside the museum so you can have small snacks with a cup of coffee. On the third floor, you will find a restaurant so you can have lunch there if you want to.
nightlife
(1) Enjoy Night View : Mori Tower
[source : https://donnykimball.com]
Want to see a night view of Tokyo skyscrapers and Tokyo Tower? Then you should visit Mori Tower at night time. If you bought a entrance ticket for Mori Art Museum, you can also visit Mori Tower with same ticket(JPY 1,800). If you are university or high school student, you can buy a ticket with a little bit discounted price.
[source : https://jw-webmagazine.com]
The most popular and famous spot is a place where you can take a picture of Tokyo Tower.  However, this tower provides 360 degree night view. After taking photo of Tokyo Tower, don't forget to see another part of Tokyo and this will give you another impression and pleasure. Just looking for a road with cars will feel really different. That's the power of night time, though.
(2) Visit Night Club
[source : https://fastjapan.com/en/p114079]
Yes, this is what I was looking for! A real nightlife! …Some of you may think like this. Roppongi is really famous and popular for nightclubs. I am not going to mention the specific name of nightclubs on this article, however, you can find easily if you search. The entrance fee is free or up to JPY 1,500 for women but men will have to pay JPY 2000~3000 in many places. For sure, there will be additional charge if you want to have some drinks. Some places offer happy hour so that you can have all types of drinks only with JPY 300.
rent a pocket wifi in japan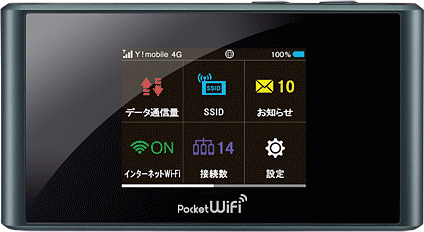 If you want to enjoy things above and make your travel to Japan more abundant, it is necessary to get online all the time. Regardless of its highly-advanced technologies, it is not easy to find free wireless(WiFi) hotspots in Japan. So, what we recommend for tourists who want to stay connected 24/7 and have exciting journey, is to use wifi rental services, which is also known as pocket wifi.
wifi rental japan is proud of being able to provide competitive price to you. It only costs JPY600(USD4~5) per one day. You can enjoy unlimited data wherever in Japan at any time with reasonable price.
*Advance mode only
*If you use more than 10GB within 3 days, speed limit will be applied to avoid congestion.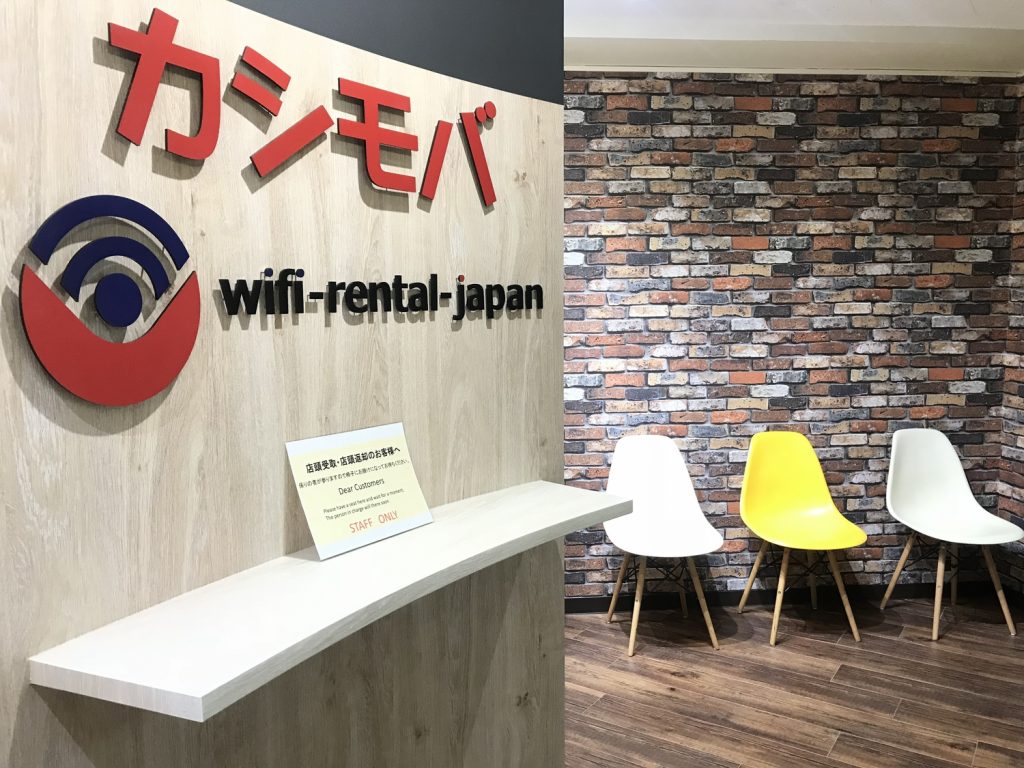 wifi rental japan wishes that all tourists have more comfortable and meaningful travel in Japan.
If you have any inquiries, please feel free to ask us.
CLICK HERE TO BOOK POCKET WIFI