About two hours away from downtown Fukuoka by bus, you can step into a small village, Beppu, which is famous as onsen(Japanese hotsprings) village. It is also good idea to rent a car and drive along countryside of Fukuoka. I bet you will be able to see a lot of greens such as mountains and trees. If you'd like to choose calm and peaceful atmosphere to release your stress rather than enjoying city and nightlife, I highly recommend visiting Beppu.
Beppu is definitely not a big city; however, it has everything you will need to make your travel more abundant and romantic. In particular, Beppu is a perfect place for people who love to warm their bodies in hotspring. If you imagine Beppu just as a place where does not have any single thing but only hot spring, you are taking it wrong. Though it is not very huge, Beppu provides tourists and its local people enough attractions such as shopping malls and dining spots.

restaurants
(1) Toyotsune
Toyotsune is a place where you can have tendon, which is a rice bowl topped with deep fried seafood or vegetables. Since Toyotsune is popular between travelers from all over the world, the restaurant is prepared with English menu. You may find your menu on your language if you are Korean. Tendon itself is not very expensive, as it costs JPY 750 per one bowl, and you may add extra toppings such as fried shrimp if you wish to. However, additional charge will be added if you wish to have more toppings on your bowl.
You don't really like deep-fried something? You feel like it will be too oily that you will have a stomachache? No worries. Toyotsune also has menus other than tendon. You may have sashimi(raw fish) or fried fish combo. You can also have vegetable fries only for your meal, so please enjoy their crispy fries!
(2) Jigoku Mushi
[source : http://english.beppu-navi.jp/item/200]
Beppu is famous for onsen and this means it's very hot and humid in summer. In other words, this can also mean Beppu is very warm and not dry during winter time. You will be able to see and feel heat and steam in this small city, and there is a restaurant where used this characteristics of Beppu to make dishes. This usually is called as 'steamed food' and literally you will be able to taste steamed food ingredients.
Even though here is not a ramen shop, you will see a vending machine selling tickets right after you enter the restaurant. The interesting part of this restaurant is that you can actually participate in making your dish. Once you buy tickets from vending machine, you will be able to get ingredients you bought from staff. Then you will be assigned to one number(it is going to be your seat) and staff will let you know how to steam it by yourself. The only thing left is enjoy healthy and fresh steamed ingredients.
(3) Bungochaya
[source : https://www.japancentre.com/en/recipes]
Wanna try home style Japanese meals? Or are you curious about what Japanese people eat in their daily life? If so, I recommend visiting Bungochaya. I have never been Japanese or lived with real Japanese family so I actually have no idea about what they eat everyday. However, people usually call this restaurant as 'Japanese home-style cuisine'. From ebi-furai(shrimp fries) to noodles such as soba and udon, dishes which are usually thought to be 'Japanese' are prepared here.
Bungochaya is well known for serving Oita(Beppu)'s local foods. The price is also very reasonable as one dish costs around JPY 1,000. It will be a new experience to you if you never tried Oita's local food before. Their popular menu is the one called 'Dango Jiru', which is a soup with thin and wide noodle.
best pocket wifi rental in japan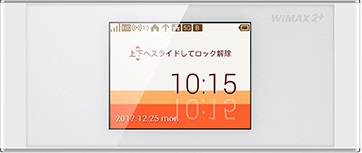 If you want to enjoy things above and make your travel to Japan more abundant, it is necessary to get online all the time. Regardless of its highly-advanced technologies, it is not easy to find free wireless(WiFi) hotspots in Japan. So, what we recommend for tourists who want to stay connected 24/7 and have exciting journey, is to use best pocket wifi in japan.
wifi rental japan is proud of being able to provide competitive price to you. It only costs JPY600/900 per one day. You can enjoy unlimited data wherever in Japan at any time with reasonable price. This pocket wifi rental in japan let you pick up wifi routers at airport. Enjoy japan with wireless pocket wifi.
*Advance mode/high speed mode only
*If you use more than 10GB within 3 days, speed limit will be applied to avoid congestion.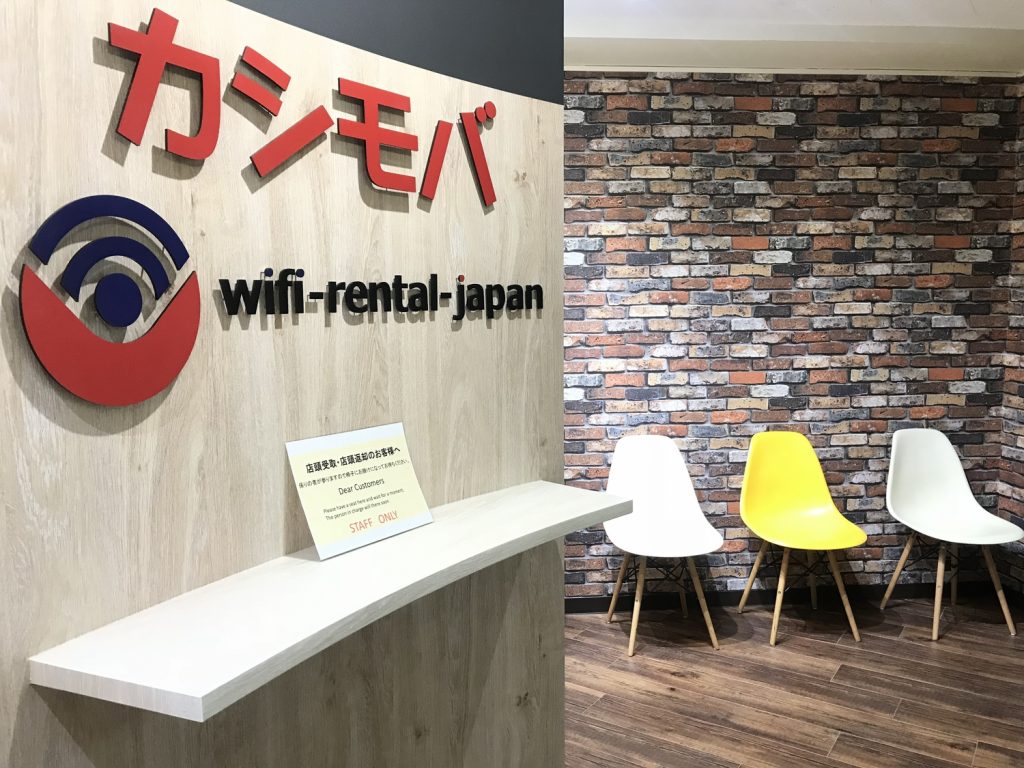 wifi rental japan wishes that all tourists have more comfortable and meaningful travel in Japan.
If you have any inquiries, please feel free to ask us.
CLICK HERE TO BOOK POCKET WIFI
#best pocket wifi rental japan #japan wireless pocket wifi #japan mobile and wifi router rentals #pocket wifi japan review #japan wifi rental airport #best pocket wifi japan 2018 #japan pocket wifi rental narita airport #best pocket wifi japan 2019
Best pocket wifi japan 2019, best pocket wifi rental in japan, japan mobile and wifi router rentals, japan pocket wifi rental, japan pocket wifi rental airport, japan wireless pocket wifi, pocket wifi japan review, japan wifi rental airport, best pocket wifi japan 2018, pocket wifi japan, pocket wifi rental japan, wifi router japan, wifi router rental japan, portable wifi japan, portable wifi router rental japan, best pocket wifi japan 2019