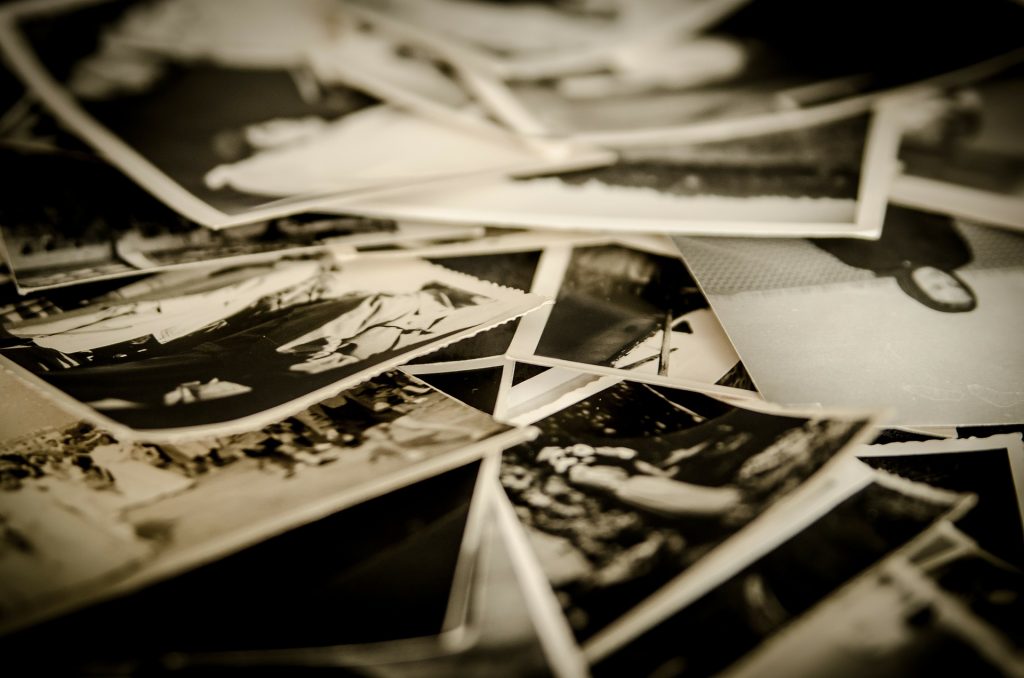 Some people, like me, feel exhausted and empty after finishing all the trip and coming back home. It makes us have hard time to get back to reality from time to time. However, having a memory of traveling somewhere can be a great driving force to progress our life. For example, I have an experience of traveling North America for a month about 5 years ago. This memory still is a motive force which makes me keep moving my life and wish someday I will be able to visit there again.

To remember your traveling memories, having souvenir can be very helpful. There are a lot of souvenir shops in Japan and they offer various stuff from sweets to dolls. In this article, we will look for what type of souvenirs are popular among foreign tourists in Japan including famous sweets.
tokyo banana
Tokyo Banana probably is one of the most popular sweets that both local Japanese people and foreign tourists buy at airport. It is a souvenir sweet and thanks to its popularity, you can find many series products such as caramel and chocolate flavor. Despite its name, it is possible to buy Tokyo Banana from regions other than Tokyo. Most souvenirs stores located in airport where sell sweets will have Tokyo Banana. 10-packet one costs around JPY 1,000.
goma tamago
Goma Tamago is also a popular and famous sweets. Literally means sesame egg, it is a sponge cake filled with sweet sesame paste and covered with chocolate. The price is also very reasonable as it costs only JPY 1,080 for 12 pieces. It is not only airport where you can buy goma tamago. If you have a plan to visit Tokyo station, you will be able to see a lot of shops selling this.
torimon
If Tokyo Banana and Goma Tamago are from Tokyo, Torimon is from Fukuoka, especially Hakata. It is possible to buy this product if you are traveling to Fukuoka. I am not really sure if airports in Tokyo have this since I have never seen it either in Narita or Haneda airport. It is very soft confection filled with creamy sweet beans. It has very rich buttery taste. The price is similar to Tokyo Banana or Goma Tamago.
rokkatei butter sandwich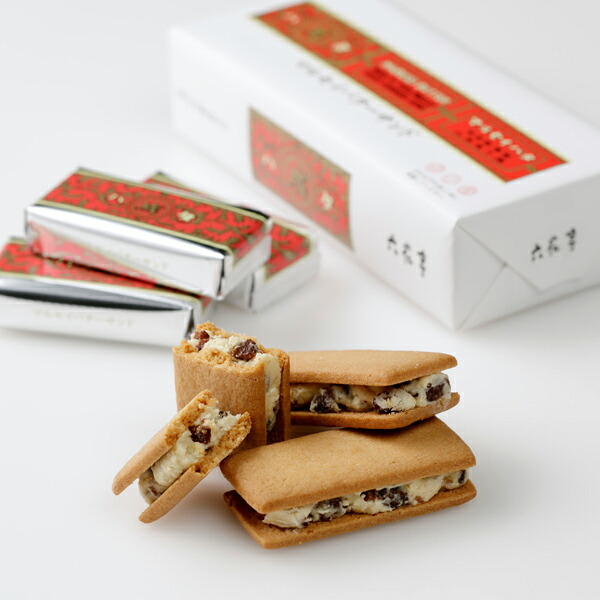 Marusei Butter Sandwich is a souvenir from Hokkaido area. As described in my former articles, Hokkaido is very famous for fresh dairy products like cheese and butter. The butter sandwich uses milk butter from Hokkaido and this is one of the ways they make rich flavor sweets. Creamy butter mixed with raisin is sanded in two biscuits and it gives a lot of pleasure to our mouth.
shingen mochi
Shingen mochi is Yamanashi prefecture's popular souvenir. Shingen mochi is a rice cake with soybean powder. You will also have a sweet sauce, which is brown sugar syrup, as well and it can be topped on rice cake. If you are looking for a traditional style Japanese sweets souvenir, buying Shingen mochi is highly recommended. The wrapping is also very gorgeous so you can distribute it to your friends and family after finishing your trip to Japan.
best pocket wifi rental in japan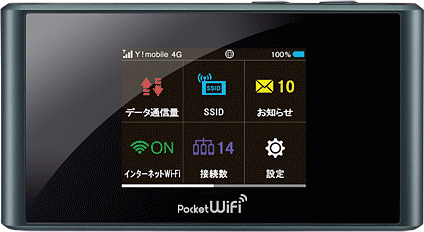 If you want to enjoy things above and make your travel to Japan more abundant, it is necessary to get online all the time. Regardless of its highly-advanced technologies, it is not easy to find free wireless(WiFi) hotspots in Japan. So, what we recommend for tourists who want to stay connected 24/7 and have exciting journey, is to use best pocket wifi in japan.
wifi rental japan is proud of being able to provide competitive price to you. It only costs JPY600/900 per one day. You can enjoy unlimited data wherever in Japan at any time with reasonable price. This pocket wifi rental in japan let you pick up wifi routers at airport. Enjoy japan with wireless pocket wifi.
*Advance mode/high speed mode only
*If you use more than 10GB within 3 days, speed limit will be applied to avoid congestion.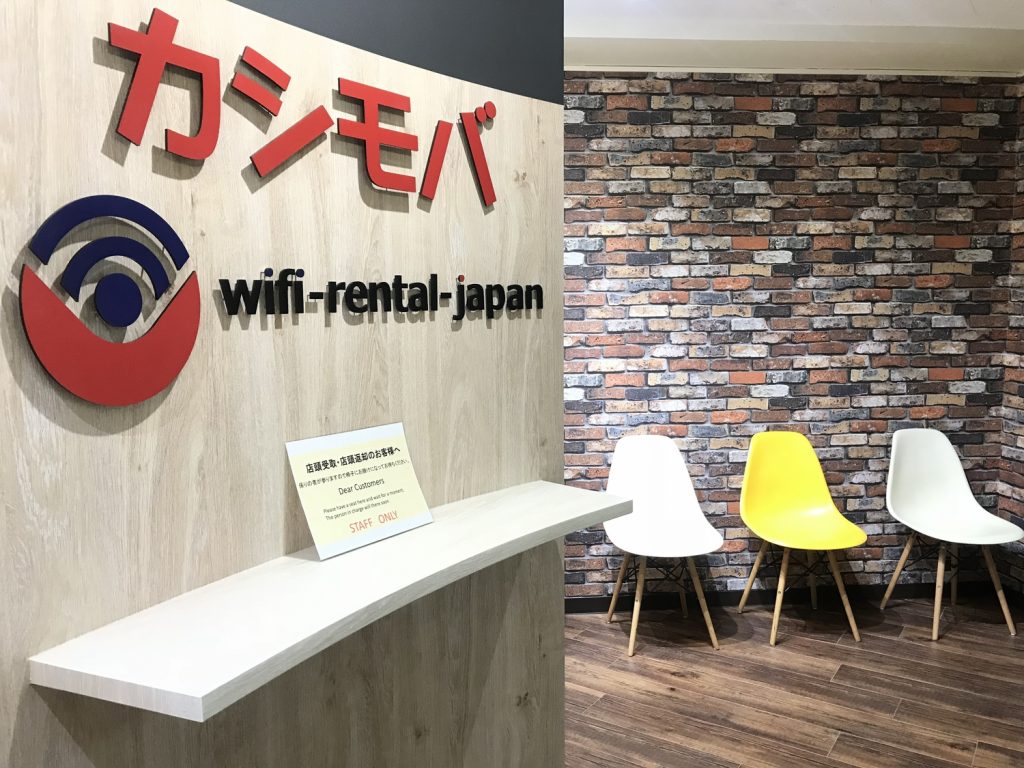 wifi rental japan wishes that all tourists have more comfortable and meaningful travel in Japan.
If you have any inquiries, please feel free to ask us.
CLICK HERE TO BOOK POCKET WIFI
#best pocket wifi rental japan #japan wireless pocket wifi #japan mobile and wifi router rentals #pocket wifi japan review #japan wifi rental airport #best pocket wifi japan 2018 #japan pocket wifi rental narita airport #best pocket wifi japan 2019
Best pocket wifi japan 2019, best pocket wifi rental in japan, japan mobile and wifi router rentals, japan pocket wifi rental, japan pocket wifi rental airport, japan wireless pocket wifi, pocket wifi japan review, japan wifi rental airport, best pocket wifi japan 2018, pocket wifi japan, pocket wifi rental japan, wifi router japan, wifi router rental japan, portable wifi japan, portable wifi router rental japan, best pocket wifi japan 2019