Have you heard the term 'Roppongi Hills'? Roppongi Hills is located in the heart of Roppongi and this initially was a development project in Tokyo. Though it has become well-known to foreign tourists, the history of Roppongi Hills is not so long. Here opened in 2003 and the building complex filled with a lot of offices was established. Roppongi somewhat has an image of grey since people usually think of offices and companies when hearing the word Roppongi.

However, this area has become popular tour spot for both Japaneses and foreign tourists with Roppongi Hills project. It is true that a lot of companies including world leading international corporations moved to this area, however, this mega complex started incorporating shops, restaurants, museum, and hotel as well. There also are high places where you can enjoy the view of skyscrapers. In this article, we will focus on shopping malls in Roppongi.
tokyo midtown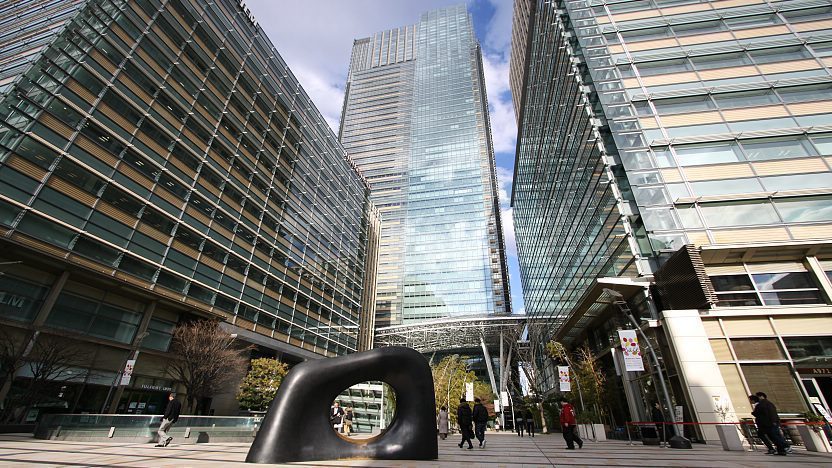 Tokyo Midtown is a gigantic complex which was also made under development project. This complex includes offices, residential areas, shopping malls, hotels, museum, and park. The main building is surrounded by park and one day will not be enough to have look around this huge building.
If you are focusing on shopping, visiting Galleria building is recommended. Galleria building provides various fashion and interior shops and dining places. Here is a perfect shopping place for foreign tourists who do not speak Japanese since Tokyo Midtown is basically English-friendly. Their concierge provides English service and currency exchange is also available inside this building.
roppongi hills complex
[source : Mori Building Co. Ltd]
Roppongi Hills is located near Mori Tower and you can find numerous shopping places here. Basically Roppongi Hills does not refer to one specific building. Roppongi Hills is a name of developed district and it consists of other buildings and park as well. Most of the buildings which are inside the region of Roppngi Hills are occupied by companies and being used as office. However, you can also find shopping and dining areas on the first few levels of these buildings.
In case of Mori Tower, which is 781 feet tall, the first six floors are operated as shopping malls. Therefore, it is difficult to say Roppongi Hills features very few shops. There are more than 200 shops in total only in Roppongi Hills and most of the shops are related to fashion brands, home interior goods, and accessories.
barneys new york : tri seven roppongi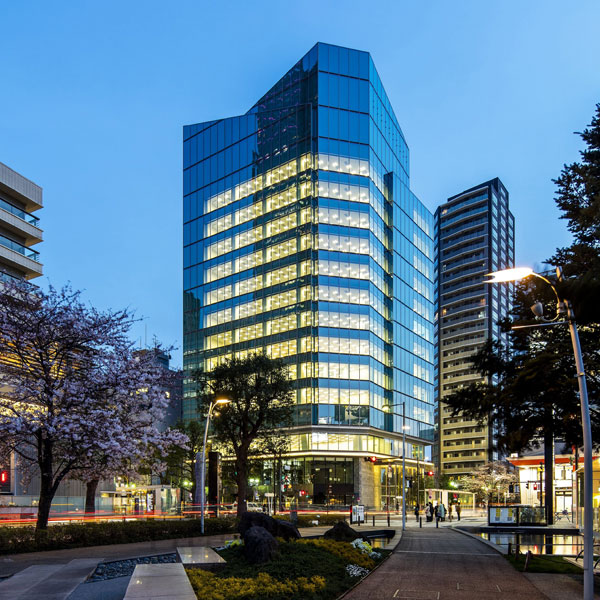 [https://trisevenroppongi.co.jp/]
Just like other architectures in Roppongi, we don't have to argue about the excellence of building itself. It is easy to find this building since blue bottle coffee is located on the first floor. Here does not really have a lot of shops, however, the reason why I recommend here is because of the brand Barneys New York. Barneys New York pursues luxurious fashion that you have never experienced .
Barney's New York is well known for high end clothes as well as stationery and home furniture. However, Roppongi branch focuses only on clothings, especially high-end luxurious ones. Let's break the bias that shopping is usually for women. The whole second floor features men's clothes and you will like it if you are interested in fashion.
rent a pocket wifi in japan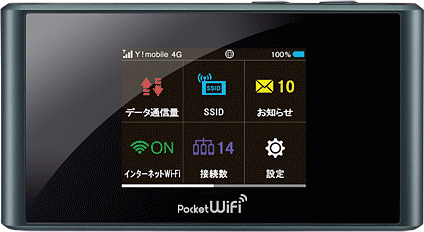 If you want to enjoy things above and make your travel to Japan more abundant, it is necessary to get online all the time. Regardless of its highly-advanced technologies, it is not easy to find free wireless(WiFi) hotspots in Japan. So, what we recommend for tourists who want to stay connected 24/7 and have exciting journey, is to use wifi rental services, which is also known as pocket wifi.
wifi rental japan is proud of being able to provide competitive price to you. It only costs JPY600(USD4~5) per one day. You can enjoy unlimited data wherever in Japan at any time with reasonable price.
*Advance mode only
*If you use more than 10GB within 3 days, speed limit will be applied to avoid congestion.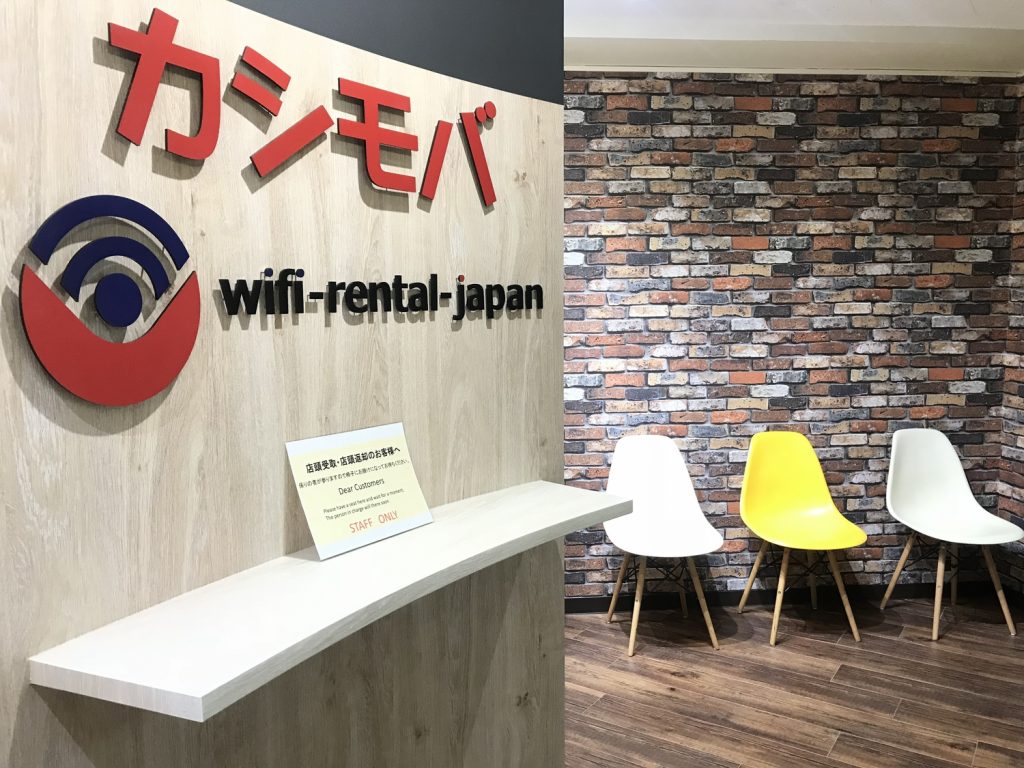 wifi rental japan wishes that all tourists have more comfortable and meaningful travel in Japan.
If you have any inquiries, please feel free to ask us.
CLICK HERE TO BOOK POCKET WIFI